Image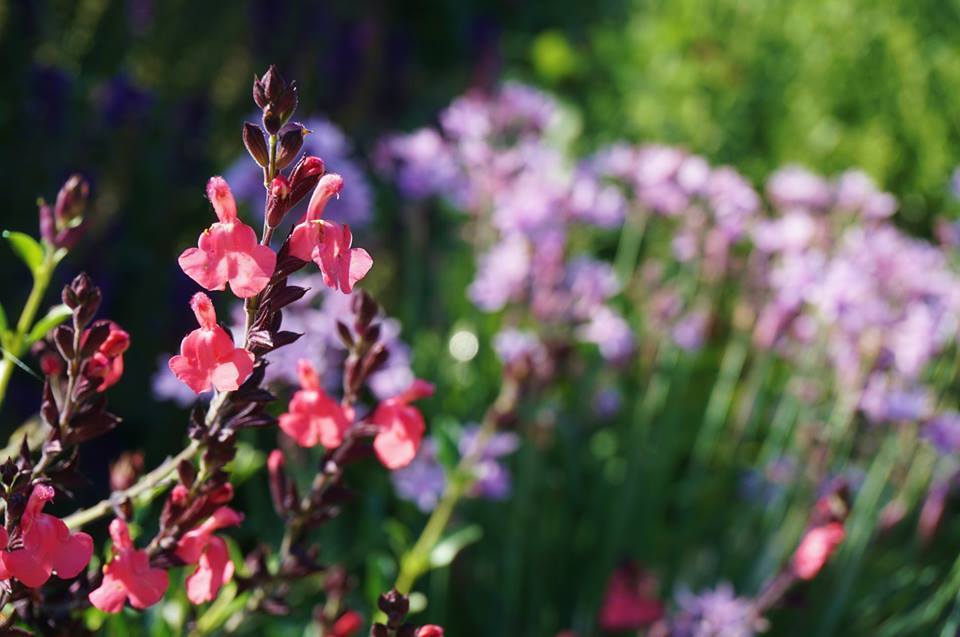 Rain in the Savings with Conservation Rebates
Save water and money with water conservation rebates. Rebates are available to help you install rainwater harvesting equipment, irrigation system upgrades, laundry to landscape greywater system, drought tolerant Texas native landscapes and other upgrades to help you cut back on water use.
Report a Water or Wastewater Emergency
Subtext
High Priority Requests
For urgent issues, such as a Wastewater Issue, No Water, Low Pressure, or need your water turned off to make a repair, please first call our Austin Water Customer Service Center at 512-972-1000.
For non-urgent requests, please use this form. Use the Leak Response Map to find out if an issue has already been reported.
English, Espanol, Korean, Vietnamese, Simplified Chinese, Arabic
Important Water Resources
Description
Awards & Recognition
EPA recognizes Effective Utility Management in action at Austin Water
The United States Environmental Protection Agency recognized Austin Water for its implementation of Effective Utility Management strategies to meet the challenges ahead. The utility has chosen to focus on Enterprise Resiliency, Customer Satisfaction, Employee Leadership and Development, and Infrastructure Strategy and Performance. Taken together, improvements in these target areas are helping the utility continue to be an industry leader and improve operations and resiliency.
Read the case study featured on the EPA web site and other recognition and awards received.
Water & Wastewater Rates
Each month your utility bill arrives. Ever wonder what goes into the price of your water?  Learn more about how Austin Water sets affordable water and wastewater rates while promoting water conservation and sustainability. 
Recent News
Prescribed fire contributes to increased water flow into the aquifer by reducing brush and promoting grasslands.
The approved funding is effective immediately