Image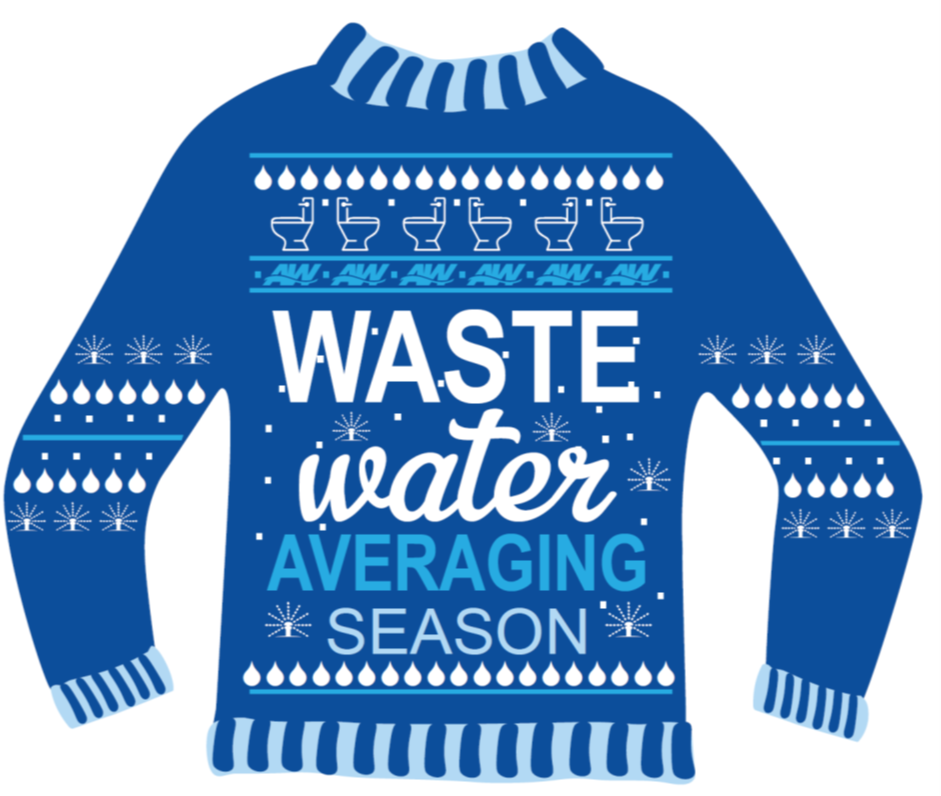 Wastewater averaging is calculated from mid-November to mid-March. It determines a cap on the volume of wastewater you will be billed for each month for the next year.
An overview of our operational goals, strategic initiatives and improvement efforts
Subtext
View the strategic plan, annual progress report, and monthly performance dashboard below.
Important Water Resources
Upcoming Events
Zoom Web Conferencing
United States
Description
Awards & Recognition
Austin Water was recognized as a 2020 Utility of the Future Today by the Water Environment Federation, Water Research Foundation, WateReuse, and National Association of Clean Water Agencies for its commitment to Effective Utility Management principles and community outreach/engagement efforts.
Learn more about the Utility of the Future Today award and other recognition and awards received.
Water & Wastewater Rates
Each month your utility bill arrives. Ever wonder what goes into the price of your water?  Learn more about how Austin Water sets affordable water and wastewater rates while promoting water conservation and sustainability. 
Recent News
Water system investments improving resiliency while maintaining affordability for customers
The financial assistance is tailored to vulnerable customers who reside in apartment complexes and other multifamily dwellings.
The newly implemented system prevents zebra mussels from attaching and infesting the pipes that take water from the lakes to the treatment plants.