Image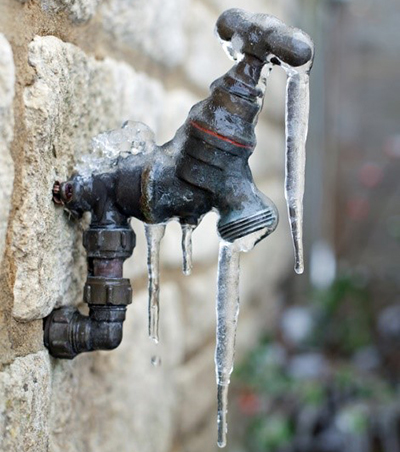 Winter Storm Recovery and Customer Assistance
Utility bill relief is now available for customers affected by Winter Storm Uri. Public water stations are also available to help Austinites as they make repairs to private plumbing systems.
Report a Water or Wastewater Emergency
Subtext
High Priority Requests
For urgent issues, such as a Wastewater Issue, No Water, Low Pressure, or need your water turned off to make a repair, please first call our Austin Water Customer Service Center at 512-972-1000.
For lower priority requests, please use this form. Use the Leak Response Map to find out if an issue has already been reported.
English, Espanol, Korean, Vietnamese, Simplified Chinese, Arabic
Important Water Resources
Description
Awards & Recognition
Austin Water was recognized as a 2020 Utility of the Future Today by the Water Environment Federation, Water Research Foundation, WateReuse, and National Association of Clean Water Agencies for its commitment to Effective Utility Management principles and community outreach/engagement efforts.
Learn more about the Utility of the Future Today award and other recognition and awards received.
Water & Wastewater Rates
Each month your utility bill arrives. Ever wonder what goes into the price of your water?  Learn more about how Austin Water sets affordable water and wastewater rates while promoting water conservation and sustainability. 
Recent News
The approved funding is effective immediately
Austin Water's system has safely entered into a healthy range – allowing for lifting of emergency water restrictions - effective Feb. 24 at 8 a.m.
Residential Customers May Return to Regular Indoor Water Use, All other Emergency Water Use Restrictions Remain in Place