Image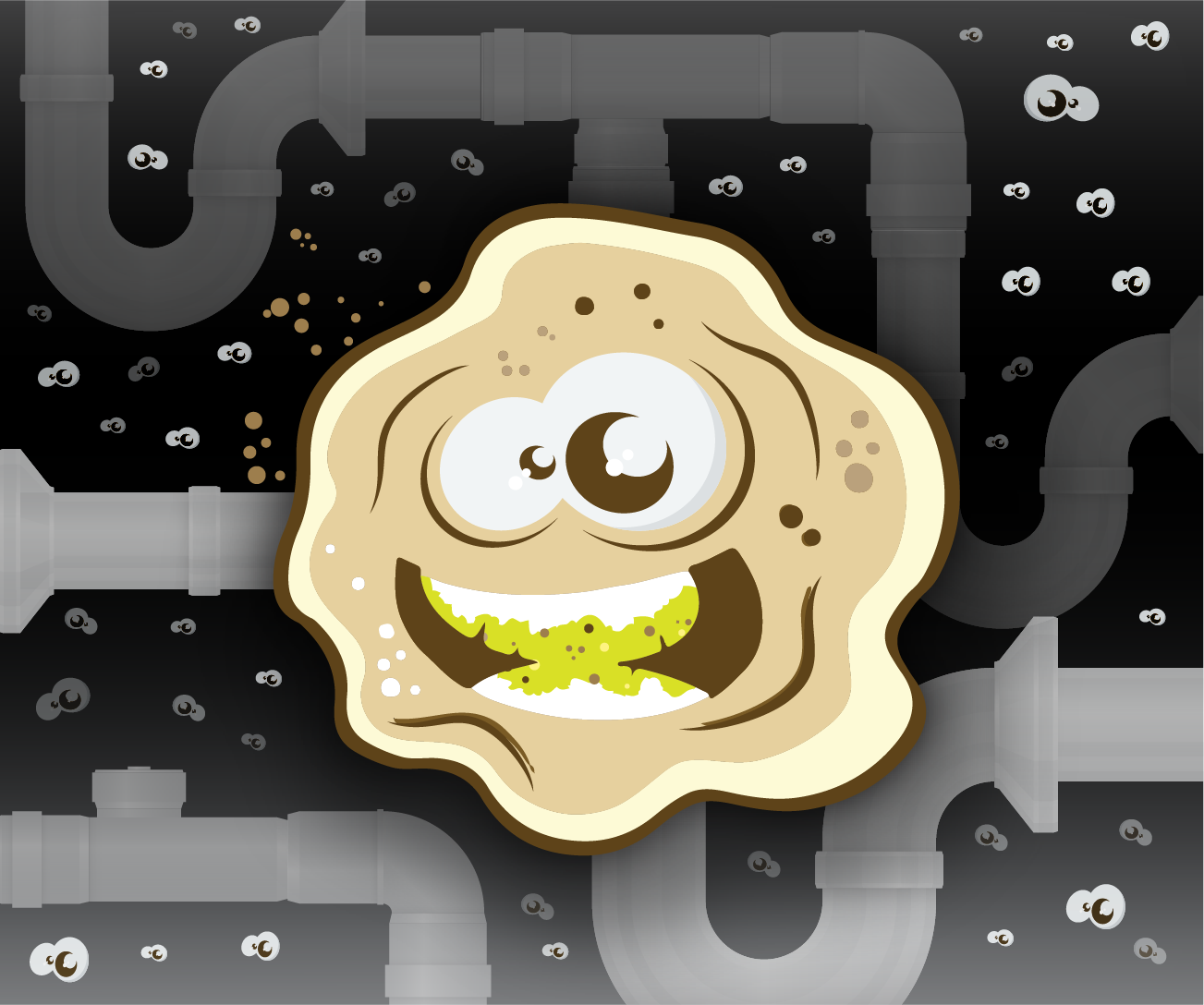 The more you feed the blob the bigger it gets, becoming a monster clog causing expensive repairs, foul odors and sanitary sewer overflows! Fat, oil and grease comes from food like cooking oil, meat drippings, butter, sauces, gravy, dairy products, and even salad dressing.
Report a Water or Wastewater Emergency
Subtext
High Priority Requests
For urgent issues, such as a Wastewater Issue, No Water, Low Pressure, or need your water turned off to make a repair, please first call our Austin Water Customer Service Center at 512-972-1000.
For non-urgent requests, please use this form. Use the Leak Response Map to find out if an issue has already been reported.
English, Espanol, Korean, Vietnamese, Simplified Chinese, Arabic
Important Water Resources
Description
My ATX Water
Austin's Smart Water Meter System
Austin Water will replace analog water meters with electronically read meters connected to a wireless network. An online portal will provide customers with daily water use data and custom notifications. Learn more.
Awards & Recognition
EPA recognizes Effective Utility Management in action at Austin Water
The United States Environmental Protection Agency recognized Austin Water for its implementation of Effective Utility Management strategies to meet the challenges ahead. The utility has chosen to focus on Enterprise Resiliency, Customer Satisfaction, Employee Leadership and Development, and Infrastructure Strategy and Performance. Taken together, improvements in these target areas are helping the utility continue to be an industry leader and improve operations and resiliency.
Read the case study featured on the EPA web site and other recognition and awards received.
Water & Wastewater Rates
Each month your utility bill arrives. Ever wonder what goes into the price of your water?  Learn more about how Austin Water sets affordable water and wastewater rates while promoting water conservation and sustainability. 
Recent News
New equipment will ramp-up monitoring and testing efforts for cyanobacteria and cyanotoxins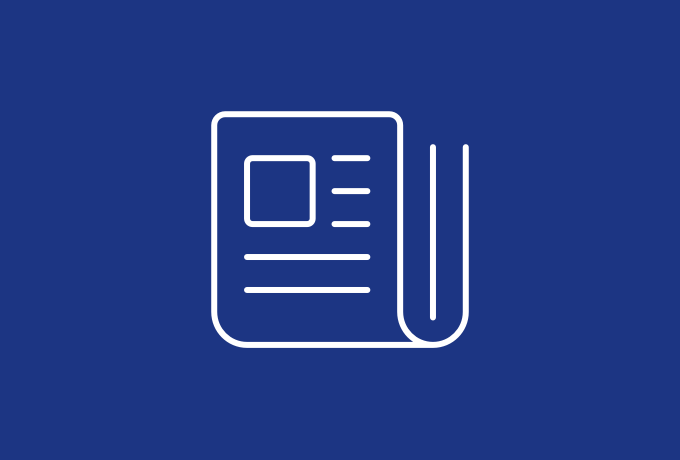 Austin, TX - Austin Water crews have responded to a domestic wastewater overflow from a broken force wastewater main located near 8111 N FM 620.
Community support through the Austin Civilian Conservation Corps helps prepare critical water quality protection lands