Digital Programming 
In light of the recent Stay Home-Work Safe Order requiring residents to stay home as much as possible, the DAC is proud to offer free digital programming for the public.
---
Poet Showcase: A Virtual Art A La Carte Event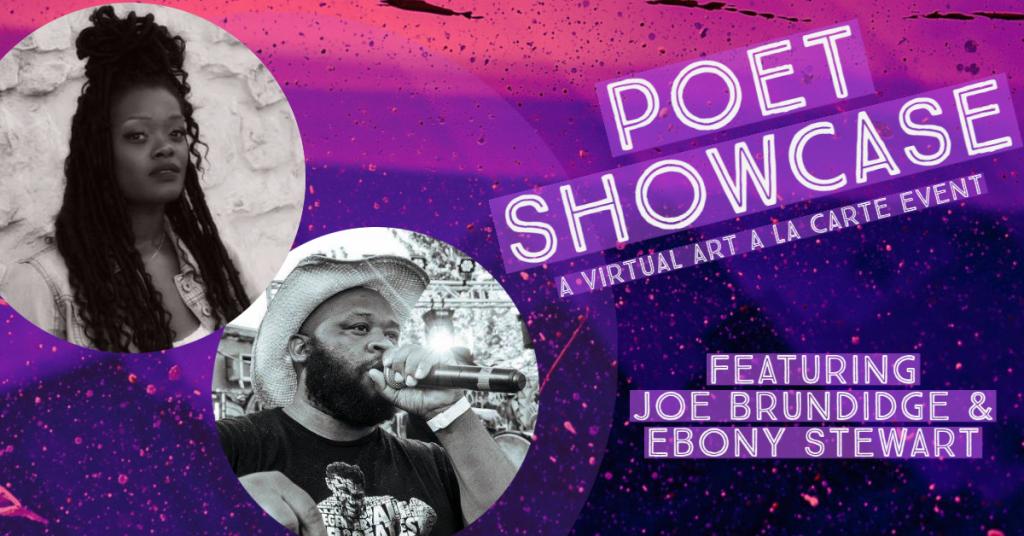 March 2, 2021 from 7:30-8:30pm
Facebook Live
DACTheater@austintexas.gov
ages 13 and up
New Date!  
The Dougherty Arts Center is celebrating spoken word poetry with a special Facebook live showcase, featuring renowned local writers Ebony Stewart and Joe Brundidge. Listen in as both nationally recognized performance artists, authors, and community activists share their powerful poetry as a tool for change.
Smithsonian American Women's History Initiative Lecture Series: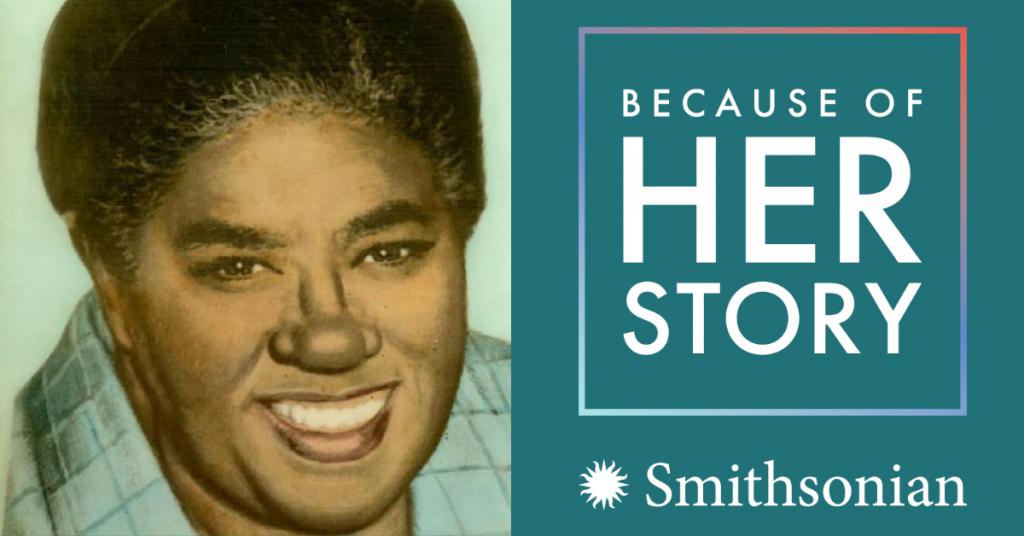 Lena Richard and Julia Child: Two Women Who Changed Culinary History
Wednesday, March 10, 2021 at 7 PM EST
Free & Online
Join Smithsonian Affiliations for a look at chefs Lena Richard and Julia Child. Through their cookbooks, teaching, and television programs, these extraordinary women inspired generations of people to take cooking seriously. Featuring Paula Johnson, Curator, National Museum of American History, and Ashley Rose Young, PhD, Historian, National Museum of American History.  
Register on the Smithsonian site.
---
Painting on Glass with Emma Hadzi Antich

March 20, 2021
2 – 3 pm
Join Artist Emma Hadzi Antich as you she guides you through the process of painting on glass. Learn to work backwards and layer paint in a strategic way so that the completed artwork is rich in color and visually correct. Watch as bold lines, vibrant colors, and beautiful iconography unfolds before your eyes. This demo will take place via Zoom.
Register for Emma Hadzi Antich's demo. 
---
Creating a Visual Journal with Meena Matocha

April 10, 2021
2 – 3 pm
Explore the meditative world of visual journaling. Have pencils and paper ready as Meena Matocha guides you through this integral part of her art making process. Learn how to set yourself up for an uninterrupted, meditative style journaling session, and gain tips and techniques that move your entries from concept to finished artworks. This demo will take place via Zoom. 
Register for Meena Matocha's Demo.
---
Adding Depth to Underglazes with Marianne Levy

May 8, 2021
2 – 3 pm
Marianne Levy will demonstrate her glazing process that creates a muted yet surreal finish to her sculptures. Learn how she creates depth in her work by adding a copper wash to her underglazes and applies layers of sprayed glaze that add beautiful variations to a sculpture's surface. This demo will take place via Zoom. 
Register for Marianne Levy's Demo.
---
Creating a Diorama Collage with Marty Lewis
June 12, 2021
2 – 3 pm
Mixed media artist Marty Lewis takes you on a journey creating a diorama collage. Discover how you can use found objects and images from vintage prints to build a narrative and tell a visual story. Learn techniques that help you visually address a small three-dimensional space and apply collage materials to create a one-of-a-kind artwork. This demo will take place via Zoom. 
Register for Marty Lewis' Demo.
---
Adult Art Lessons

Art Happens Here: 2 Minute Studio Tours

Youth Art Lessons

Virtual Exhibits

Artist Professional Development

Art is Everywhere Map

Austin Art-O-Rama: Virtual Vendor 2 Minute Studio Tours

Paper Pandemonium

The Austin Parks and Recreation Department is taking the next steps toward moving the Dougherty Arts Center out of the beloved naval center and into a newly envisioned building to be constructed on Butler Shores Park.