DIGITAL PROGRAMS
The ESB-MACC offers free Digital Programs from lesson plans to online art galleries. The ESB-MACC is an affiliate of the Smithsonian Institution. We thank the Smithsonian for hosting some of the online exhibitions below. Click the links below to see more info, and for any questions please email macceducation@austintexas.gov. 
If you participate in any of the MACC's digital programming below, tag us on social media! Hashtag #ESBMACC and #MACCEDU on Facebook, Instagram, Twitter. And, send us your feedback with the 5-Minute Program Survey!
Lucha Libre/ Mexican Wrestling

Lucha Libre (Mexican Professional Wrestling) is known worldwide for its high-flying moves and colorful masks. This lesson will show how to make your own luchador mask using templates available for free below.

For Parents
Luchador Parent Guide (5-7 years)
Luchador Parent Guide (8-10 years)
 

For Teachers
Teacher Guide 5-7 years
Teacher Guide 8-10 years
 

Borderlands

Students will learn about environmental challenges on the US-Mexico Borderlands including the effects of the border wall on local wildlife and habits. Students will make found- object marionette puppets.

History of Music

Learn about the history of Latinx music, especially from northeast and east Mexico.

For Parents
Activity Guide for Ages 5-6
Activity Guide for Ages 7-13

For Teachers
Teaching Guide for Ages 5-6 
Teaching Guide for Ages 7-13

Digital Performances

Virtual Tour

Take a virtual tour of the Emma S. Barrientos Mexican American Cultural Center on-site art installations. Includes the history of the building itself, as well as descriptions of sculptures and site-specific works currently on display at the ESB-MACC.

Graffiti Art

"Piecing It Together": Austin Graffiti Art 1984-2004 is an art exhibition focusing on the first three generations of Austin graffiti art, considered the foundation of what many call street art today. Curator Nathan Nordstrom "SLOKE" features artists who shaped the backbone of Austin's vibrant Graffiti Art culture. The original gallery exhibit was at the Mexican American Cultural Center from January 24, 2020 until March 28, 2020. 

Resources for All
Piecing It Together Digital Gallery
Austin Graffiti Project Interview with Tanner Martinez

The Rainforest/ La Selva: Lungs of the Earth

Explore environmental justice as it relates to Latin American rainforests, taking simple steps to fight for justice.

Instructional Video for Ages 7-12
Instructional Video for Ages 5-6

For Parents
Parent Guide Rainforest (7-13 years)

For Teachers
Teaching Guide

Lowriders

A thriving subculture in Austin, lowriders celebrate this tradition in Chicanx communities.

Resources for Parents
Lowriders Instructional Video
Lowriders Parent Teaching Guide Ages 5-6 years
Lowriders Parent Teaching Guide Ages 7-13 years

Resources for Teachers
Lowriders Instructional Video
Lowriders Teaching Curriculum Ages 5-6 years
Lowriders Teaching Curriculum Ages 7-13 years

Coloring Book

 "An Empowered Village and Its Citizens" is a coloring and activity book that tells of the history of the ESB-MACC and encourages children to envision what they would like to see take place at the Center.

Coloring Book (PDF)
 
Sugar Skull Making (Day of the Dead)

Join ESB-MACC educators Lori Navarrete, Michelle de Santiago, and Gricelda Silva in a video tutorial on calaveras de azucar, or sugar skulls. The video will tell viewers about the origin of sugar skull making as a way to honor the deceased, as well as a complete recipe for making them and tips on decorating. The final part of the video includes a prerecorded Q & A by students in classrooms all over the U.S. The video was filmed with Nepris, a virtual classroom that broadcasts directly to schools, and was created as a step by step tutorial to coincide with the ESB-MACC's Day of the Dead Festival.
Uprooted Dreams (Alebrijes)

On permanent display at the ESB-MACC is Uprooted Dreams (2012), a site-specific sculptural installation that features over 19 individual, brightly colored woodcarvings. For the artist Margarita Cabrera, the process and product of Uprooted Dreams provides an ongoing platform on which to build respect, equality, solidarity, and dignified ways of making art and creating community. 

Resources For Parents
Virtual Gallery
Alebrije Parent Guide
Video Tutorial
Storyboard Activity

Resources For Teachers
Lesson Plans for Teachers: Ages 5-8
Lesson Plans for Teachers: Ages 9-12

ESB-MACC EDUCATION DEPARTMENT MISSION
The Education Department within the Emma S. Barrientos - Mexican American Cultural Center seeks to provide dynamic, innovative, and socially relevant programming that preserves, creates, and promotes Mexican American and Latinx cultural arts and heritage. The ESB-MACC Education Department offers Saturday workshops, studio classes, seminars, and camps for all ages, providing opportunities for participants to enhance their understanding and appreciation of Mexican American and other Latino cultures. For more information, call 512-974-3785 or email lori.navarrete@austintexas.gov.
EDUCATION LINKS:
Ongoing Programs | About the Education Department | Registration Forms

TOURS
For educators and students, we offer tours by appointment Monday-Friday 10am-2pm. Please book in advance to assure your spot (4 weeks before tour date). Call (512) 974-3786 for pricing. Reserve your tour by completing our online Tour Request Form.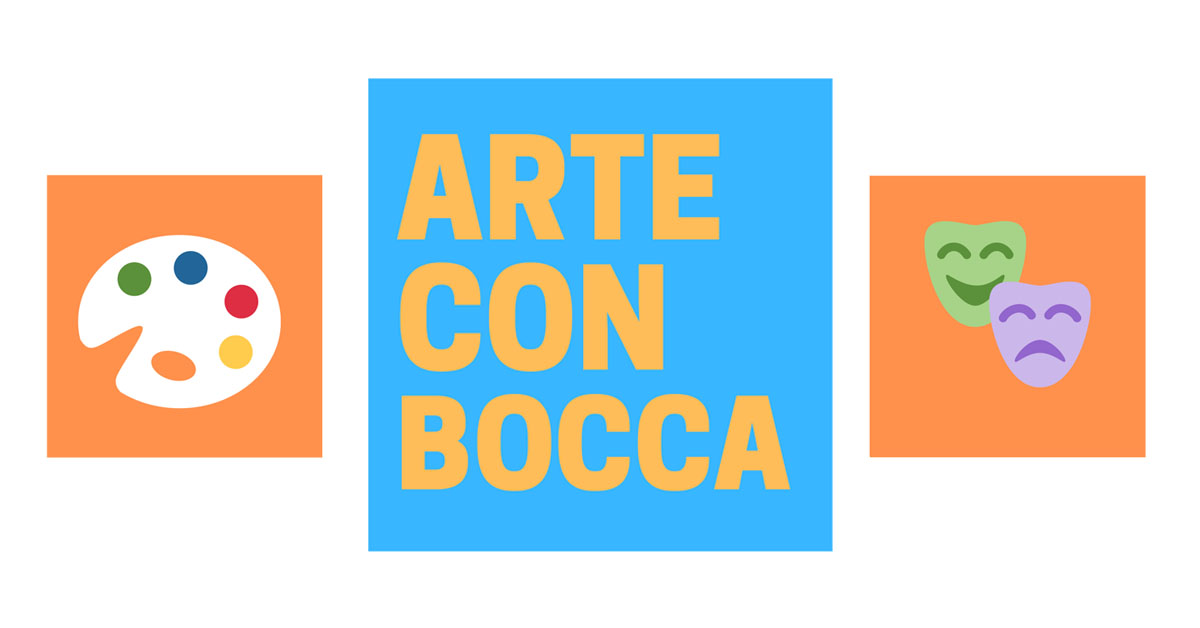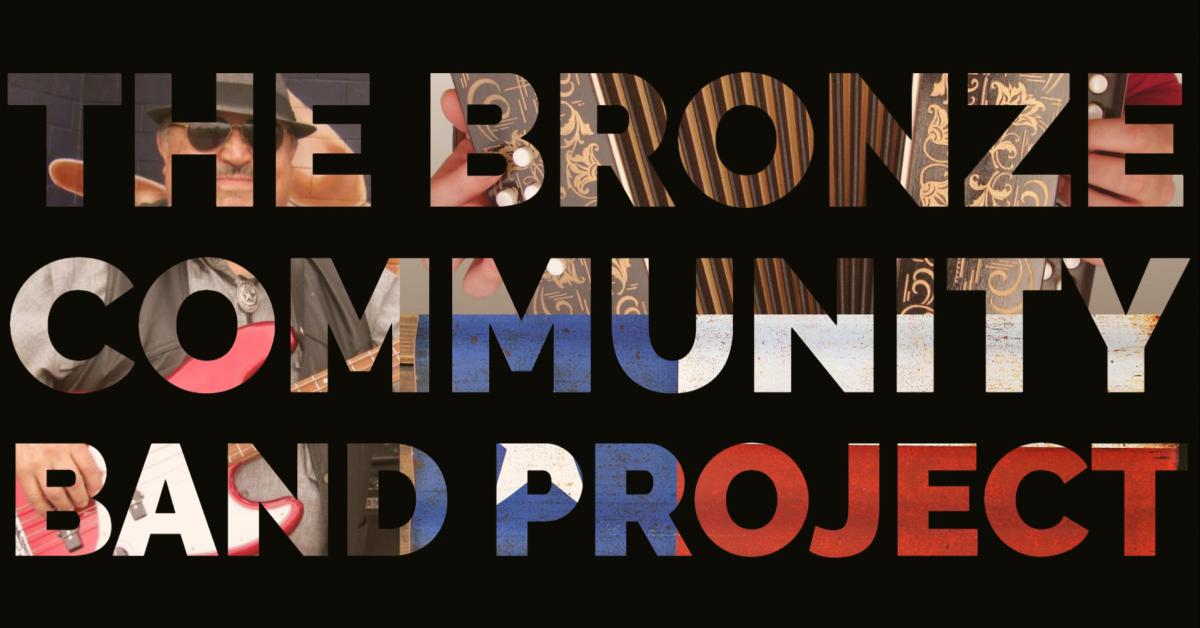 The Bronze Community Band Project Research Workshop Series
Date and Time TBA
The Bronze Community Band Project, a collaborator with Austin's Emma S. Barrientos Mexican American Cultural Center, continues their work in 2020. Last year, the Bronze Community Band Project offered a program to research, promote and preserve the bi-musical heritage of the Mexican American community. The program, free and open to the public, involves the research, preservation and presentation of the performance art of this music. This event is open to the pubic and there is no fee to participate. For more information, contact Robert Ojeda at 361-484-2049.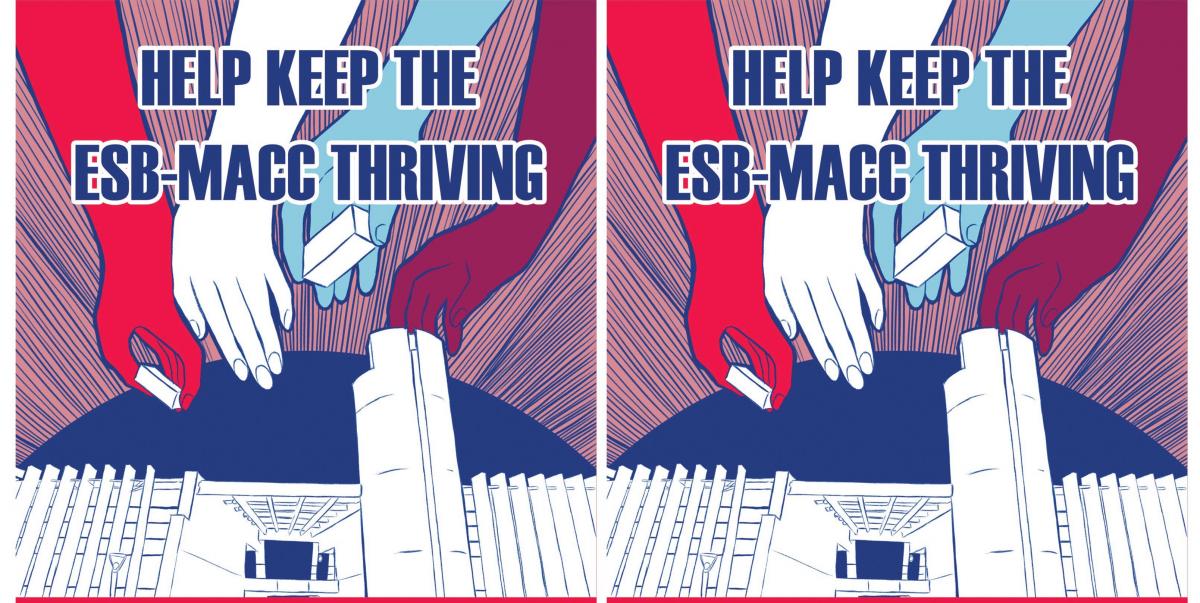 Extra Credit: Teen Volunteer Program
Date and Time TBA
Extra Credit seeks to enrich teen lives through volunteer opportunities in art education, art production, and arts events. Register at: https://givepul.se/9odl9. For more information send an email to Lori.navarrete@austintexas.gov


Community Garden Workday
Dates and Times TBA
Volunteer to maintain the on-site herb garden. Get your hands dirty as you dive into growing and cultivating traditional Mexican healing herbs. This is a great opportunity for those interested in healing with natural herbs, or for anyone with a general interest in gardening, traditional medicine and healing. Volunteer participants receive hands on experience and will share in the harvest. 


Bilingual Music Lessons with Javier Jara
Date and Time TBA
Javier Jara of the musical group Los Bohemios Perdidos offers music lessons in Guitar/ Voice, Ear Training, Music Theory, and Song Writing. Students will learn Latin American folk songs and rhythms to enhance their multicultural experience, with courses taught at the ESB-MACC. If requested, instruction can be in Spanish exclusively or partially. Contact Javier Jara to register via email at javiertrovador2011@gmail.com, by phone at 512-470-8842, or facebook: Javier Jara Músico.

Tejano Genealogy Society of Austin 
Dates and Times TBA
The Tejano Genealogy Society of Austin (TGSA), established in 1977, fosters excellence in genealogy through educational programs and projects that preserve, produce and disseminate knowledge of genealogical or historical value. TGSA preserves Tejano and Mexican-American heritage by assisting with genealogical research, promoting authors who write about Latinx history, raising awareness of Latinx history in schools and communities, and hosting and attending genealogy conferences, historical events, arranging for guest speakers.


Yoga en Español
Date and Times TBA
Enjoy a soft and revitalizing Yoga class FREE of charge! Strengthen your physical, mental and emotional bodies achieving great health. Yoga en Español at the ESB-MACC takes place on Saturdays from 10-11am. Age 17+. FREE!  Explore the strengthening practice of yoga, taught in English & Spanish. Email macceducation@austintexas.gov to reserve a spot or register on-site.

Capoeira for All Ages
Dates and Times TBA
Free Capoeira class and open Roda with Instructor Erick Salazar. This is a free class dedicated to the beauty of Capoeira, the Brazilian-African hybrid of dance, music and martial arts which aids children in working on their flexibility, rhythm and developmental coordination. In this class you will learn basic capoeira moves, music, and chants. At the end you will participate in "Open Roda" (Capoeira circle) were you will put in to practice what you have learned. This is an opportunity to experience Capoeira with no pressure, making this experience fun , entertaining and open to families and youth of all ages. No experience required. Wear comfortable clothing!


Sign up for our newsletter to receive updates about activities and events.

MORE INFORMATION
Volunteer
ESB-MACC relies on volunteers for many important functions. To learn more about volunteering, click here.