This facility is closed.
Due to the recent spike in COVID-19 cases, the Carver will be closed to the public beginning on Friday, July 3. Read more here.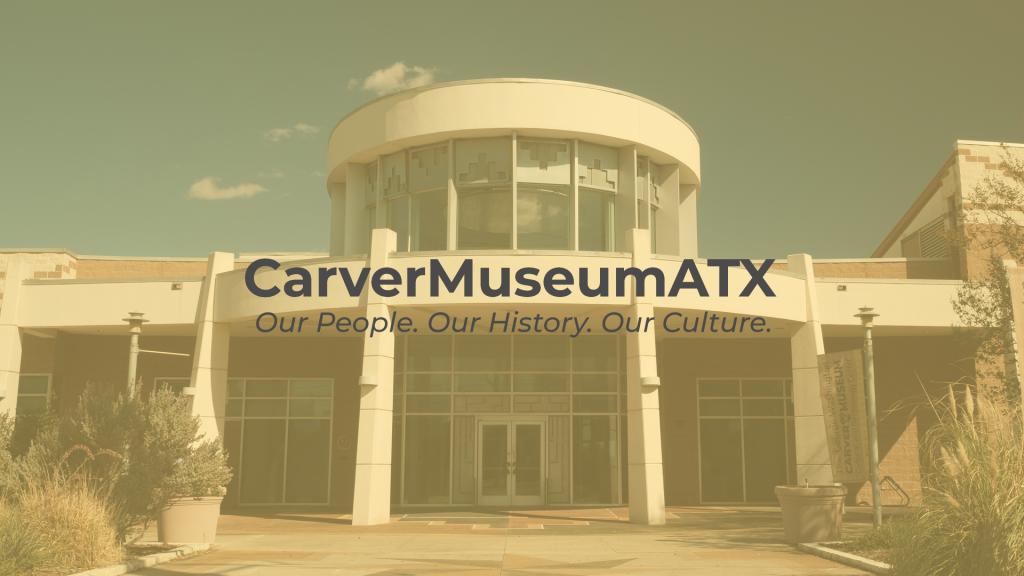 Through the preservation and exhibition of African American material culture, history, and aesthetic expression, the Carver Museum works to create a space where the global contributions of all Black people are celebrated.
We accomplish this by telling stories about our local community and connecting those histories to larger narratives about Blackness.
<iframe width="560" height="315" src="https://www.youtube.com/embed/931Dk-bpAvs" frameborder="0" allowfullscreen></iframe>