Resident News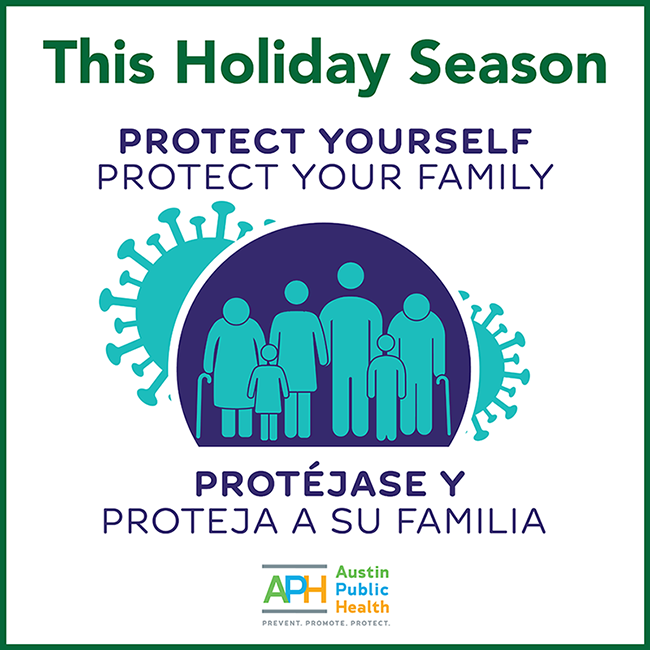 Keep yourself and your family safe after holiday gatherings and travel.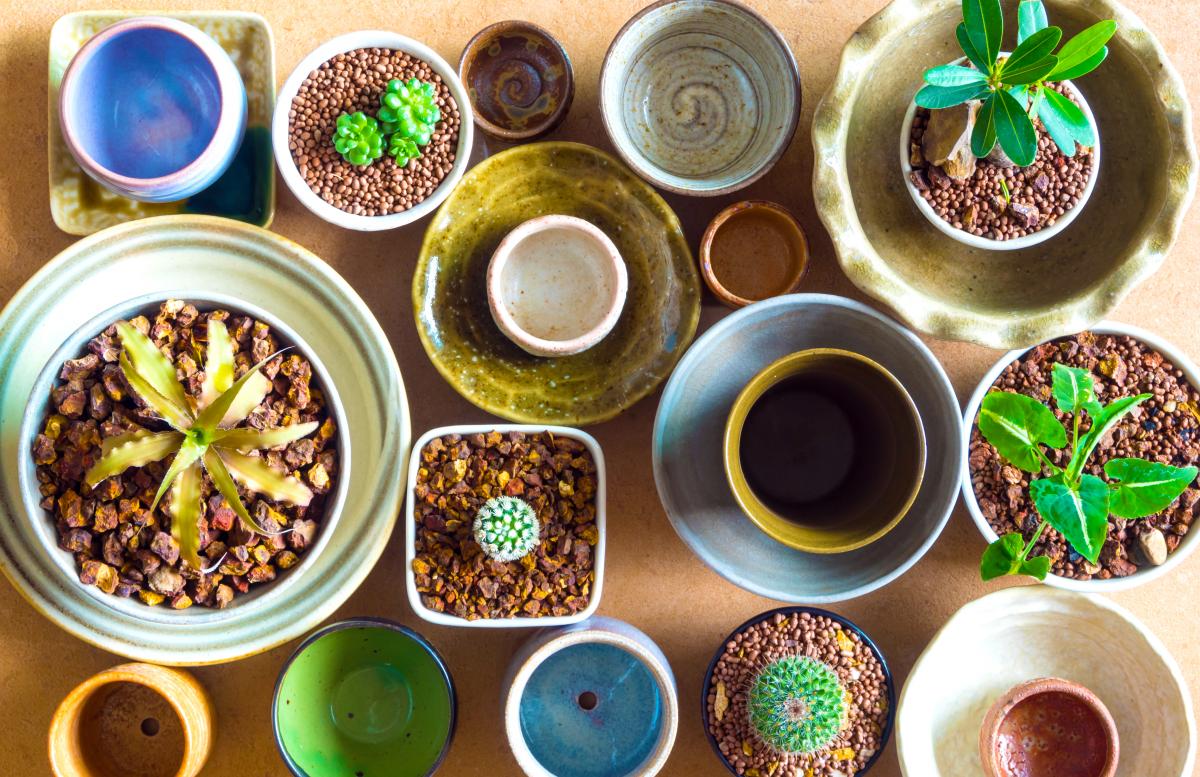 The 2020 'Give A Great Story' holiday campaign encourages Austinites to rethink shopping and gifting this holiday season by shopping zero waste.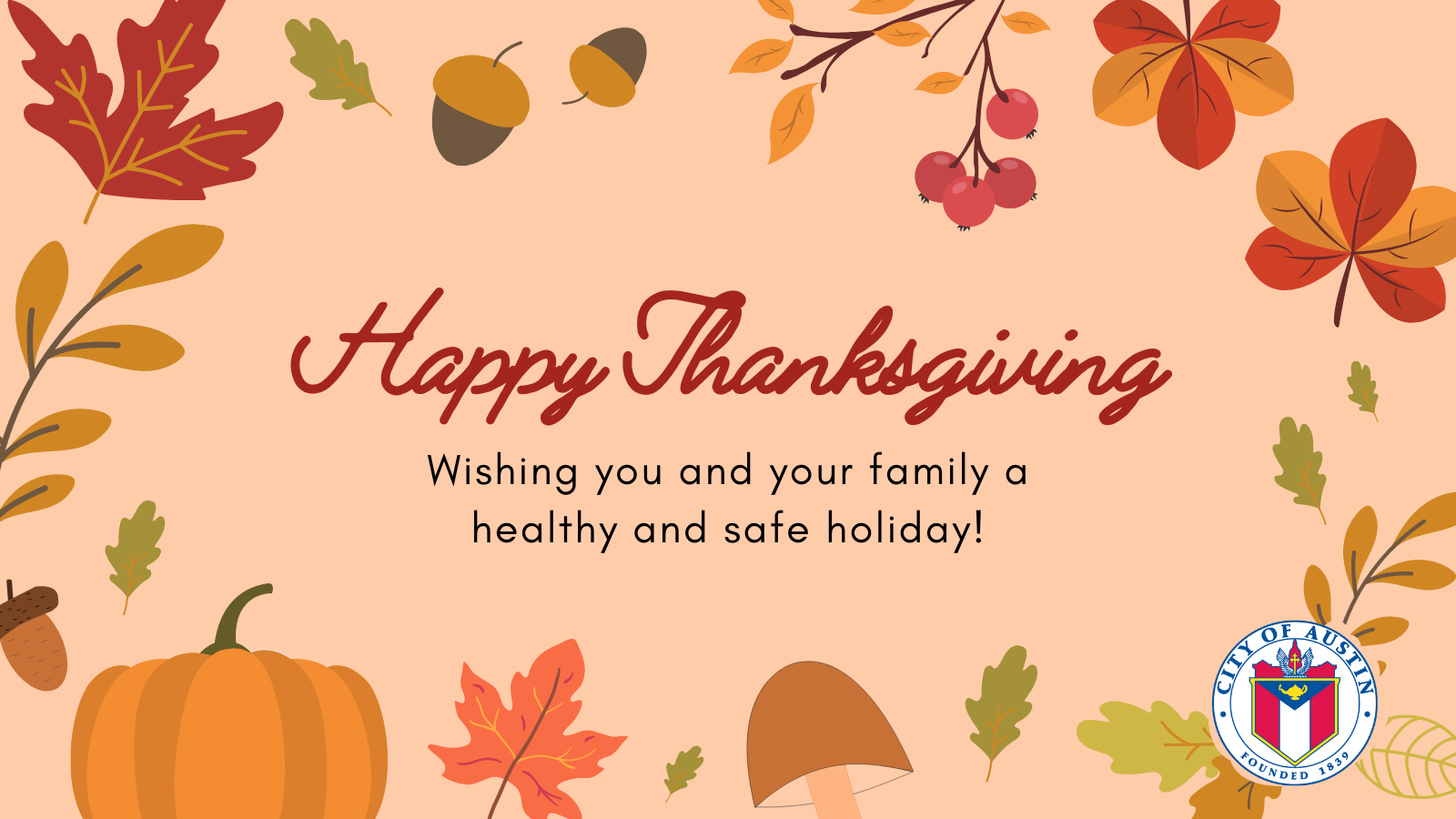 City of Austin administrative offices and other municipal facilities will be closed Thursday and Friday, November 26-27 in observance of Thanksgiving.