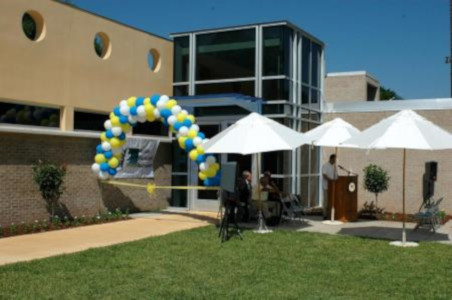 Renaming the Recreation Center
The Rodolfo "Rudy" Mendez Recreation Center was named to honor a pillar of East Austin, Rudy Mendez. Learn more about the process and about Rudy.
Rodolfo "Rudy" Mendez, born in Austin in 1944, studied dance and performing arts in New York and Spain. He also served as a Peace Corps volunteer in Chile and Costa Rica, touring with each country's national ballet company and developing performing arts curriculum and programs for youth. In 1978, he returned to Austin and founded the Ballet East Dance Company to provide a platform for young choreographers and dancers and to develop vigorous outreach to Black and Hispanic communities in East Austin. From 1978 to 2000, Mr. Mendez worked for the Parks and Recreation Department as a program specialist at Metz Recreation Center. In 1989, he developed the city-wide program "Dare to Dance," recognized nationally. Mr. Mendez also created the Folkloric Dance and Mentoring Program to encourage students of living in East Austin to graduate high school. Rudy Mendez died in 2019.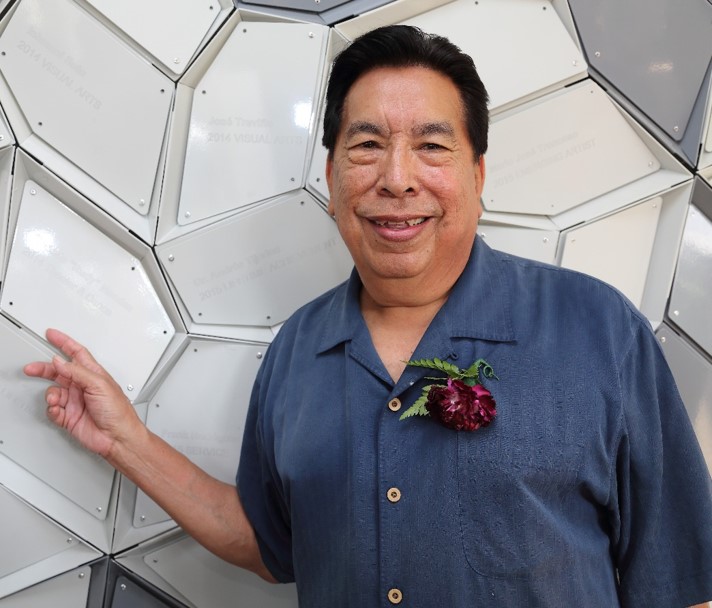 <iframe width="560" height="315" src="https://www.youtube.com/embed/-3_JA-v7MT4" frameborder="0" allow="accelerometer; autoplay; encrypted-media; gyroscope; picture-in-picture" allowfullscreen></iframe>

<iframe width="560" height="315" src="https://www.youtube.com/embed/6xZQMYUhf3o" frameborder="0" allow="accelerometer; autoplay; encrypted-media; gyroscope; picture-in-picture" allowfullscreen></iframe>