Digital Programming 
In light of the recent Stay Home-Work Safe Order requiring residents to stay home as much as possible, the DAC is proud to offer free digital programming for the public.
---
Creepy Campfire: A Masterfully Macabre Storytime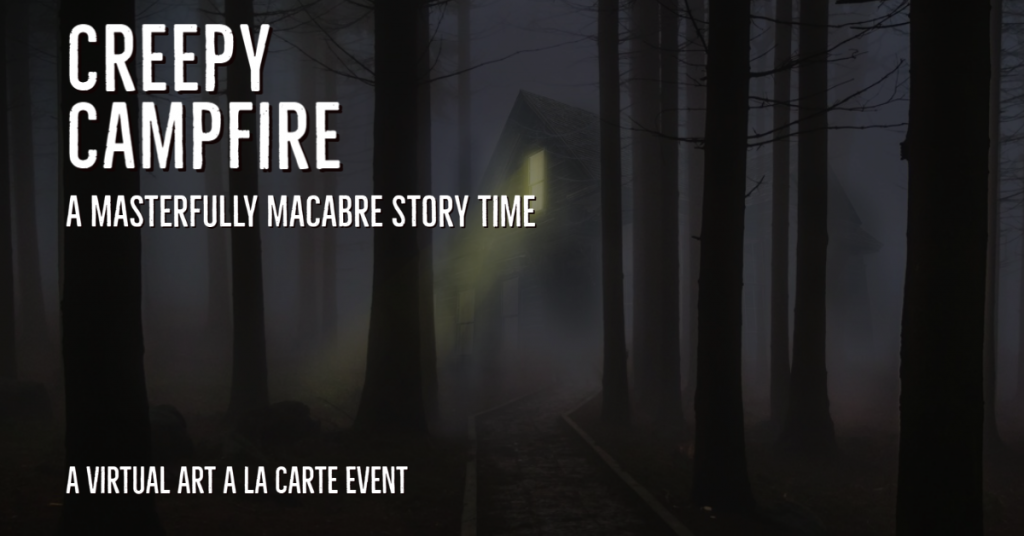 Virtual Art A La Carte Event  
Wednesday, April 21, 2021
7-8pm
Creepy Campfire: A Masterfully Macabre Storytime, is an Art A La Carte event premiering on Facebook. Performed by local actors, these dramatic interpretations have been carefully crafted to give you bouts of nervous laughter, and an urge to check your bedroom closet.  
Free! Appropriate for 15 and up. For more information, email DACTheater@austintexas.gov
---
Art You!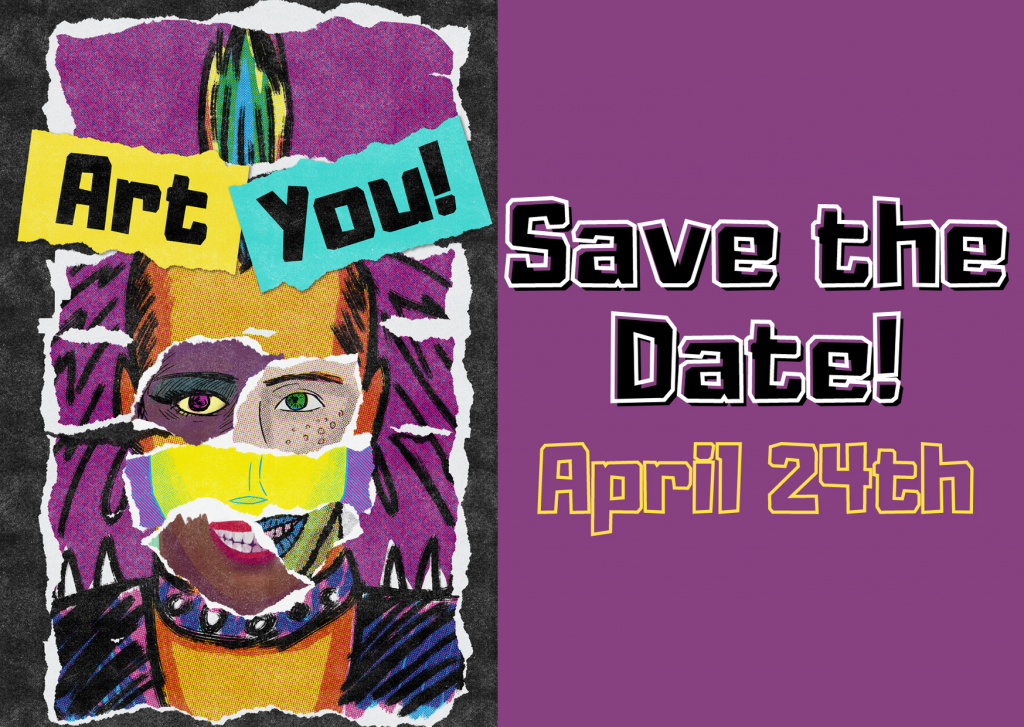 April 24, 2021
Ages 13-18
The Dougherty Arts Center and the Works In Progress program present Art You! a youth led, arts-based networking event for teens! Come and hear from industry professionals, learn about different careers in the arts, engage in hands-on activities, and more!
We're excited to welcome speakers Helena Martin (muralist and educator), Kyle Armstrong (illustrator and educator), Mai Gutierrez (architect and sculptor), and Kelly Hasandras (performing artists and educator). Each speaker will be telling us about their background in the arts and their path to where they are now, as well as providing a demonstration or activity.
Visit the Works in Progress Page for more information and to register to receive your link to this virtual event.
---
Creating an Artist Business Plan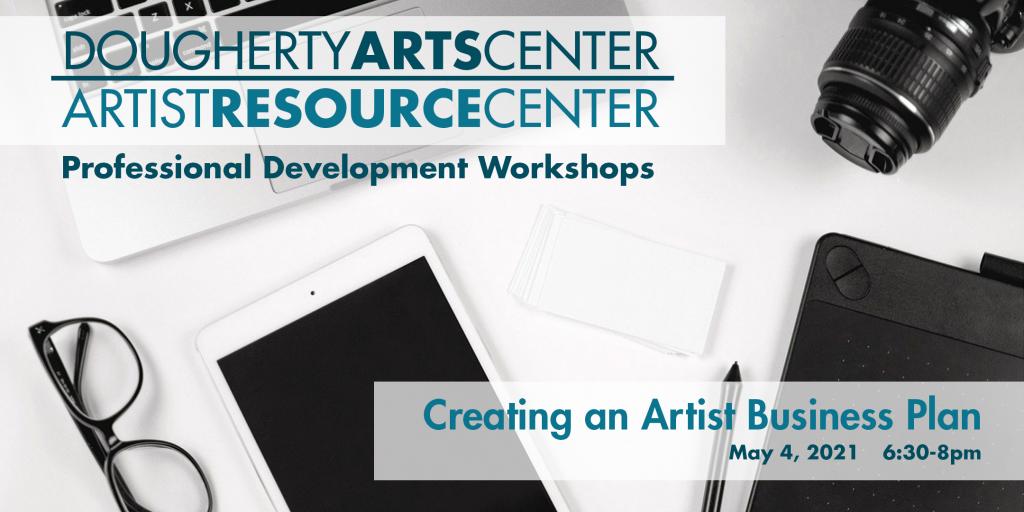 Tuesday, May 4, 2021
6:30-8pm
FREE
Many people may not realize that being an artist also means being a business, and a successful business starts with a plan. In this virtual workshop, you'll learn to focus your ideas and envision your future by developing your objectives and setting goals, determining your audience and how best to reach them, and creating an action plan for success. Gain the tools and tips for taking your creative career to the next level!
This event will take place virtually on Zoom. Attendees must register to receive their zoom link. 
---
Adding Depth to Underglazes with Marianne Levy

May 8, 2021
2 – 3 pm
Marianne Levy will demonstrate her glazing process that creates a muted yet surreal finish to her sculptures. Learn how she creates depth in her work by adding a copper wash to her underglazes and applies layers of sprayed glaze that add beautiful variations to a sculpture's surface. This demo will take place via Zoom. 
Register for Marianne Levy's Demo.
---
Creating a Diorama Collage with Marty Lewis

June 12, 2021
2 – 3 pm
Mixed media artist Marty Lewis takes you on a journey creating a diorama collage. Discover how you can use found objects and images from vintage prints to build a narrative and tell a visual story. Learn techniques that help you visually address a small three-dimensional space and apply collage materials to create a one-of-a-kind artwork. This demo will take place via Zoom. 
Register for Marty Lewis' Demo.
---
Adult Art Lessons

Virtual Exhibits

Artist Professional Development

Art is Everywhere Map

Paper Pandemonium
Digital Programming Brochures

Digital Programming Volume 1 - March -May 2020 (ADA)
---

The Austin Parks and Recreation Department is taking the next steps toward moving the Dougherty Arts Center out of the beloved naval center and into a newly envisioned building to be constructed on Butler Shores Park.