Image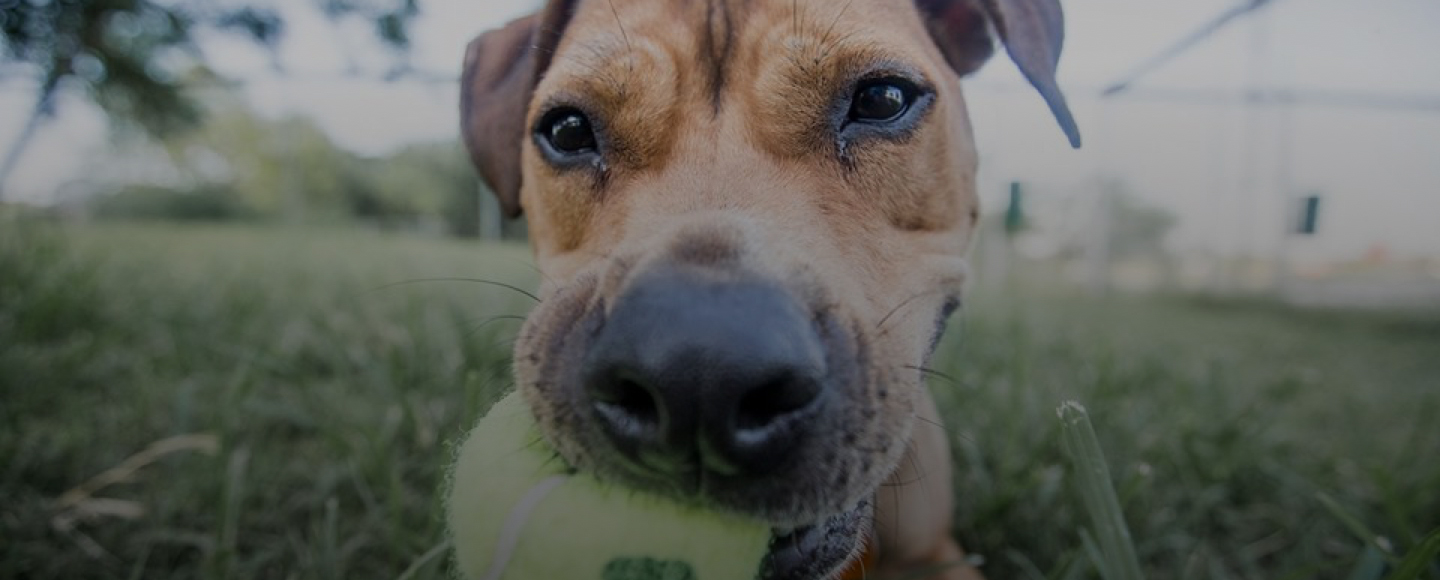 Welcome to the Austin Animal Center
Subtext
Due to COVID-19 the Austin Animal Center is closed to the public until April 13.
Austin, Texas is the largest No Kill community in the nation, and home to the Austin Animal Center. We provide shelter to more than 16,000 animals each year and animal protection and pet resource services to all of Austin and Travis County.
The Austin Animal Center is an open-intake facility where lost and surrendered animals from all of Travis County in need of shelter are accepted regardless of age, health, species or breed. The goal of the Austin Animal Center is to place all adoptable animals in forever homes.
Physical Address:
7201 Levander Loop Bldg. A
Austin, TX 78702
Description
Main location:
7201 Levander Loop Bldg. A
Austin, TX 78702
Regular Hours (Non-Holiday Hours):
    •    Adoption/Reclaim Hours: Everyday 11am-7pm
    •    Animal Receiving: Mon.-Fri. 11am-7pm
    •    Animal Receiving: Sat.-Sun. 11am-5pm