Resident News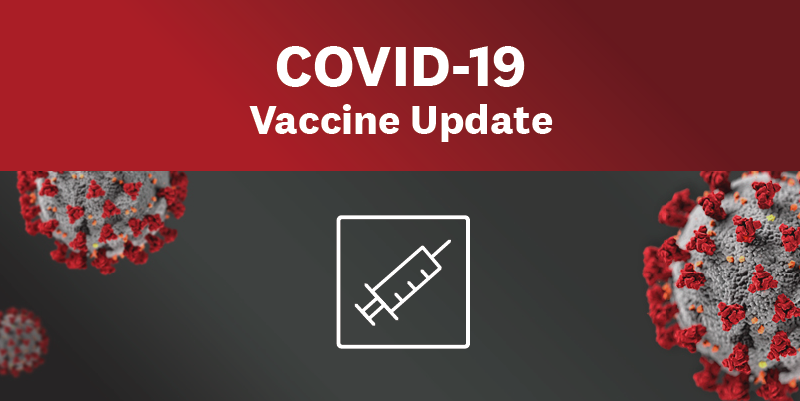 Anyone 18 years of age and older will be able to schedule an appointment when they are available.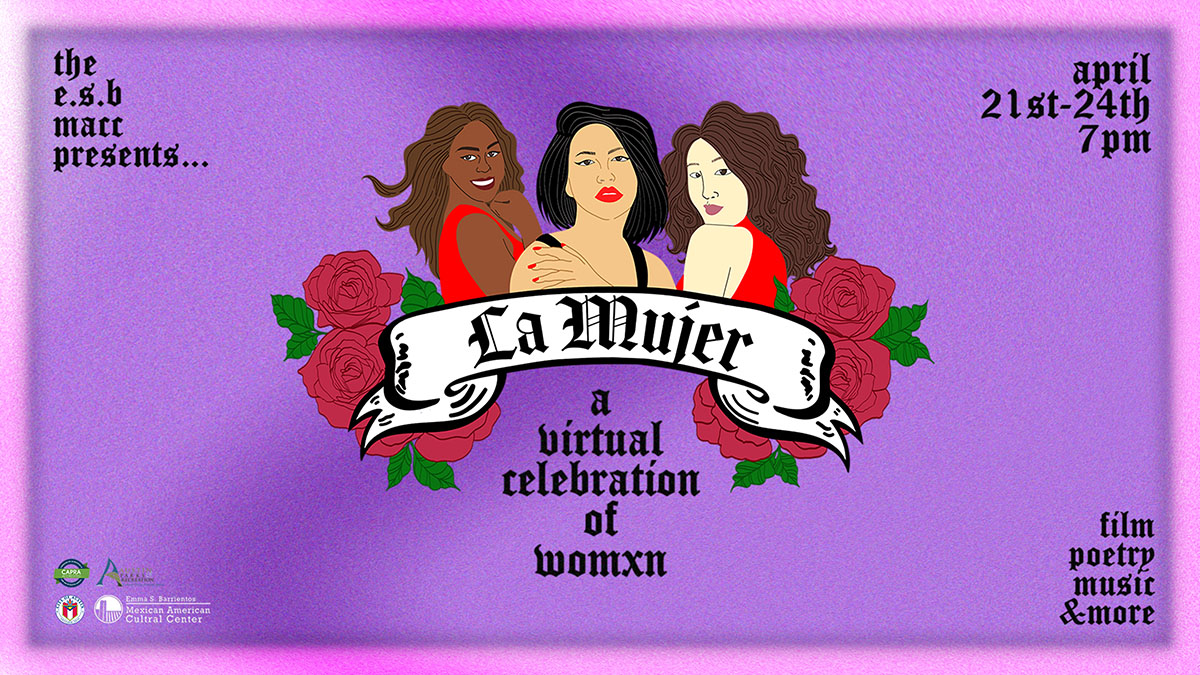 The Emma S. Barrientos Mexican American Cultural Center is proud to announce the lineup for our annual celebration of womxn in the arts, La Mujer.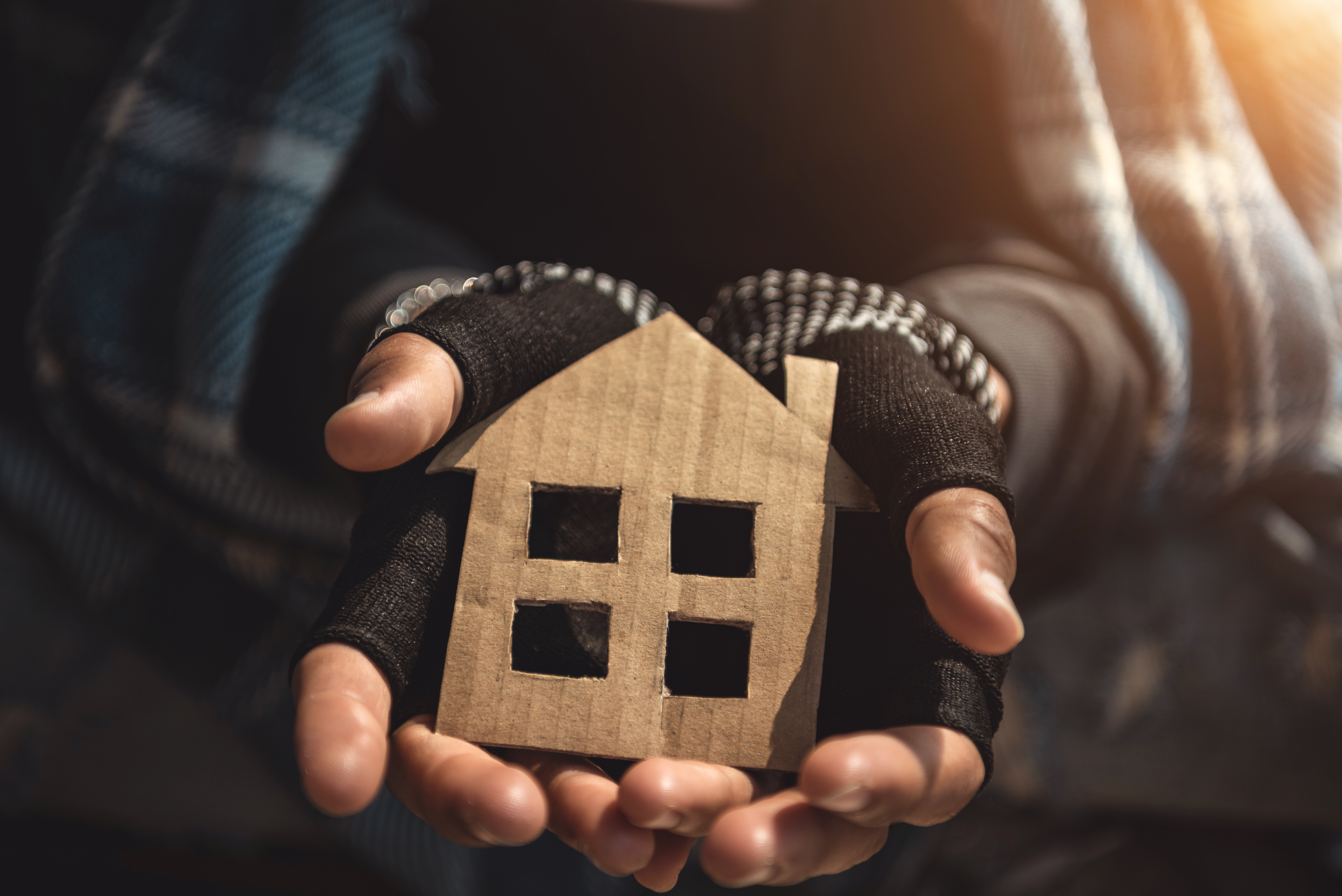 Phase 1 of the HEAL initiative to focus on four encampments in priority locations.