Paying for parking is easy and convenient with the Park ATX mobile app. You can pay, extend and manage your parking session remotely with just a few taps.
How to use the Park ATX app
Download the Park ATX app, available for free on Apple and Android devices.
Create an account with your mobile phone number or email address, set up payment and add your vehicle license plate(s).
Park where you see Park ATX app signs and decals. In the app, start a parking session and locate the zone number for where you are parking. You can find the zone number on posted signs, on the front of a pay station, or on a single space meter. If you turn on location tracking in the app, the zone number will automatically populate.
Select the amount of time you wish to stay by sliding the time bar at the bottom of the app and confirm your stay.
Pay for the time you use and nothing more. If you have any unused time when leaving the parking space, simply stop the parking session and the remaining time will be refunded back into your wallet.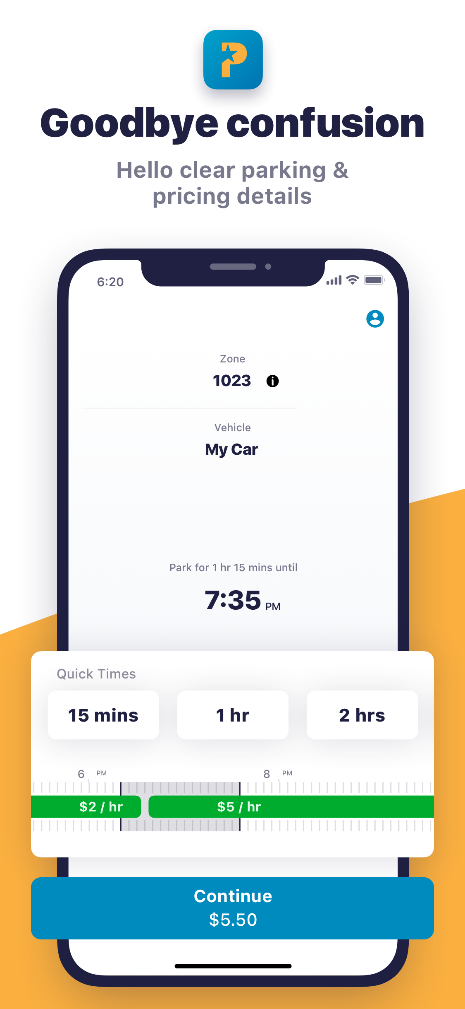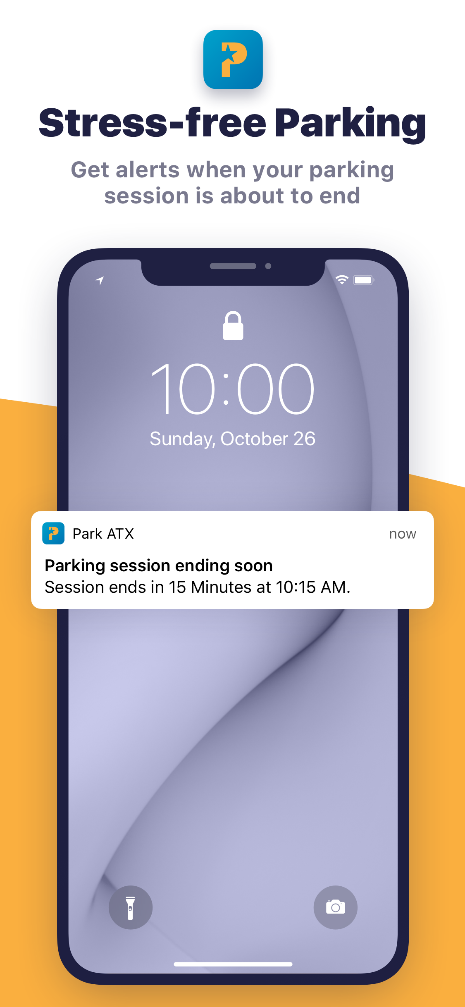 Contact
If you need technical assistance with the Park ATX app, please visit the Support Center at ParkATXapp.com.
If you experience issues with a particular parking zone or payment processes, you can contact parking@austintexas.gov.