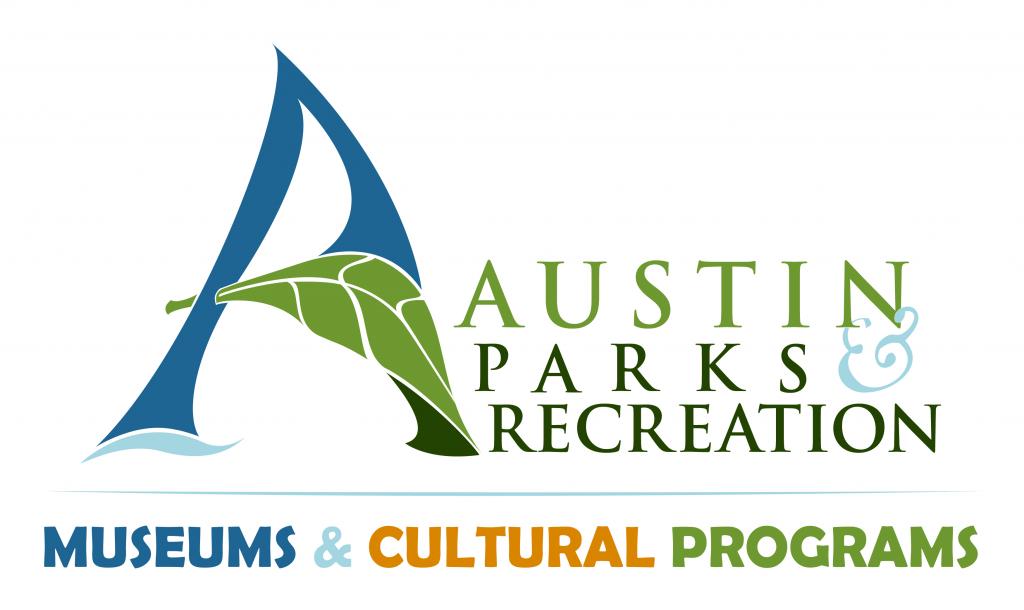 The museums and cultural programs of Austin's Parks and Recreation Department give voice to Austin's imagination and colorful past. Visit our museums, cultural centers, cemeteries, and outdoor theater for a memorable glimpse of what makes Austin unique.
Museum and Cultural Programs Sites
Asian American Resource Center
Dougherty Arts Center
Elisabet Ney Museum
Emma S. Barrientos Mexican American Cultural Center
George Washington Carver Museum
Old Bakery & Emporium
O. Henry Museum
Oakwood Cemetery Chapel
Susanna Dickinson Museum
Zilker Hillside Theater
---
Digital Programming
In light of the recent Stay Home-Work Safe Order requiring residents to stay home as much as possible, the Museums and Cultural Programs Division offers free digital programming for the public. Visit each respective sites' digital programming links below for more information. Programs will be updated on a weekly basis beginning in mid-April 2020. 
Asian American Resource Center
Dougherty Arts Center
George Washington Carver Museum
Elisabet Ney Museum
Emma S. Barrientos Mexican American Cultural Center
Oakwood Cemetery Chapel
O. Henry Museum
---
FotoATX 2021 Returns for Summer Reprise
It's August—it must be photography month!  The Austin Parks and Recreation Department celebrates Austin photography, once again, in museums and cultural centers as well as online and at a library.  This annual event presents some of Austin's top photographers as well as historic photos representing Austin's broad diversity. Admission is free to all exhibits.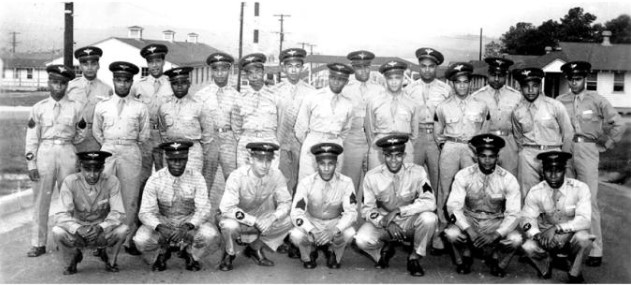 OLD BAKERY AND EMPORIUM
1006 Congress Avenue
Lesley Bradstreet
Desert Rhythms
Desert Rhythms is a body of work that celebrates the vastness of White Sands National Park in New Mexico.
Michael Penn Smith
Alley Shots
Michael Penn Smith's work captures the back alleys and abandoned lots that have been overgrown and forgotten.
 
Both shows will run from July 2-August 31, 2021.
ST. JOHN BRANCH LIBRARY
7500 Blessing Avenue
Mery Godigna Collet
Wandering Skin
"In a conceptual way, these works are built around themes like regeneration, memories, emotions, belonging and feelings... the eventual need of leaving a recognizable context in order to survive."  Mery Godigna Collet uses oak trees as a metaphor to address these feelings and the relationship with women.
Luis R Gutiérrez
Marfa's Light
The title is a play on words; the rarely if ever-seen phenomenon in Texas known as the MARFA LIGHTS versus what is not so elusive and always evident, MARFA'S LIGHT. MARFA'S LIGHT consists of four 12"x36" photographs on aluminum.  
Both shows will run August 2nd- October 30, 2021
OAKWOOD CEMETERY CHAPEL
Online Exhibits
To Elevate
"To Elevate" speaks to the legacy of Huston-Tilloston University, an historically Black College/University (HBCU) and includes historic photos from digital collections including the Downs-Jones Library and Archive at Huston-Tillotson University.
To Serve
To Serve recognizes military veterans buried in all five Austin cemeteries, from the war of 1812 to current conflicts, including historic photos from digital collections such as the George Washington Carver Museum, Cultural and Genealogy Center.
DOUGHERTY ARTS CENTER
1100 Barton Springs Road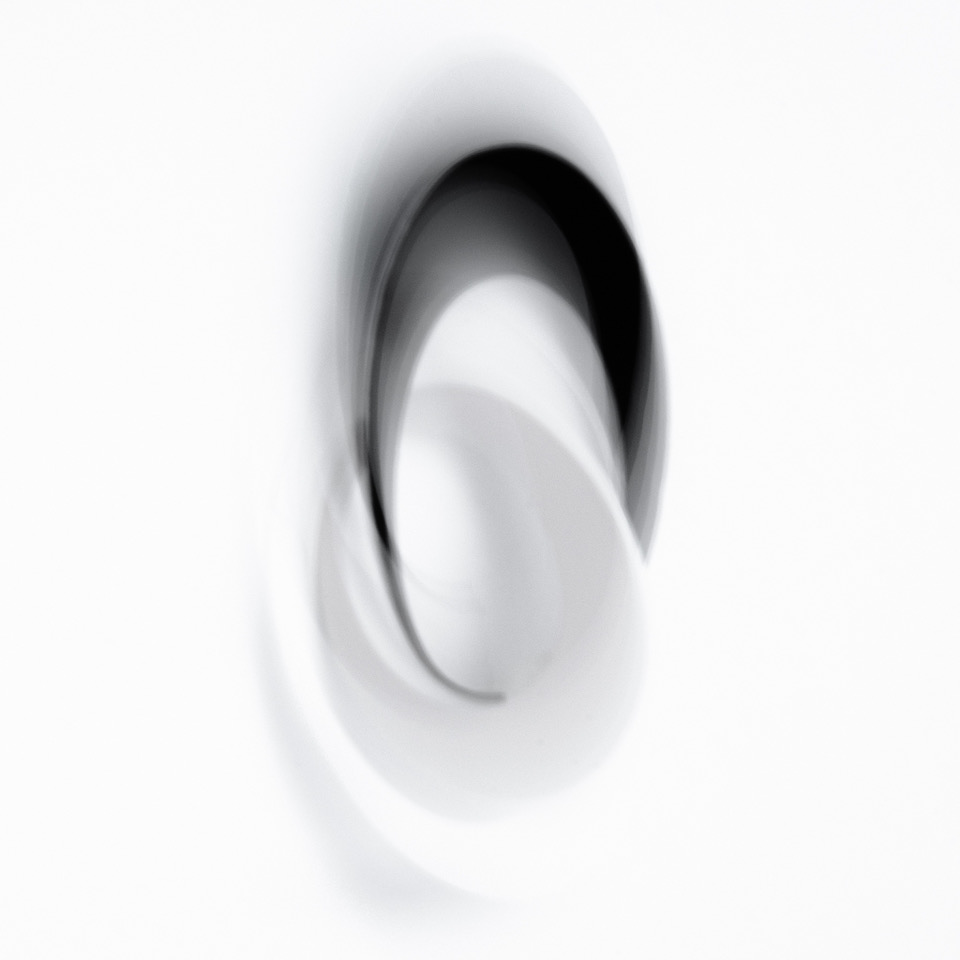 Sarah Luna
luminous mo:ments
Luna's background in spiritual psychology has guided her artistic process of sculpture and photography, and her use of color, energy, and form to create a visual poem.
Michelle Gardella
River Story
Gardella has devoted twelve years to photographing River Story, a series exploring the reunification of women with water, and what it means to belong.
Both shows run June 28 – August 28, 2021.
ASIAN AMERICAN RESOURCE CENTER
8401 Cameron Road
Amar Gupta
Out of Service
See how Austin's service industry workers were affected by the COVID19 pandemic through the lens of photographer Amar Gupta.
Peter Shen
Doors
Enter the diverse world of architectural thresholds through Peter Shen's photographs of doors, which encompass designs from all around the world.  
Both web exhibits run through December 2021 | On Display at AARC : Aug 30, 2021 - Jan 30, 2022
FOTOATX EVENT:
FotoAPA (Asian Pacific Austenite): Five Texas Photographers in Conversation
August 17, 2021 - 6 PM - Discussion Panel via Zoom
Join AARC's lineup of contemporary Asian American photographers discussing the art of picture making in Texas.  Featuring artists: Amar Gupta, Ben Aqua, Lizzie Chen, Rama Tiru and Sherwin Rivera Tibayan.
---
ArtsResponders: Social Practice Responds to COVID-19
PROGRAM OVERVIEW
The Austin Parks and Recreation Department's Museums and Cultural Programs has launched ArtsResponders: Social Practice Responds to COVID-19. Cultural Centers including The Dougherty Arts Center, the Emma S. Barrientos Mexican American Cultural Center, the George Washington Museum Genealogy and Cultural Center, and the Asian American Resource Center and museums like the Elisabet Ney Museum and Oakwood Cemetery Chapel have commissioned artists to train in Social Practice, and to organize and engage community in an artistic response to cope with and overcome COVID-19. The program will run October 5 to March 31, 2021.
Socially engaged practice, according to the Tate Museum, "describes art that is collaborative, often participatory and involves people as the medium or material of the work." It can include "any art form and involves people and communities in debate, collaboration or social interaction." Social practice uses the participatory element as the artwork, integrally developing an idea and turning it into public will. 
As the City of Austin headed into the fall and winter season, the numbers of COVID-19 cases and deaths were predicted to rise.  Additionally, many Austinites faced the holidays without family and typical in-person celebrations. Public Will to resist COVID-19 may continue to be challenging for many people as we enter into the spring. In September 2020 the Museums & Cultural Programs Divisions opened a Call for Submissions and through a juried process, selected 11 artists and their social practice proposals. These ArtsResponders participants are addressing the issue of resisting COVID-19 in the face of every temptation to do otherwise by organizing public participation in art actions that bring home the message.  
To learn more about the artists selected to participate in this program and the progress of their projects, please visit the individual MCP websites:
Lizzie Chen
Peelander-Yellow
Caroline Walker
Sarah Wilson
Jade Walker
Naomi Caballero
J Muzacz
Rehab El Sadek
Professor ESHUDARE
Douglas Laustsen
Gathering Ground Theatre