Meet tk tunchez and Frida Friday ATX
Learn more about the Austin entrepreneurs who have earned their place in the first cohort of Box Bazaar tenants.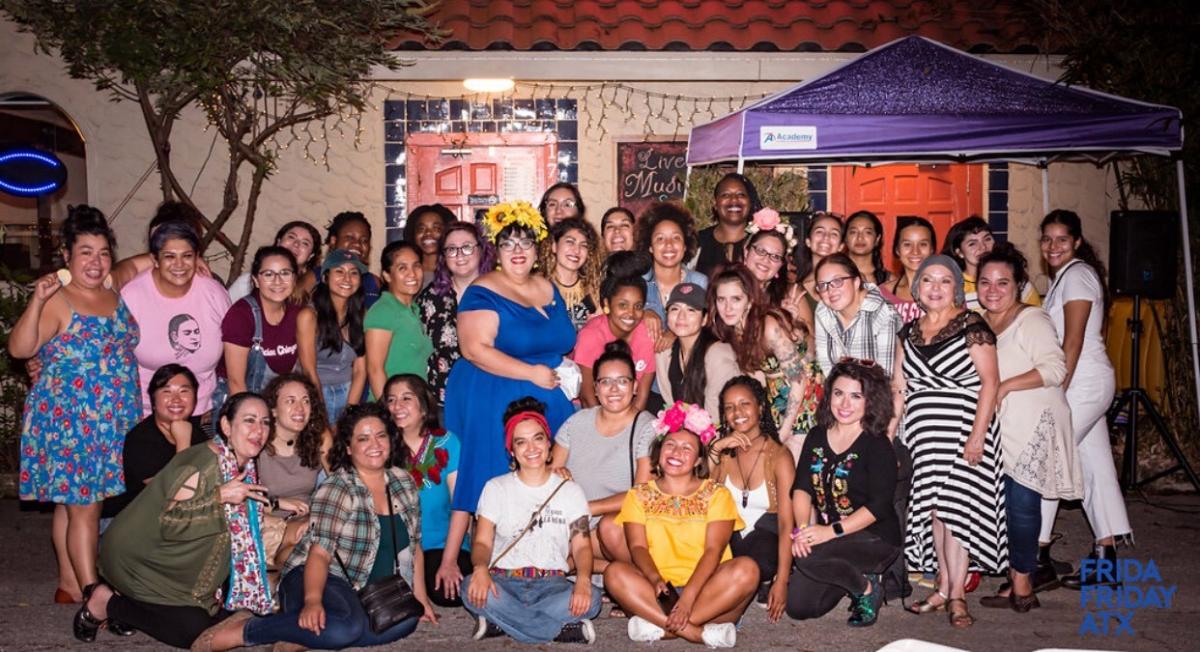 "More than a market,
it's a movement."
#FridaFridayATX is Austin's first and only monthly Women of Color-centered mercado y más. Supporting and amplifying WOC in Tejaslandia! More than a market, it's a movement.
Frida Friday ATX has worked with over 300 self-identified womyn of color since its inception, including musicians, artists, entrepreneurs and creatives.  Each month we create a marketplace and cultural space that celebrates our diverse cultures while centering the valuable work of supporting Womyn of Color creatives and entrepreneurs. We believe in economic and gender justice, and it shows.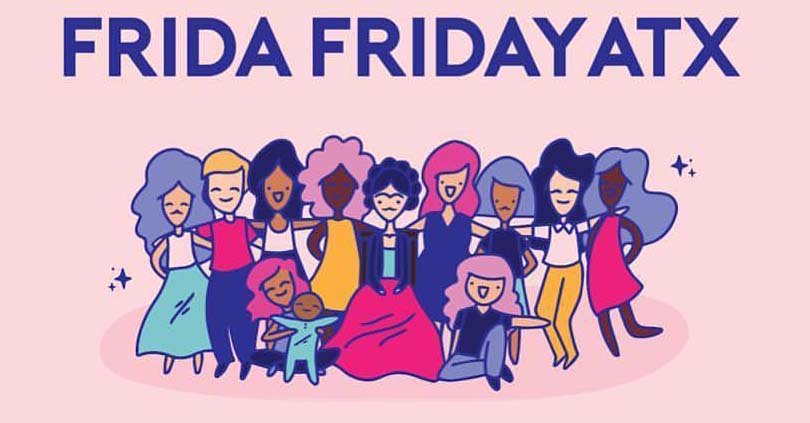 We were forged out of the idea of wanting to bridge the wage gap for self-identified women of color. We do that by creating diverse marketplaces that celebrate our diversity.
 
We provide networking and professional growth opportunities for our communities and we believe that together, we can all help to fortify the economic growth of our most economically marginalized communities in Central Texas.
"We see what's happening with the displacement of our communities in Austin, and we want to address it in a really hands-on, tactile way.

These mercados are opportunities for independent artists and creatives to come together and make money by developing their own alternative economies that will allow them to stay in Austin."
Find Frida Friday ATX:
What is the Box Bazaar?

 

The Box Bazaar is a temporary neighborhood installation that will activate a piece of city-owned land in East Austin by housing six business incubator spaces for small, local businesses in retrofitted shipping containers and by creating a vibrant neighborhood center with programming designed to benefit the surrounding community.

This City of Austin pilot project aims to bring citywide goals for complete communities, economic opportunity, and equity to life in a yearlong demonstration project - the first of its kind in Austin.

The Box Bazaar is a joint effort between many City of Austin departments including Planning and Zoning, Public Works, Development Services, Economic Development, and the Office of Innovation. The Planning and Zoning department's Imagine Austin implementation team heads the project.