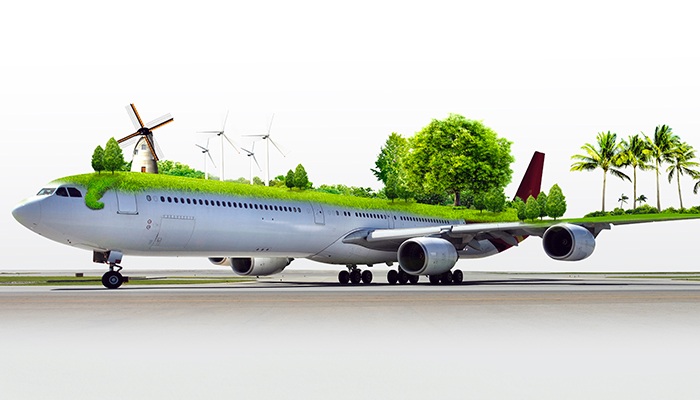 Environmental Responsibility
Austin is one of the most livable cities in the country and we want to keep it that way. From its beginning, Austin-Bergstrom International Airport has worked to reduce its impact on the environment by recycling, using alternative fuels, reducing electric and water consumption, and building with recycled materials.
We are proud to call Austin home, and we strive to balance economic, environmental, aviation, and quality of life concerns that affect all of us.
AUS, in coordination with AUS Fuels, the airline fuel consortium and their consultants, recently completed an environmental review under the National Environmental Policy Act (NEPA) of the areas to be disturbed as part of proposed expansion of the aircraft fuel depot. The review was submitted to the FAA for approval, and approval was granted by the FAA on April 8, 2020. TheFAA approval letter is located by clicking this link.
Planning
Capital Improvement Program