Image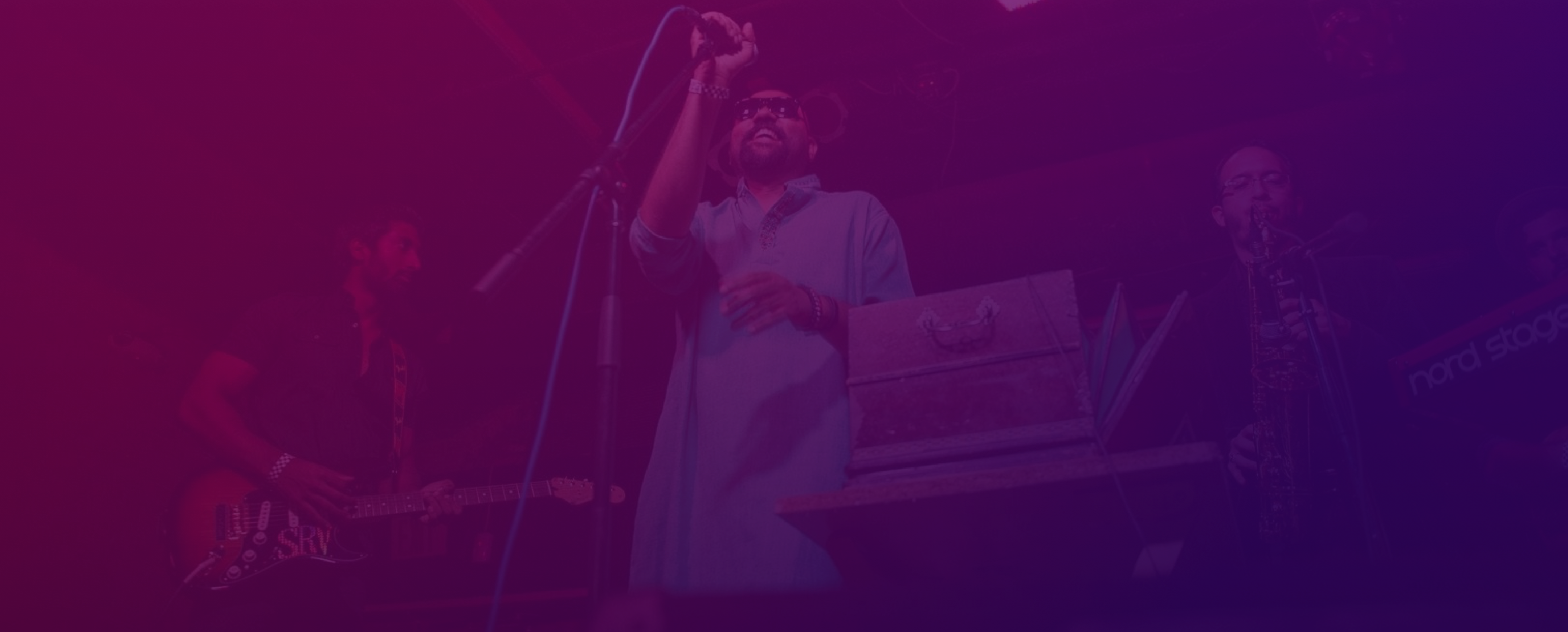 Welcome to the Music & Entertainment Division
The City of Austin Music & Entertainment Division—part of the Economic Development Department—implements programs and services to diversify and accelerate growth of Austin's commercial and nonprofit music and entertainment industries.

Guidelines for Bringing Events Back
Subtext
Bringing Events Back: Austin-Travis County COVID-19 Event Safety Guide outlines COVID-19 health and safety recommendations for indoor venues, and new outdoor special event permit requirements for Austin Center for Events. These guidelines are a starting point for events to begin to happen again, and will be updated regularly as health conditions change.
Recent News
City now easing regulations for COVID safety for special events permit applicants.