No appointment needed with our NEW Pet Pass adoption process on weekends. Learn more here. Appointments are still required for weekday adoptions and intake.
Image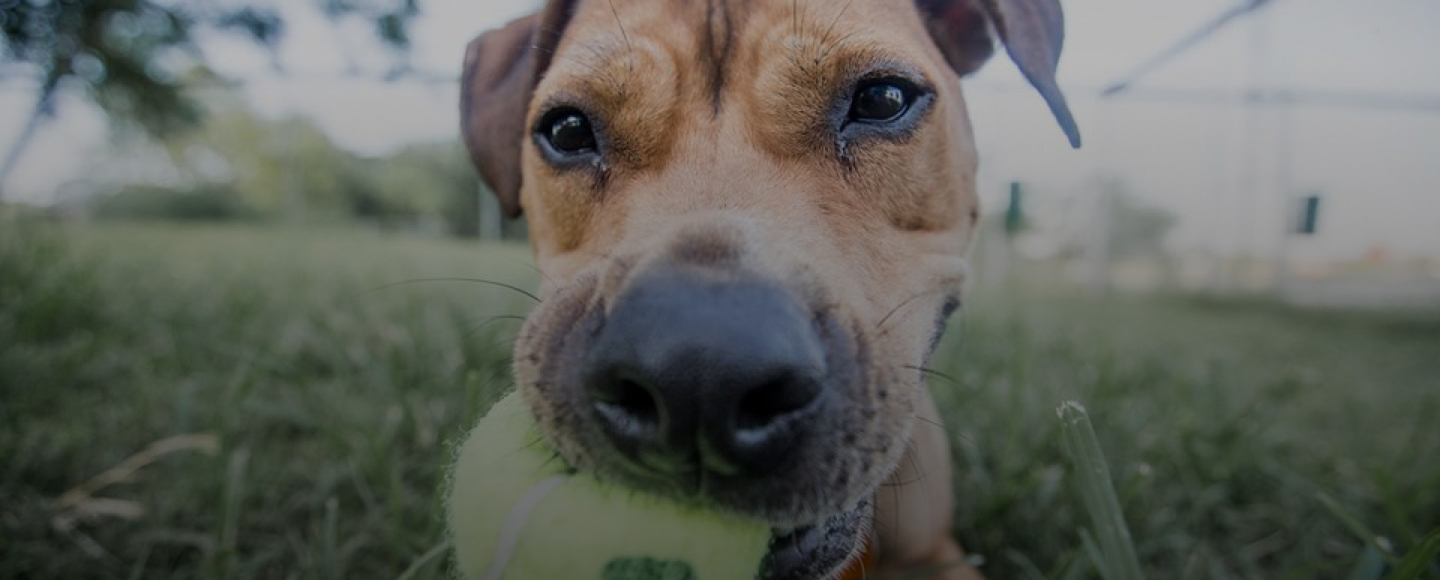 Welcome to the Austin Animal Center
Subtext
AAC will be closed in observance of Christmas on Thursday, December 24 and Friday, December 25. As well as New Year's on Friday, January 1. Normal hours will resume the following Saturdays.
The Austin Animal Center is open by appointment Monday through Friday for adoptions and found pet intake.
For adoptions only-- no appointment is needed on Saturdays and Sundays! Learn about our Pet Pass weekend adoption process here.
View our stray intake process here.
If your pet is at the shelter, or you think they might be, please call our Reclaim Hotline at 512-978-0556 or email animal.reclaim@austintexas.gov (hotline is answered daily between 11am-7pm).
 
To schedule an adoption appointment, please visit our adoption page here.
 
To schedule an appointment to bring in a found pet, please fill out an appointment request form here. Found pet appointments may only be scheduled Monday through Friday. Intake of animals without an appointment will not be accepted, unless the animal is sick or injured. If you are unable to wait for an appointment, please call 311 and ask to speak with an Animal Protection Officer.
 
If you need to surrender your pet, please visit our Surrendering Your Pet page here. 
The Austin Animal Center is an open-intake facility where lost and surrendered animals in need of shelter are accepted regardless of age, health, species or breed. Animals must live in Austin or unincorporated Travis County. The goal of the Austin Animal Center is to place all adoptable animals in forever homes.
Physical Address:
7201 Levander Loop Bldg. A
Austin, TX 78702
Description
7201 Levander Loop Bldg. A
Austin, TX 78702
CLOSED in observance of Christmas on 12/24 AND 12/25
CLOSED in observance of New Year's on 12/31 AND 1/1
Regular Hours (Non-Holiday Hours):
    •    Adoption/Reclaim Hours: Monday - Friday by appointment only. Saturday and Sunday, 11am - 6pm, limited occupancy, first come first serve.
    •    Animal Intake: Mon. - Fri. by appointment only