Image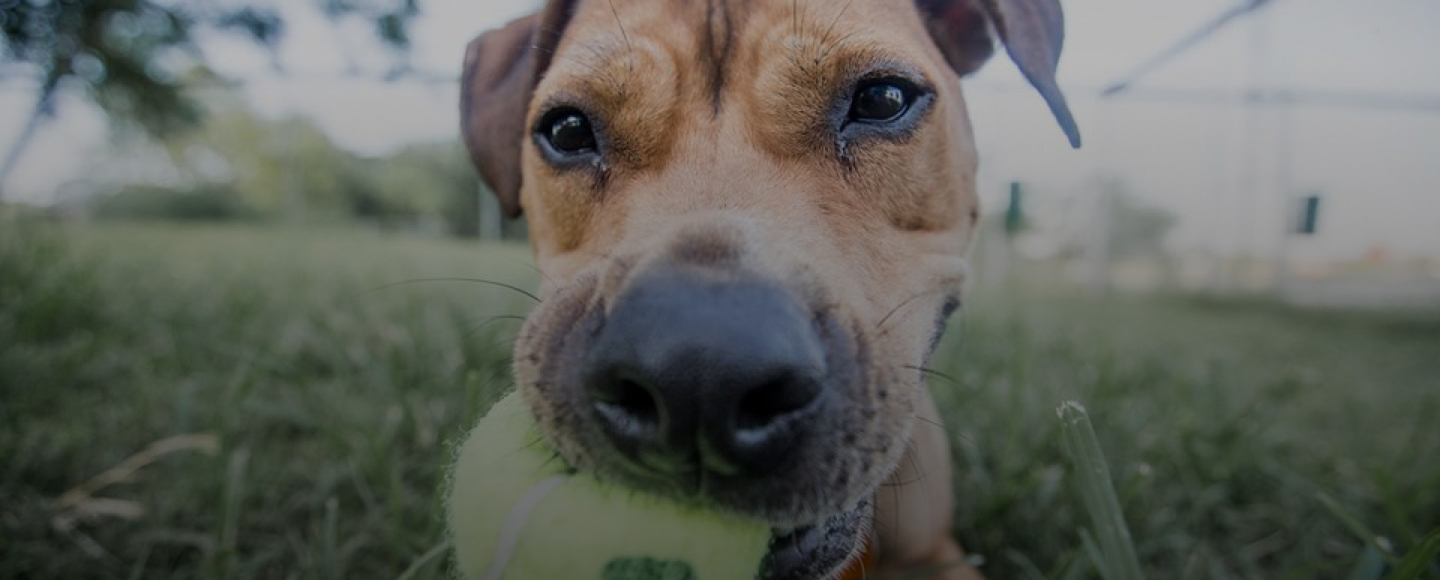 Welcome to the Austin Animal Center
Subtext
On June 1st the Austin Animal Center will be open by appointment only for adoptions and found pet intake. 
To schedule an adoption appointment, please email ASOanimaladoption@austintexas.gov
To schedule an appointment to bring in a found pet, please fill out an appointment request form here. Found pet appointments may only be scheduled Monday through Friday. Intake of animals without an appointment will not be accepted, unless the animal is sick or injured.
The Austin Animal Center is an open-intake facility where lost and surrendered animals in need of shelter are accepted regardless of age, health, species or breed. Animals must live in Austin or unincorporated Travis County. The goal of the Austin Animal Center is to place all adoptable animals in forever homes.
Physical Address:
7201 Levander Loop Bldg. A
Austin, TX 78702
Description
7201 Levander Loop Bldg. A
Austin, TX 78702
Regular Hours (Non-Holiday Hours):
    •    Adoption/Reclaim Hours: Everyday 11am-6pm by appointment only
    •    Animal Intake: Mon. - Fri. 11am-6pm by appointment only