Vision Zero is an international movement that aspires to reduce the number of people who die or are seriously injured in traffic crashes to zero.  Austin's Vision Zero Action Plan defines a community-wide approach to reach this goal by 2025. It contains five strategic initiatives: Education, Engineering, Evaluation, Enforcement, and Policy.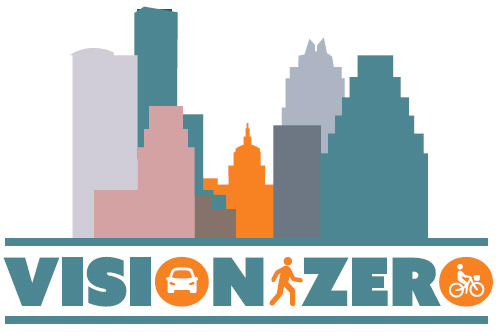 Join Austin's Vision Zero Movement
Traffic crashes can have tragic consequences for our neighbors and whole families.  Help us get out the Vision Zero message to prevent needless deaths and injuries on our streets.
Read the short Vision Zero Brochure to learn more about the top causes of serious crashes, and the behaviors that people most need to change to prevent them.  Visit Vision Zero in Action to learn more about what people in Austin are doing.
Latest reports
Get Involved:
To request Vision Zero materials (bumper stickers, yard signs, reflective gear, bike lights) for yourself or a group activity, take the steps below:
Sign the Vision Zero Online Pledge here (required)                                         
Request materials by emailing VisionZero@AustinTexas.gov or call (512) 974-VIZ-0 (8490).
Use your materials to raise awareness and motivate others to prevent crashes
Listen for the Vision Zero message on local media, and look for us at community events.  The Vision Zero Program at Austin Transportation is engaging people all around town in this critical safety campaign.
Vision Zero Task Force
The Vision Zero Task Force meets quarterly to review progress implementing the Vision Zero Action Plan and to share information. Download the slides for the last Task Force meeting, Thursday, March 29, 2018.
This advisory group includes representatives of numerous agencies and community groups. Read a complete list of groups in the Task Force. 
Vision Zero Focus Areas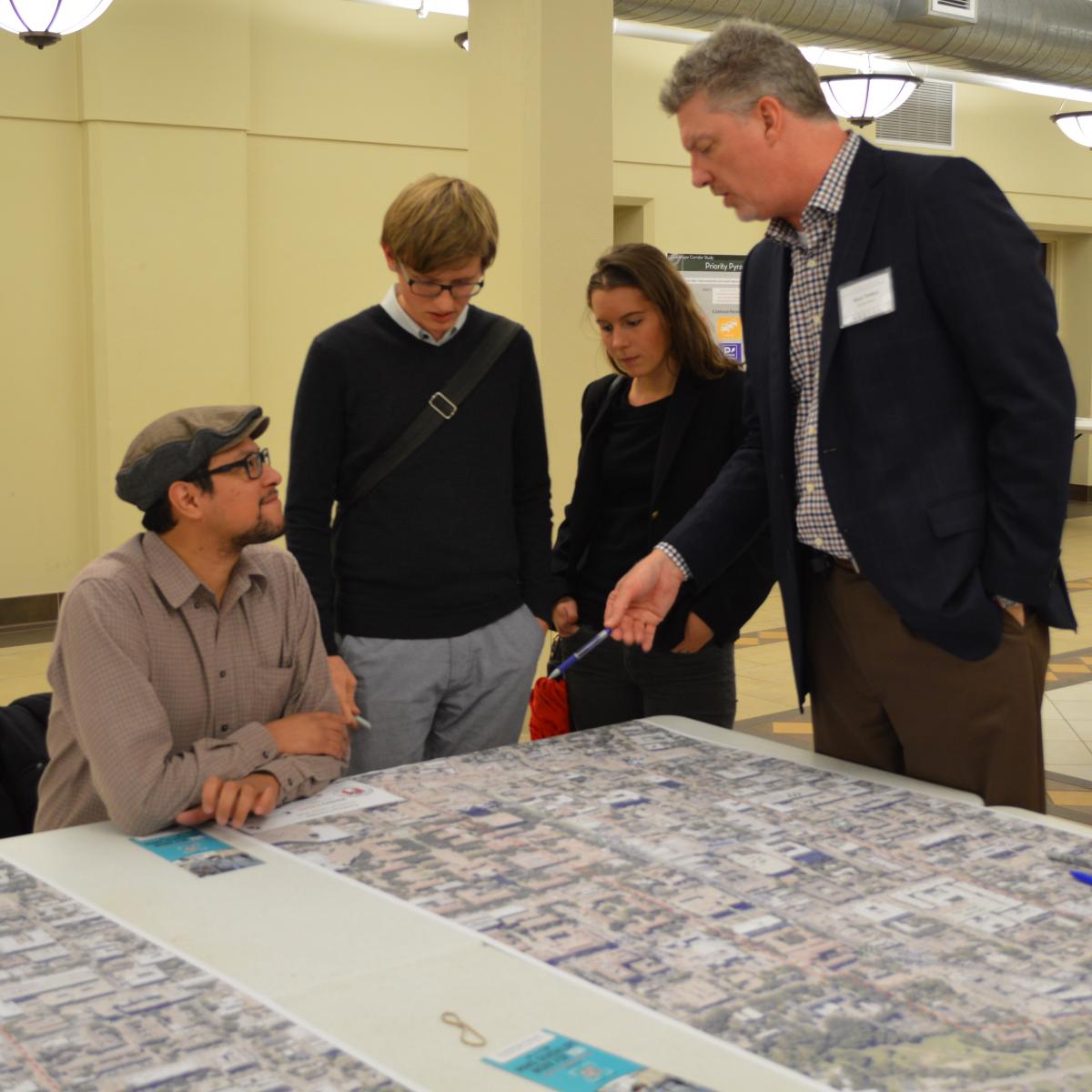 Education: Create a targeted public education campaign to raise awareness of the severity of the problem and solutions and integrate Vision Zero principles into existing educational initiatives.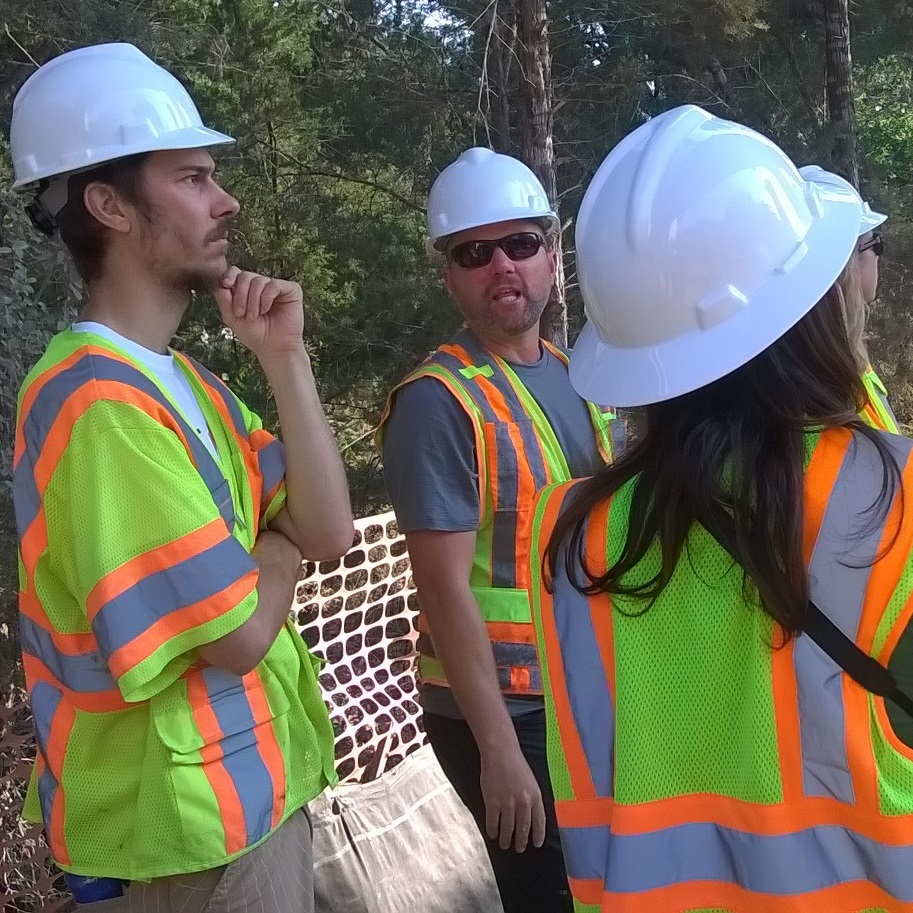 Engineering: Bolster key initiatives for which Complete Street Design, Traffic Engineering, and Transportation and Land Use Planning can prevent deadly or incapacitating collisions.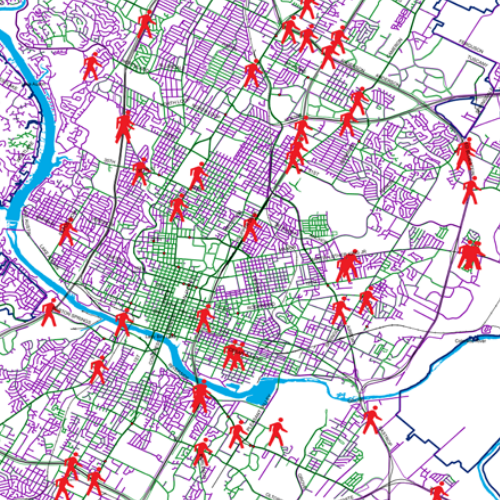 Evaluation: Collect, analyze, communicate and share data that documents fatal and incapacitating crashes and top contributing factors.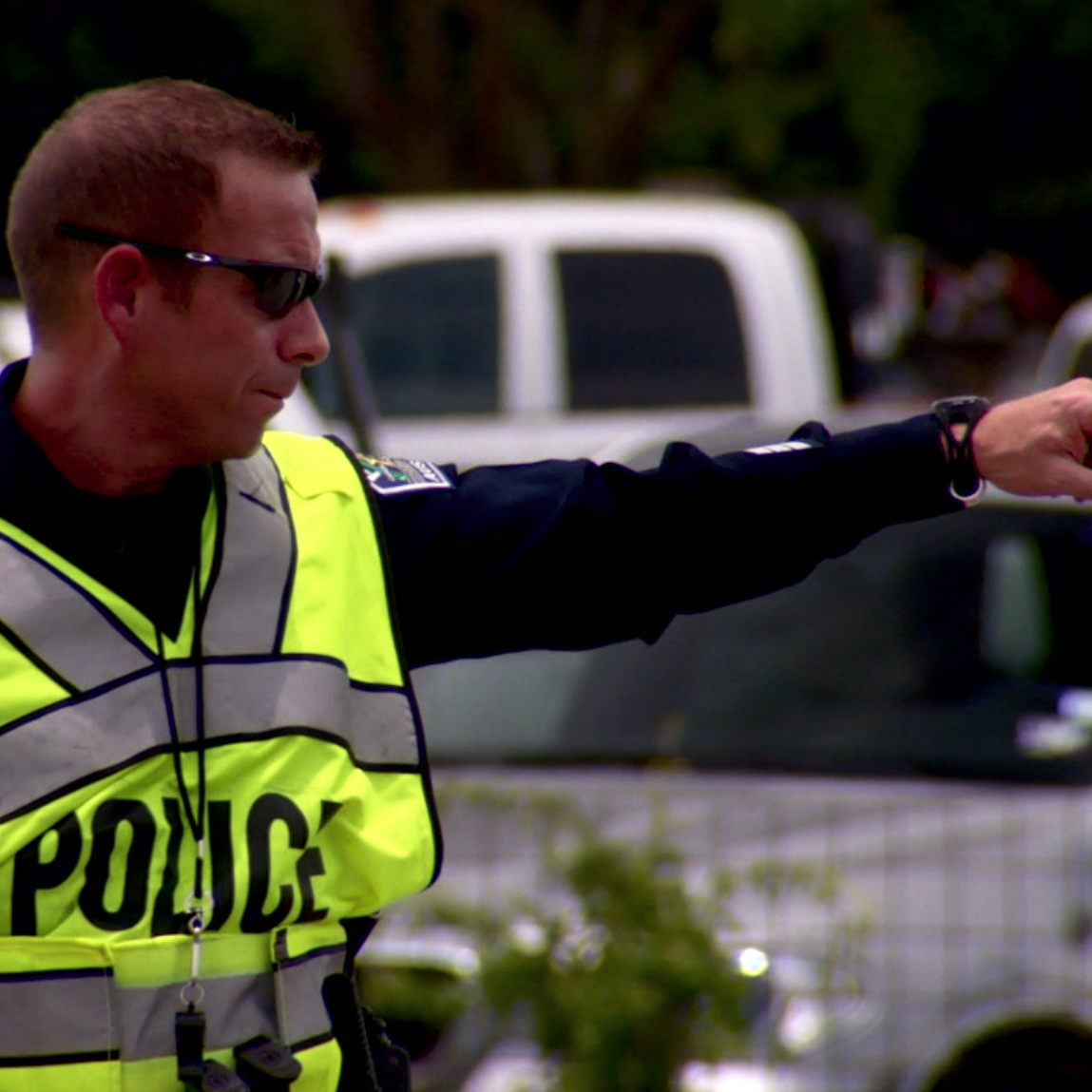 Enforcement: Strengthen the ability to focus enforcement on hotspot locations of crashes resulting in deaths or incapacitating injuries.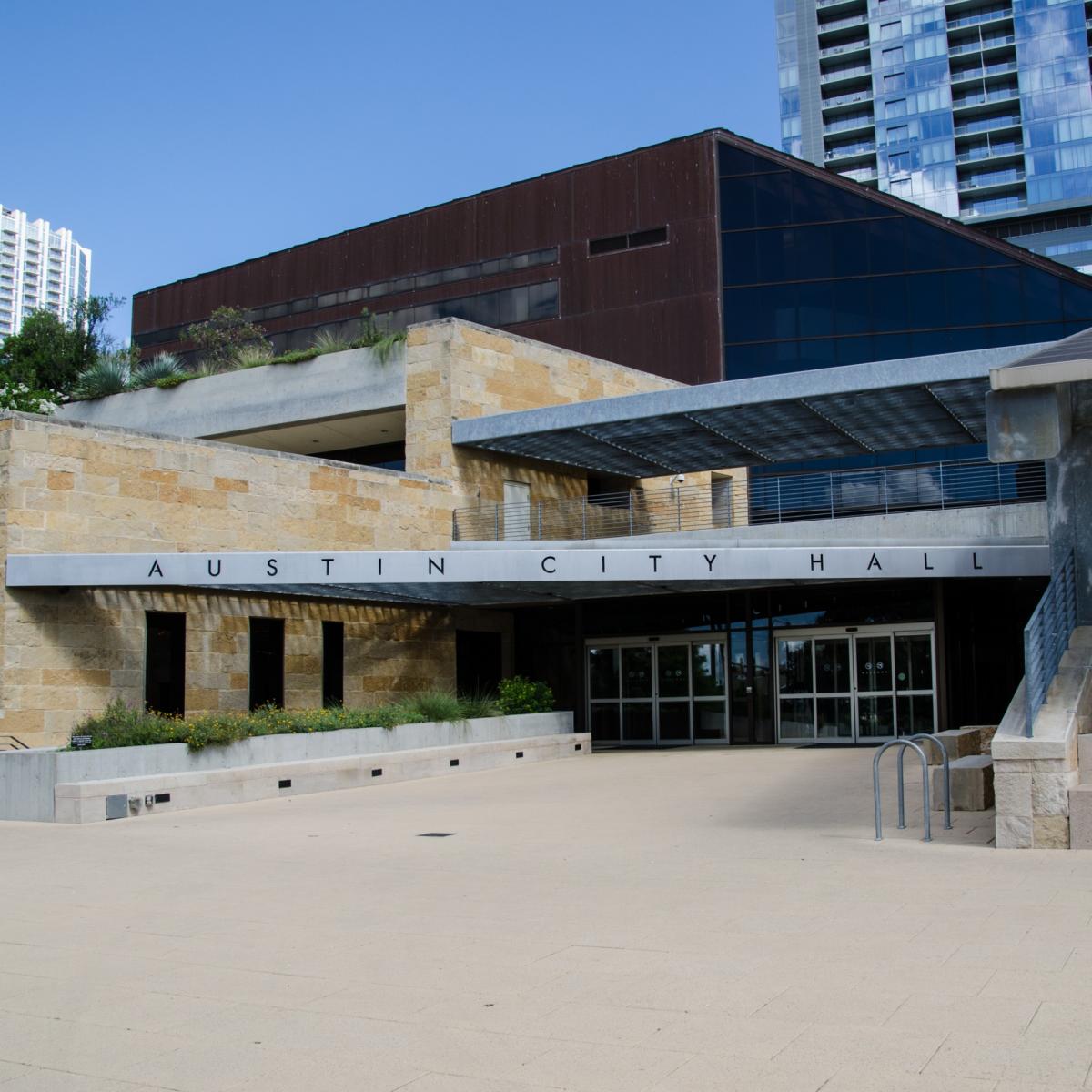 Policy: Identify and advocate for policies that will strengthen the ability to achieve Vision Zero.