Montopolis Recreation Center and park, contains a gymnasium, kitchen, boxing room, two meeting rooms, shower and dressing room facilities, playscape, swimming pool and a lighted softball/football field.
NOTICE:  Montopolis Recreation Center is closed for renovation.  The center will continue its out of school time programming at Allison Elementary.  Other programs such as Seniors, Karate, and Small Wonders will be held at the Ruiz Library until the new center opens late Summer of 2020. Please call (512) 978-2300 for additional programming information.
Sign Up for the Community Recreation Newsletter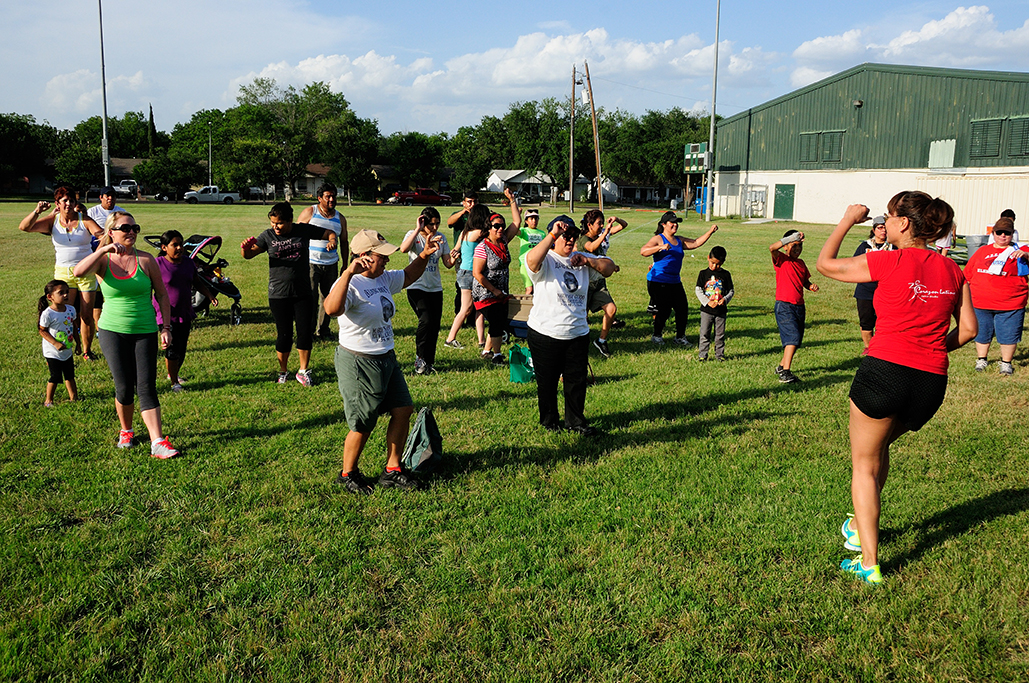 Montopolis Recreation Center offers the Kids Cafe Program, which is sponsored by the Capital Area Food Bank. The center provides FREE, hot, nutritious meals for youth ages 1-18 years during the after school time. Center activities include a full size weight room, afterschool program, soccer, cheerleading, boxing, karate, girls kickball, basketball, flag-football, women's workout program, Totally Cool Totally Art for Teenagers, beginning computer class, senior citizen programs, camps and Special Events.
You may now view classes and register online .  You can download registration form and drop it off at the recreation center during hours of operation.
Programs
For programming information, please call (512) 978-2300
Staff
Historical Information
Montopolis Recreation Center was originally owned by the Dolores Catholic Church and was first known as the Montopolis Community Center. In 1971, the Austin Parks and Recreation Department and the Austin Model Cities Program entered into an agreement whereby the Montopolis Community Center was to be operated as an extension of the Parks and Recreation Center.