- to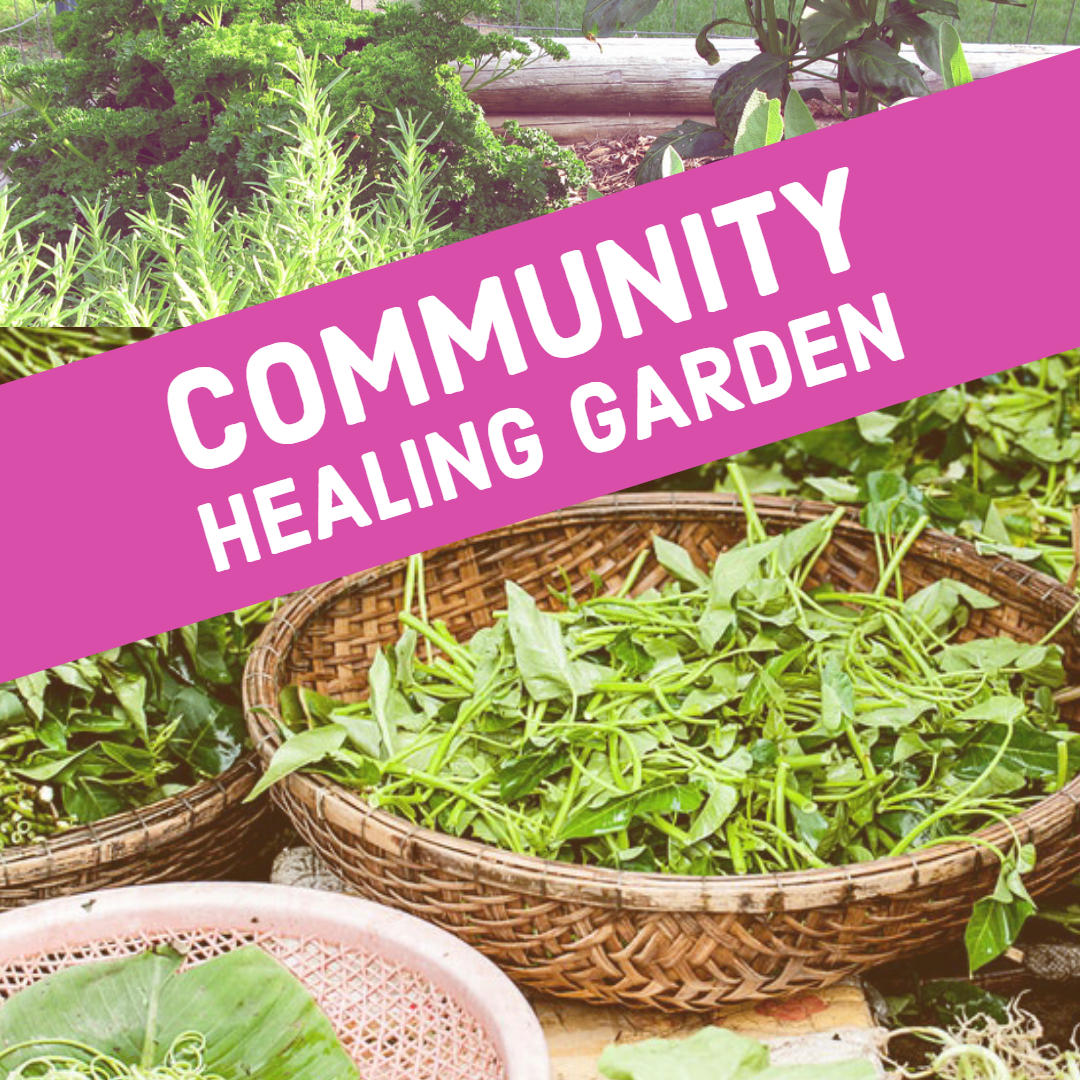 Community Healing Garden
February 23rd from 12pm-2pm
Free, volunteers get to share the harvest of herbs
Teens and older! 
For more info click here!
 
At the ESB-MACC's Community Healing Garden, we grow herbs that can be used in everyday health. If you are interested in gardening or sharing in our harvest, join us for one of our workdays. Volunteers will be working hands on maintaining the garden and its infrastructure. Please dress comfortably and appropriately for the weather.
Volunteers will need to have completed and signed a Volunteer Application and Waiver which can be round under the "Documents" tab on the event page, at the bottom of the registration page under "Liability waivers and release forms", or on the ESB-MACC website.
Parking is available in the ESB-MACC parking lot. Stop by the main office to get a parking pass.
Emma S. Barrientos Mexican American Cultural Center
600 River Street
Austin , TX 78701
United States