Sustainability Action Agenda: Austin Ahead of Pace for 35% Renewable Energy Goal
In 2007, City Council set an aggressive goal that Austin Energy achieve 35% of its energy supply from renewable resources by 2020.  Austin Energy is meeting the challenge head on – and is in fact four years ahead of schedule.
Currently, 27% of the energy delivered by Austin Energy is generated from renewable resources that include three new wind power contracts totaling 570 megawatts, existing contracts from eight wind farms divided between West Texas and the Texas coast that produce 850 megawatts, the 30 megawatt Webberville solar farm, and the 100 megawatt Nacogdoches biomass plant.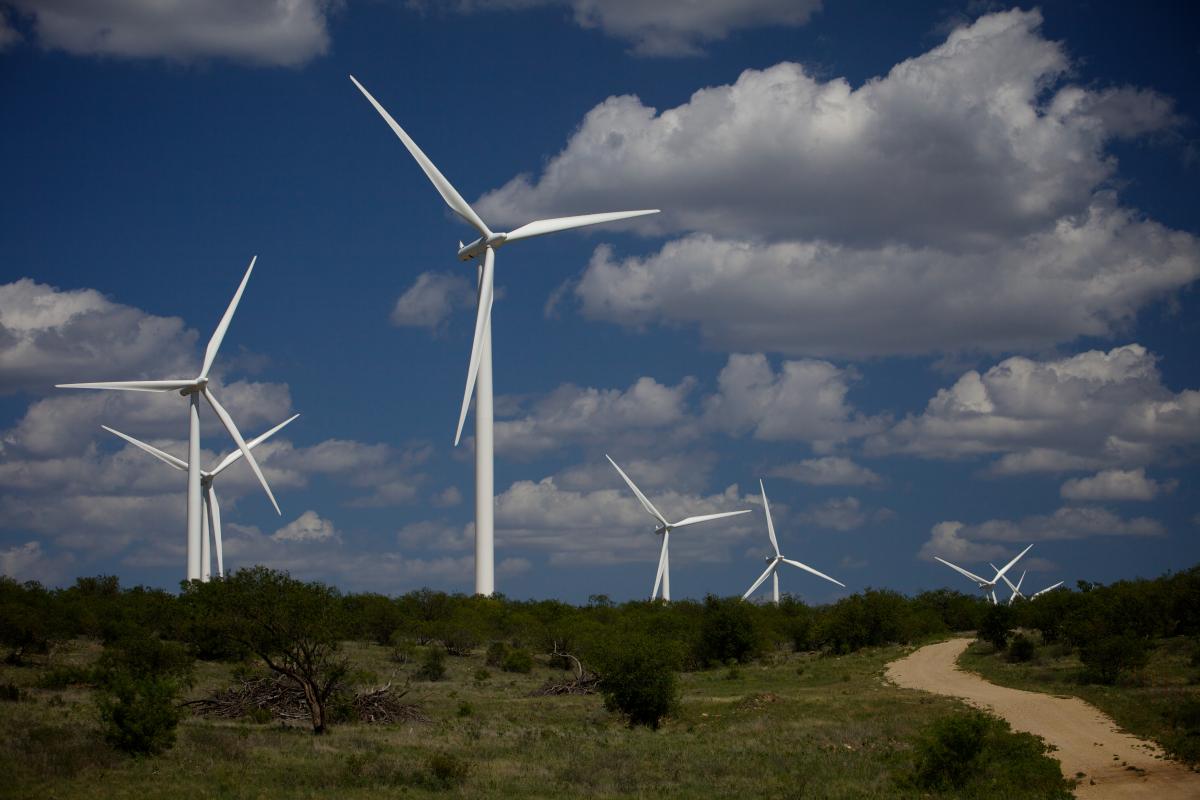 The City of Austin became the first large U.S. city to power all City-owned buildings and facilities with renewable energy.  In fact, the City currently purchases more than 304 million kilowatt-hours of green power annually from Austin Energy's GreenChoice program, which was recognized by the Environmental Protection Agency with a Green Power Leadership Award in 2012.  The City's Municipal Solar Program has completed or has plans in the works for solar panel installations at 17 new construction projects.
Other customers have signed up for GreenChoice as well.  The Austin Independent School District leads large school districts in the country for their purchases of renewable energy.  Round Rock ISD and Lake Travis ISD are currently ranked in the top 10 nationally for green power purchases from Austin Energy.  Concordia University was the first college in the country to subscribe to 100% renewable energy through GreenChoice.  Each of these commitments is helping make progress toward the 35% renewables goal.
Renewable energy sources generate electricity with a net zero increase in carbon dioxide emissions, while offering a superior environmental profile compared to traditional power generation sources.  Subscribing to GreenChoice is an important action in the fight against the impacts from climate change.
Find out more about the sustainability initiatives being tracked as part of the Sustainability Action Agenda and decide how you will take action to secure a bright, green future for Austin.