Opticos Design selected to lead Land Development Code revision
Last month City Council voted unanimously to select the Opticos Design consultant team to revise our Land Development Code (LDC). The Opticos team presented to City Council on March 7, and also met with members of the Land Development Code Advisory Group during a question and answer session. The revision is one of eight priority programs from the Imagine Austin Comprehensive Plan, Revise Austin's development regulations and processes to promote a compact and connected city.
Opticos is an award winning urban design, planning, and architecture firm whose passion is creating vibrant, healthy, sustainable urban places. Their multi-disciplinary team of national and local experience includes: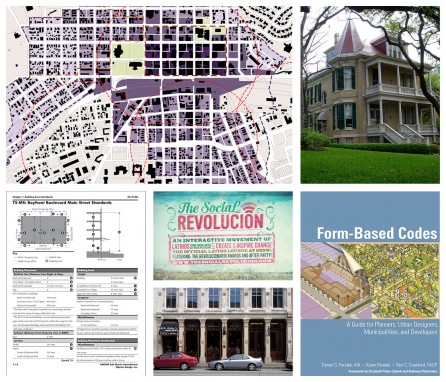 Taniguchi Architects
Health and Community Strategies
We are thrilled to be working with Opticos and their team!
-MD