A NEW Species of Crab Spider was Found at Austin Nature and Science Center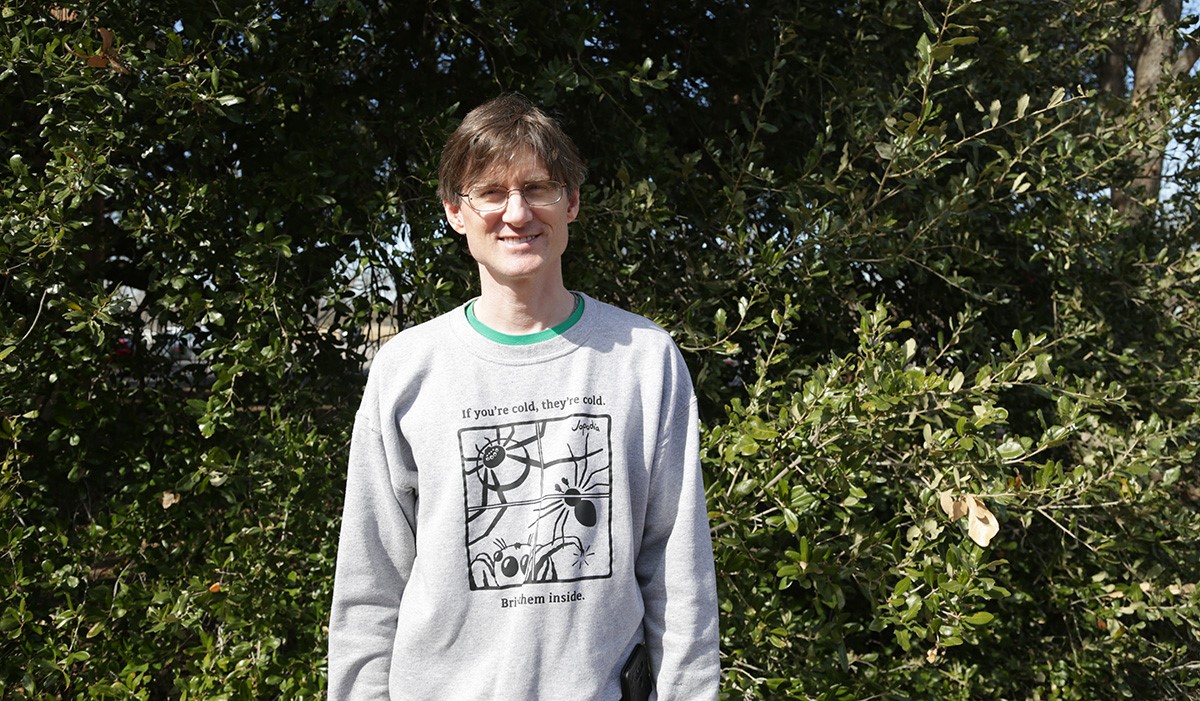 Congratulations to Joseph T. Lapp!  We sometimes refer to him as Spider Joe when he gives presentations to our kids during our summer camp and other programs. He made the discovery of a new spider species the Austin Nature & Science Center (ANSC), in Austin, Texas. You can read the scientific details of the new spider in the publication Journal of Arachnology.
There appears to be a third specimen here, but the Mlappi_penultM_from_ANSC image is actually the same spider collected from ANSC. This is what it looked like when Joe Spider brought it home to photograph. Shortly after he photographed it, it molted into an adult with red spots.
 
So there are only two specimens here.  Both now define the species. The male from ANSC is the holotype and the female is a paratype.
About this blog
In the Parks connects Austinites to the places they love. From youth programming to Austin's premier public spaces such as Zilker Park and Barton Springs pool, In the Parks shares the stories that define our quality recreational, cultural, and outdoor experiences for the Austin community. Join us as we explore what makes Austin's park system one of the best in the world.