National Parks Service is Celebrating 100 Years of Service on August 25, 2016!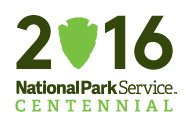 The National Parks centennial will celebrate the achievements of the past 100 years, but it is really about the future. It's about kicking off a second century of stewardship for America's parks and for communities across the nation. Most importantly, it's about inviting residents in cities across the nation to join in on the celebration. We all have a role to play in ensuring that future generations of Americans will be able to enjoy the thrilling experiences of nature and wildlife, history and culture, and the spirit of adventure that is waiting at every national and local park.
In honor of their centennial celebration, the National Parks Service is challenging Americans to "Find their Park".  They want people to talk about their favorite parks, what memories they have, what the parks mean to them, and then they challenge people to try something different... try a new park.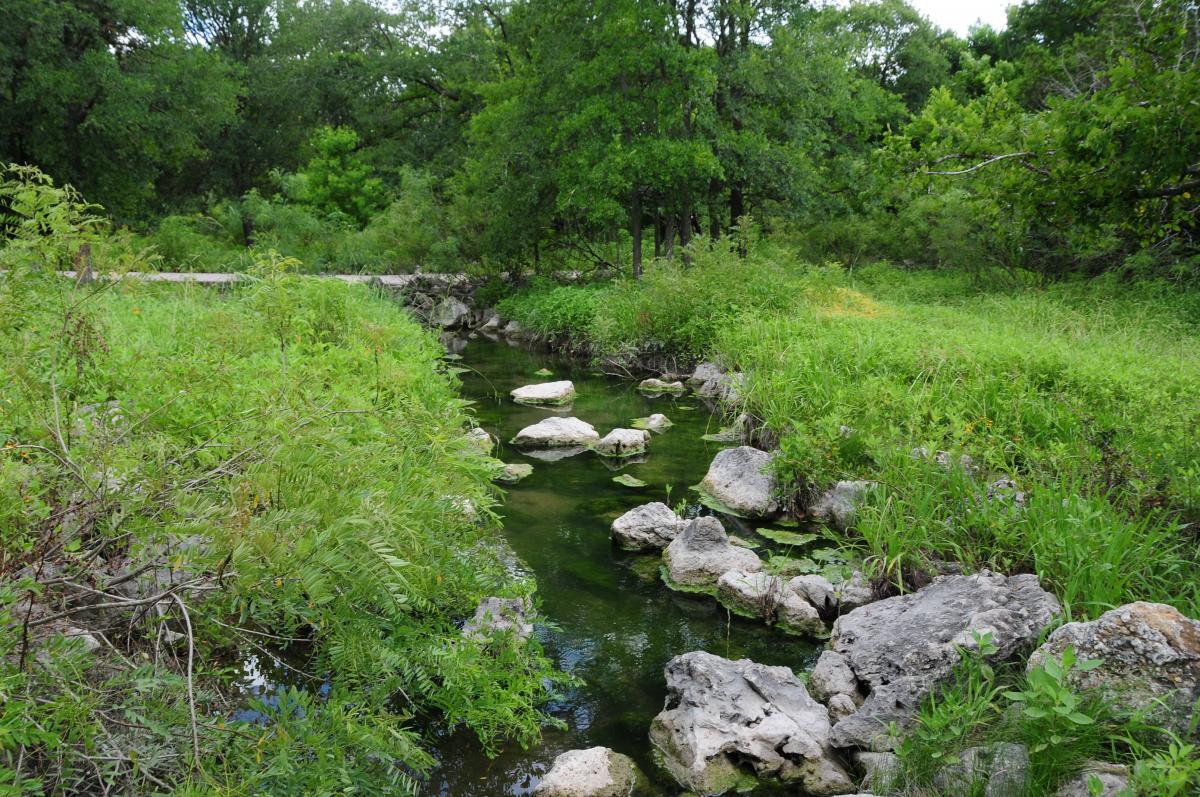 Mary Moore Searight Park
Parks and the great outdoors are a fundamental part of people's lives, but especially for children.  They are great places for children to make important discoveries and connections with their parents, their peers, and the environment. It is also a great way to get kids moving with play-based activities. Playing outside, in the dirt and sun, has been shown by countless studies to improve and benefit every aspect of a child's growth and development. We want residents in in Austin to encourage their children to visit our greenspaces and get inspire about our parks system.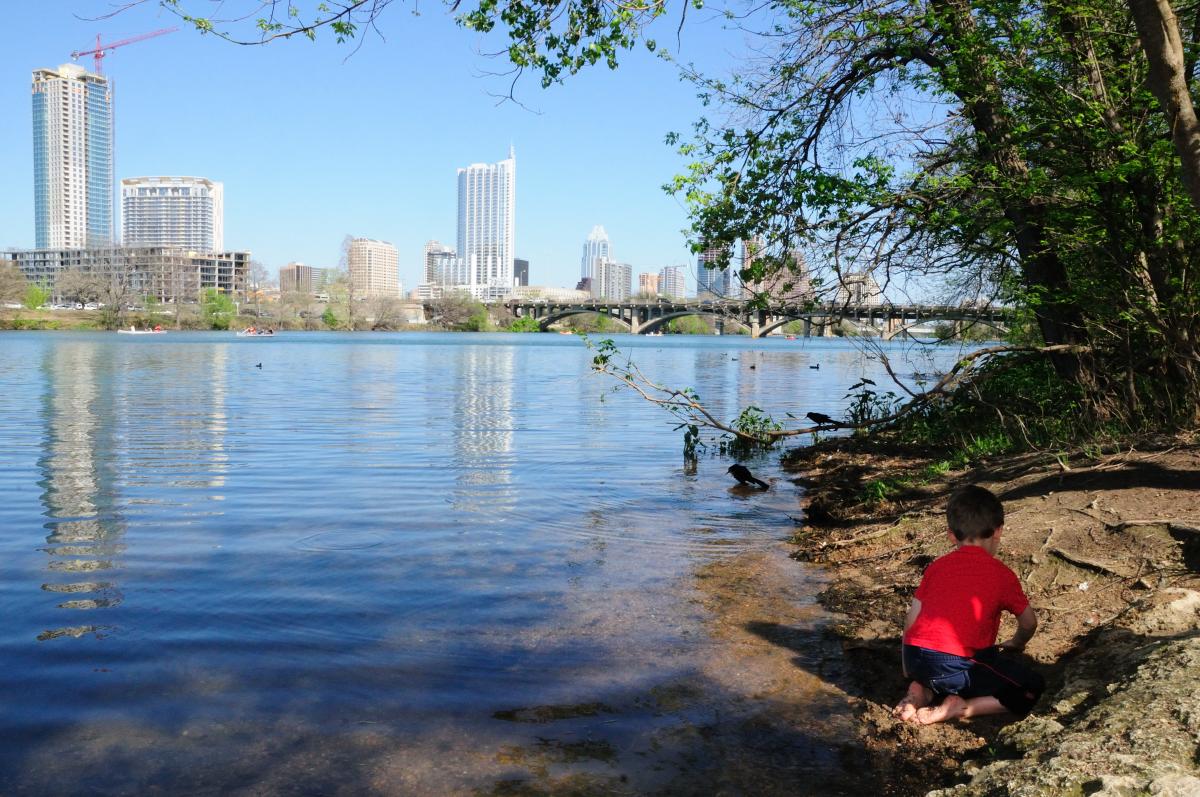 Think back on your own childhood. Your imagination was teeming with thoughts and ideas, all waiting for a place to bring them to life. Watching wildlife, listening to the water flow and birds sing, learning to skip rocks across a creek or lake, playing and running through the parks and woods with your friends, making all types of new discoveries, was such an enriching experience and probably are some of the fondest memories you still hold dear.  Parks are places where kids discover the eggs of birds, or event turtles, see bright colored birds and learn their songs, and watch squirrels foraging for food and running through the tops of trees playing "catch me if you can" with other squirrels.  Kids will load up their pockets with special collectibles on a hike to take them out later and admire them and see just how interesting the things that they found in nature really are. Parks are places for kids to discover nature and pursue the limits of their imagination!
So on this special occasion of the National Parks Services' Centennial, take a moment…bring up your fond memories of how parks and greenspaces were a part of your life, then make a pledge to influence the lives of children by taking them to parks so that they can make memories too.