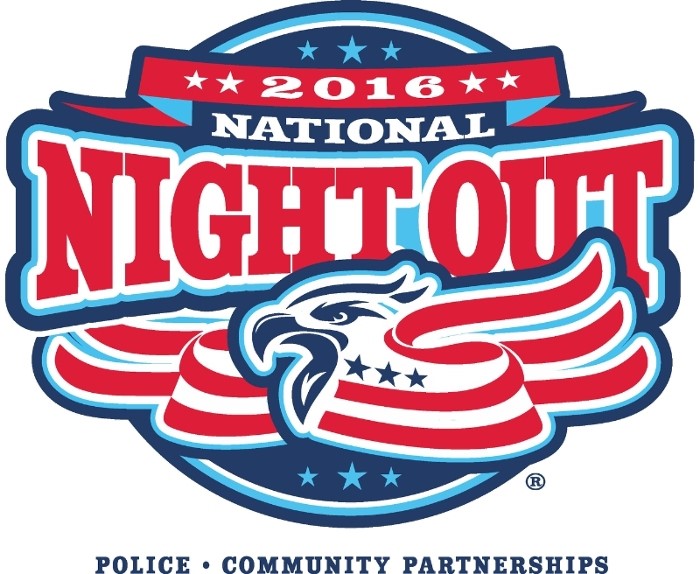 Tuesday, October 4, 2016
National Night Out is an annual event that promotes community building between local police departments and neighborhoods.  It aims to build a sense of camaraderie between neighbors and the police to help make sure that our neighborhoods are safer, better places to live. 
National Night Out is a chance for neighbors to come together with the men and women sworn to protect them.  It serves as an opportunity to learn crime prevention techniques and about police programs such as drug prevention, neighborhood watch groups, and other community and neighborhood anti-crime efforts. This event also enhances cooperation between all parties by giving neighbors a chance to rediscover their community and the people they live next to on a daily basis.
Texas celebrates National Night Out on the first Tuesday in October.  In 2016, that day will be October 4th, and the Austin Parks and Recreation Department is hosting several National Night Out events at some of our area recreation centers:
Oswaldo A.B. Cantu/Pan American Recreation Center
2100 East 3rd Street
Tuesday, October 4th, 2016
5:00pm – 7:00pm
Free music, games, food and live music by FIRST FRUITS
South Austin Recreation Center
1100 Cumberland Rd.
Tuesday, October 4th, 2016
5:30pm – 7pm
Free snacks and games
Dittmar Recreation Center
1009 W. Dittmar Rd.
Tuesday, October 4th, 2016
7:00pm – 10:00pm
Free food, games and featuring the movie "Paddington"
Come by and enjoy free food, games, snacks, live music and even a movie at one location!