Honor Mother Earth This Mother's Day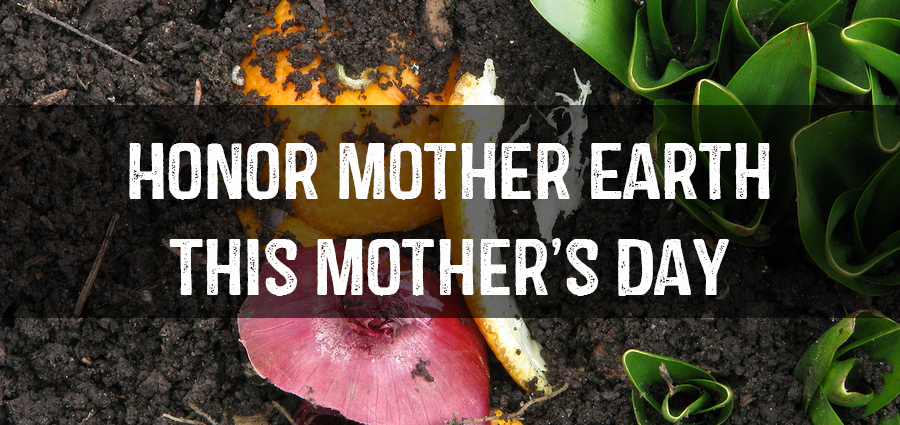 Is your mom an avid recycler? Does she love do-it-yourself projects? Would you like to share a unique Mother's Day experience with her? If you answered yes to any of these questions, why not explore composting together?
The City of Austin is offering a FREE composting classes all Summer long! Check out the full class schedule here.
Composting Benefits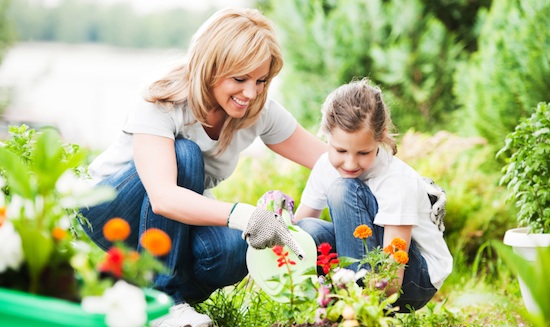 Composting reduces the trash you send to the landfill. It's also a natural and cost-effective way to fertilize your lawn or garden. Composting can even save you money by allowing you to get a smaller trash cart, which costs you less on your utility bill. To get a smaller cart delivered (free of charge), call 512-494-9400.
If It Grows, It Goes
You can compost lots of organic material that often ends up in the landfill:
Coffee grounds
Tea leaves
Vegetable and fruit scraps
Shredded paper
Grass clippings
Leaves
Yard trimmings
Wood chips
See the Composting webpage for more information.
Home Composting System Rebate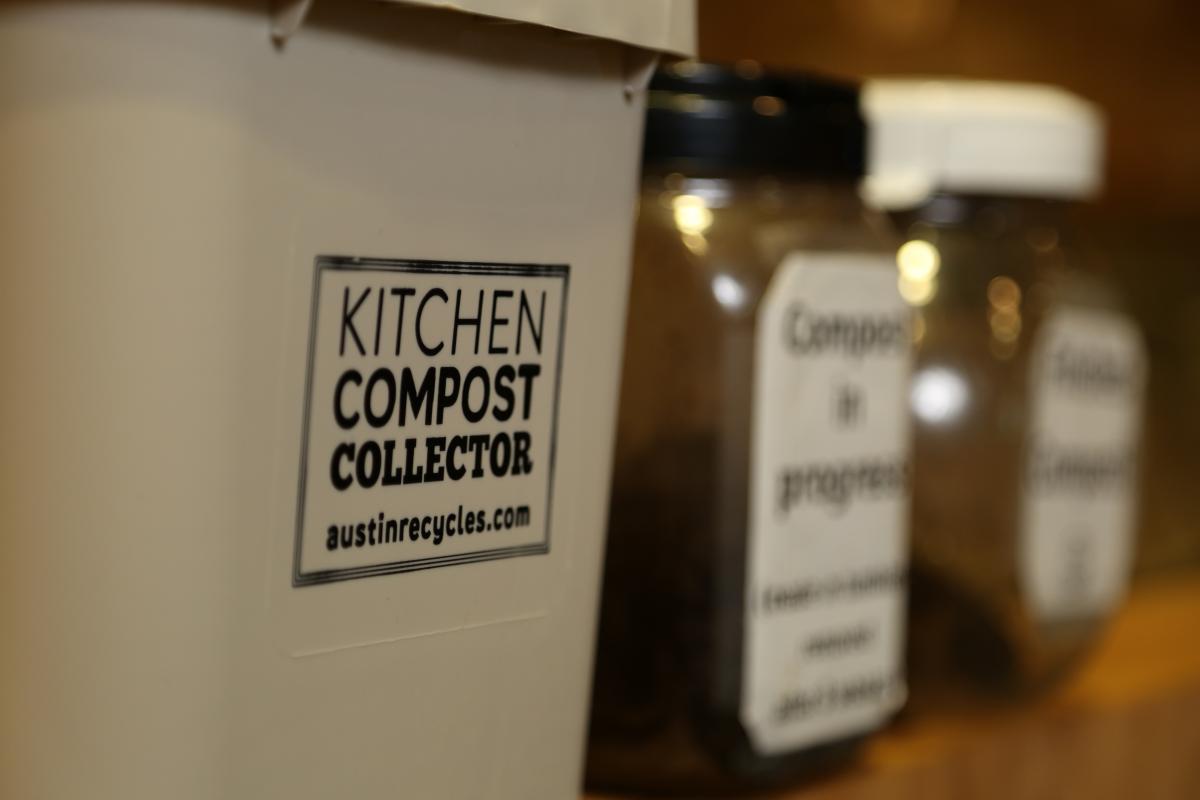 If you're looking for a gift for your mom, consider a home composting system. A bin isn't necessary to start composting, but many people find that it makes the process even easier. Plus, a bin can help keep unwanted pests out of your compost.
You can get a $75 coupon or rebate to help you buy a home composting system. Just follow the steps on the Home Composting Rebate Program webpage.
Are you the handy type? You can build your own compost bin using recycled wooden pallets.
Whether you take a class together, buy or build a bin, or just start a pile in your backyard, learning to compost is a great way to honor both your mom and Mother Earth this Mother's Day!