Give yourself an early gift this year…
Winter Break Camps for your kids (…and for you!)
Ahhhhh… the hustle and bustle of the holiday season!  Let's see… family and friends are coming into town, presents need to be bought – and wrapped – there's food to be cooked, desserts to bake, the house to clean, activities to arrange… when are you going to find the time you need to get everything done?  And to top it all off, the kids are out of school during the time you need to rush around the most!  How can you do everything you need to do and entertain the kids too?
Well, the season may be busy, but there is a great way to keep your kids entertained with a fun-filled day (or two) and give yourself the time you need to get some of the finer details completed. 
The Austin Parks and Recreation Department's Recreation Center's Winter Break Camps are the relief you may be looking for!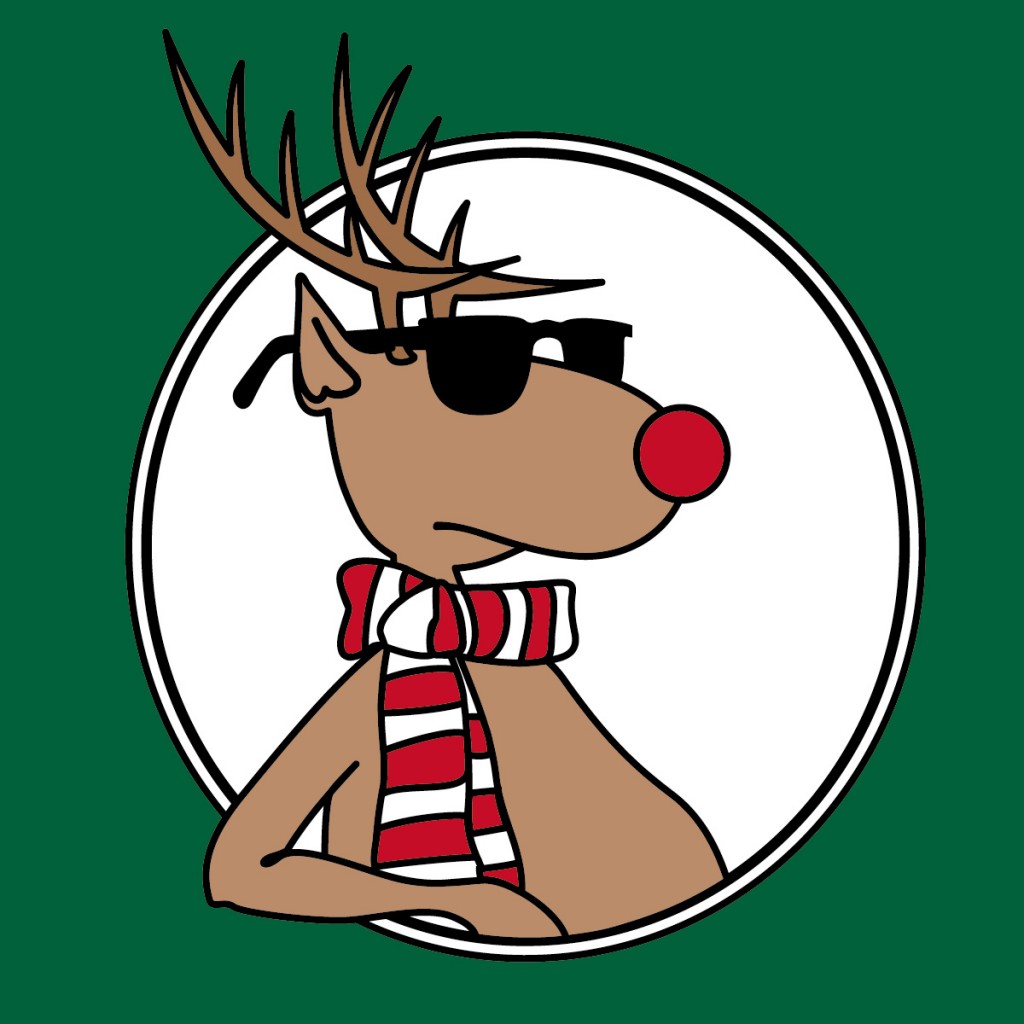 Winter Break Camp provides your kids with an enjoyable and fun experience in a supervised and structured environment. Creative activities will engage your child's imagination and promote positive social interactions while laughter and giggles ring out. Children will participate in games, crafts, fun activities, field trips and more!
Most of the Parks and Recreation Department's Winter Camps are open on December 21, 22, 23, 28, 29, 30, 31 and January 4th, from 7:30am – 6:00pm.
Please make sure to call your area Recreation Center to confirm the dates and times they are holding Winter Break Camps because some locations may offer different schedules than those listed below. Space is limited and reservations are first-come – first-served.
Below is some additional information on the Winter Break Camps:
Residents: $18 per day
Non-Austin Residents: $20 per day    
Grades Kinder-5th
Winter Camp participants need to bring a lunch and 2 snacks each day they attend the camp.
The weather may be chilly outside, but it's always warm and welcoming at the Austin Parks and Recreation Department's Recreation Centers!  Please make sure that your children wear weather-appropriate clothing.
Winter Break Camps
Delores Duffie Recreation Center
512-472-6838
Winter Camp Days: 12/21, 12/22, 12/23, 12/28, 12/29, 12/30, 12/31, and 1/4/16
Price: $18.00
 
Dittmar Recreation Center
512-974-6090
Winter Camp Days: 12/21, 12/22, 12/23, 12/28, 12/29, 12/30, 12/31, and 1/4/16
Price: $18.00
 
Givens Recreation Center
512-974-2430
Winter Camp Days: 12/21, 12/22, 12/23, 12/28, 12/29, 12/30, 12/31, and 1/4/16
Price: $18.00
 
Gustavo "Gus" L. Garcia Recreation Center
512-339-0016
Winter Camp Days: 12/21, 12/22, 12/23, 12/28, 12/29, 12/30, 12/31, and 1/4/16
Price: $18.00
Metz Recreation Center (date set-up differs from other winter camps)
Winter Camp Dates:
Week 1 – December 21st – December 23rd $54 for the whole week
Week 2 – December 28th – December 31st and Monday, January 4th $90 for the whole week
Montopolis Recreation Center
512-978-2300
Winter Camp Days: 12/21, 12/22, 12/23, 12/28, 12/29, 12/30, 12/31, and 1/4/16
Price: $18.00
 
Northwest Recreation Center
512-974-6972
Winter Camp Days: 12/21, 12/22, 12/23, 12/28, 12/29, 12/30, 12/31, and 1/4/16
Price: $18.00
South Austin Recreation Center
512-444-6601
Winter Camp Days: 12/21, 12/22, 12/23, 12/28, 12/29, 12/30, 12/31, and 1/4/16
Price: $18.00
 
Turner-Roberts Recreation Center
512-978-2690
Winter Camp Days: 12/21, 12/22, 12/23, 12/28, 12/29, 12/30, 12/31, and 1/4/16
Price: $18.00
 
Virginia L. Brown Recreation Center
512-974-7865
Winter Camp Days: 12/21, 12/22, 12/23, 12/28, 12/29, 12/30, 12/31, and 1/4/16
Price: $18.00
 
Winter Break Camps December 21st – 23rd ONLY
Austin Nature Science Center – Pre-registration required!
Winter Camp Days: ONLY 12/21, 12/22, and 12/23
Ages: 6-11
Time:  8:00am – 5:00pm
Price: $50.00 per day for residents / $58 per day for non-residents
Pan American Recreation Center
Winter Camp Days: ONLY 12/21, 12/22, and 12/23
Price: $18.00