Going Comprehensive: The Inside Story
They said it could never happen!  But it's true – the community's plan for the future, Imagine Austin, is fundamentally shifting the way the City of Austin sets priorities, makes investments and collaborates.  Read all about it, in this snazzy new online report – it's full of great stories and fascinating facts about what the City's been up to:  Imagine Austin: The Way Forward 2013 Annual Report.
---
Having an up-to-date comprehensive plan – a unified set of marching orders for all city departments – has fostered a fresh spirit of cross-departmental coordination and collaboration.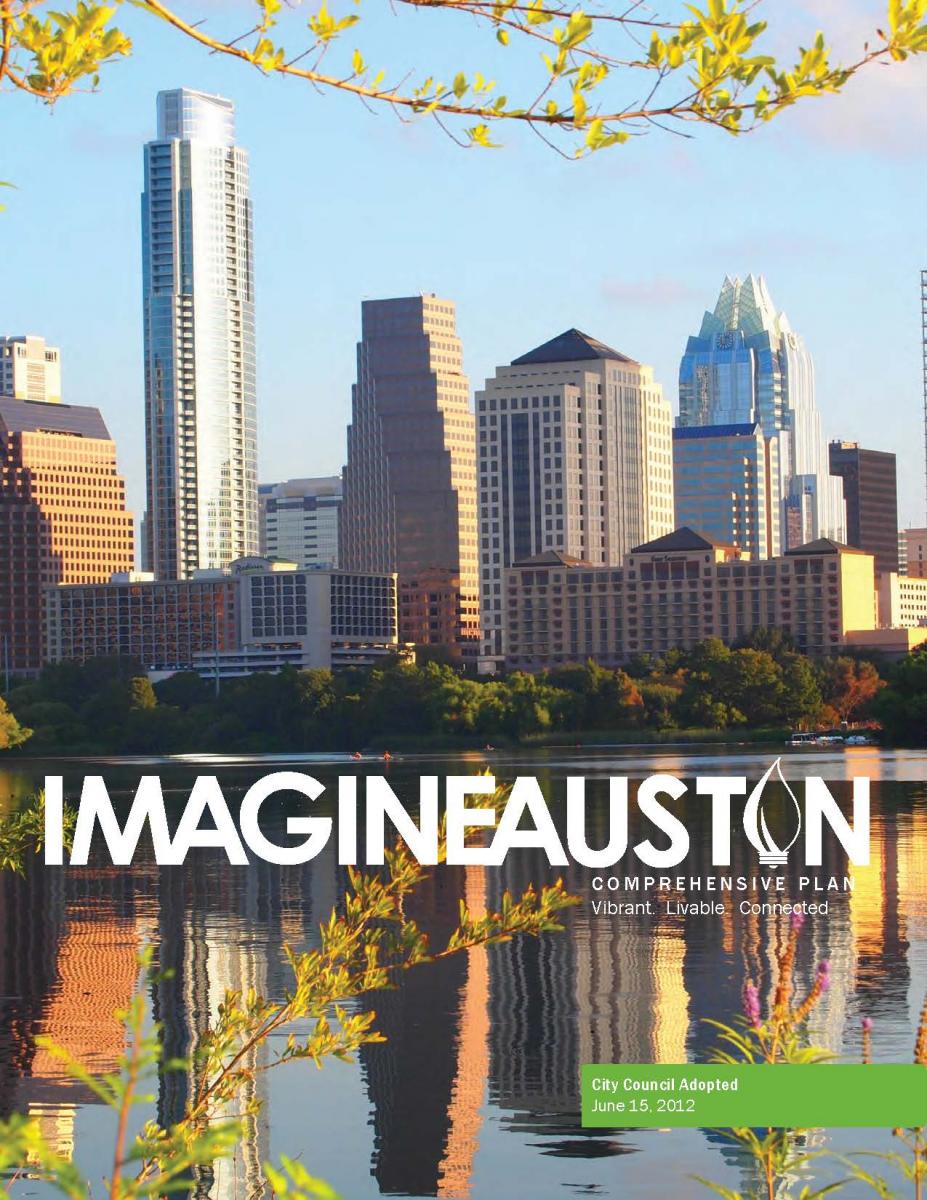 For the full story with interesting "Spotlights" on specific projects, read the sections on Internal Alignment (p. 22) and Priority Program Teams (p. 34).  Change happens gradually – but it's happening, and for the better. 
Now we need community partners too.  Can your group help the City realize the Imagine Austin vision?  Does your organization have a role to play for Austin's livability, mobility, housing, neighborhoods, economy, the environment, the creative arts, or community health?  We want to partner with you!
To request info or a presentation, please contact Paul DiGiuseppe at 512-974-2865 or paul.digiuseppe@austintexas.gov.