Give a Great Story for a Waste-Free Holiday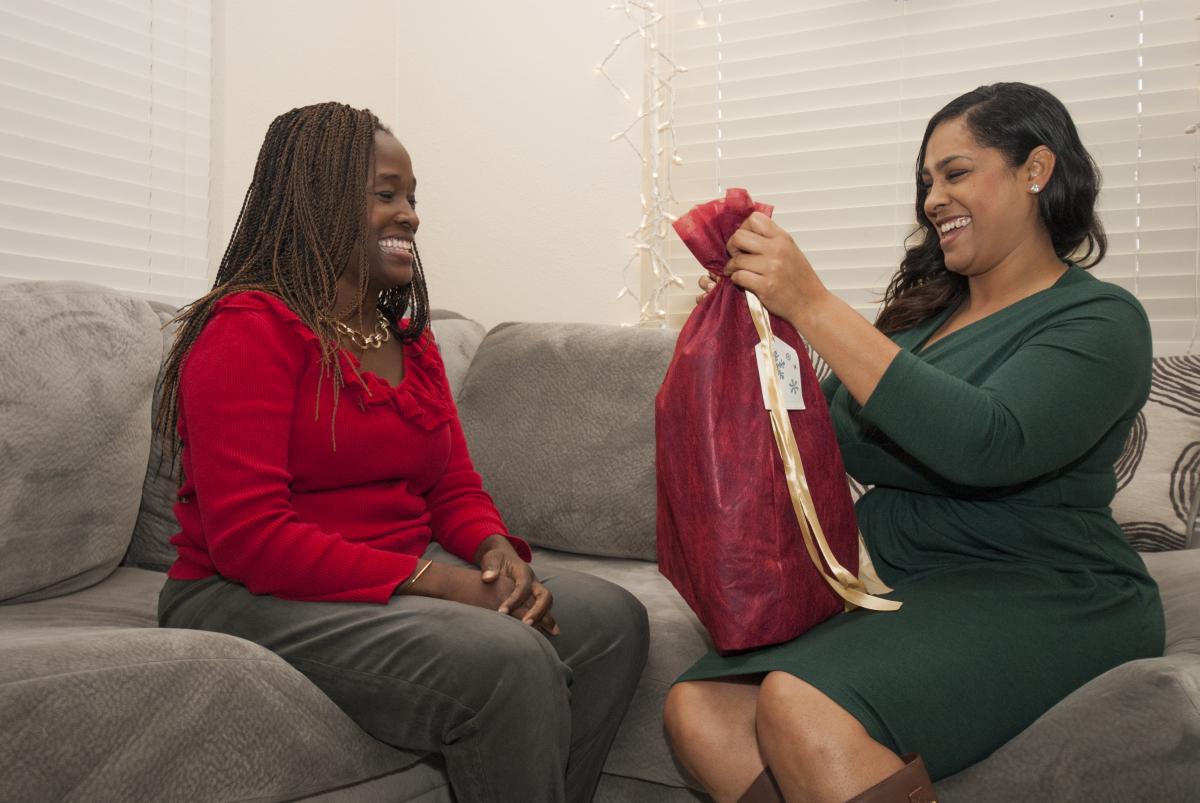 By Thomas Nguyen
This holiday season, join the City of Austin in a winter wonderland of fun ideas and memorable gifts that have the added bonus of being zero-waste friendly!
What does it mean to "give a great story?"
Did you know that 25 percent more waste is created during the holiday season? Giving a great story means thinking beyond brand-new items and finding gifts that create new memories with your family and friends. Whether it's the anticipation of the experiences you will share together, the thoughtfulness of having a beloved item repaired, or the excitement of receiving an item that has lived a life before getting to you, giving a great story means showing you care.
Give the gift of experiences.
Give memberships to clubs, museums, zoos or galleries.
Purchase admission for skill-development classes.
Buy an annual pass to state or national parks.
Buy tickets to a sporting event, concert or festival.
Give kayak or canoe rental gift certificates.
Buy tickets for the opera, theatre or ballet.

Give the gift of repair.
Repair a family heirloom.
Have a favorite pair of shoes resoled and polished.
Restore photos that are damaged or faded.
Alter or patch a favorite outfit that no longer fits.
Fix the broken down bicycle in the garage.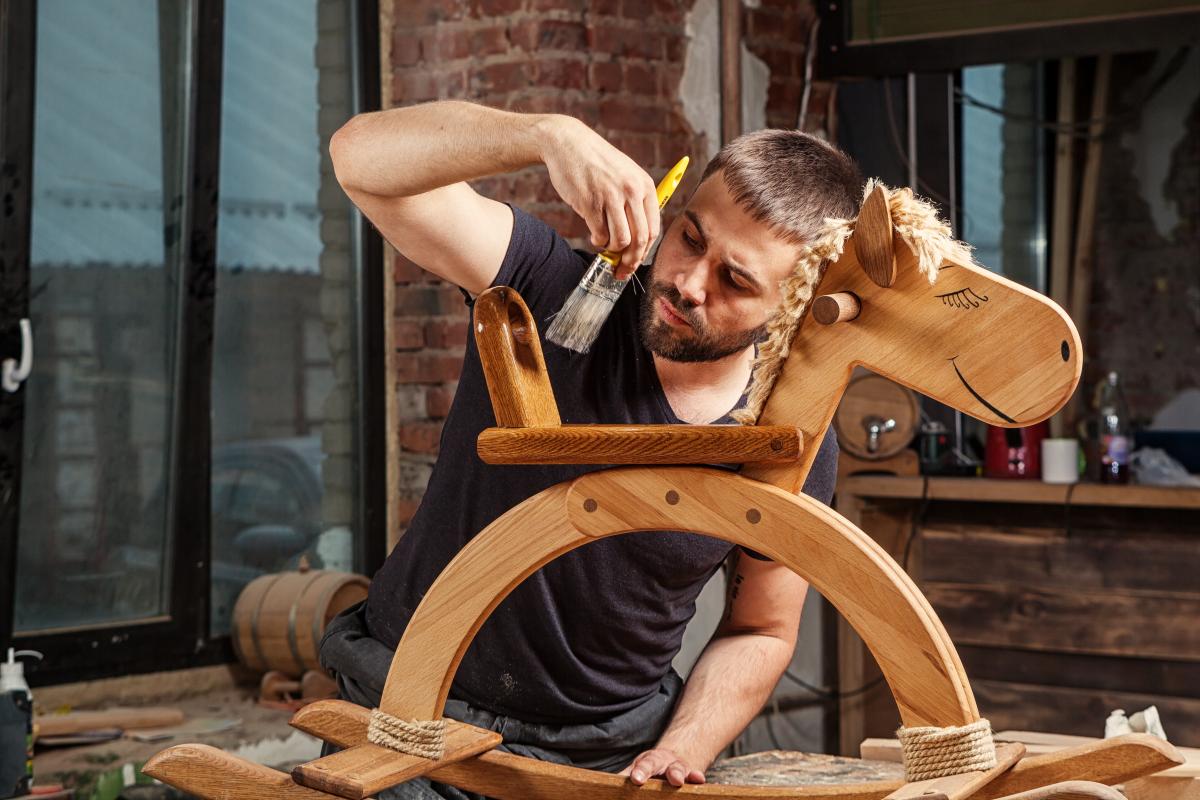 Give the gift of reuse.
Buy a pre-loved book.
Find a vintage piece of jewelry with history and style.
Turn a teacup into a planter.
Add a new coat of paint to an old piece of furniture.
Make a quilt out of favorite old t-shirts.
Find thrift-store frames for treasured family photos.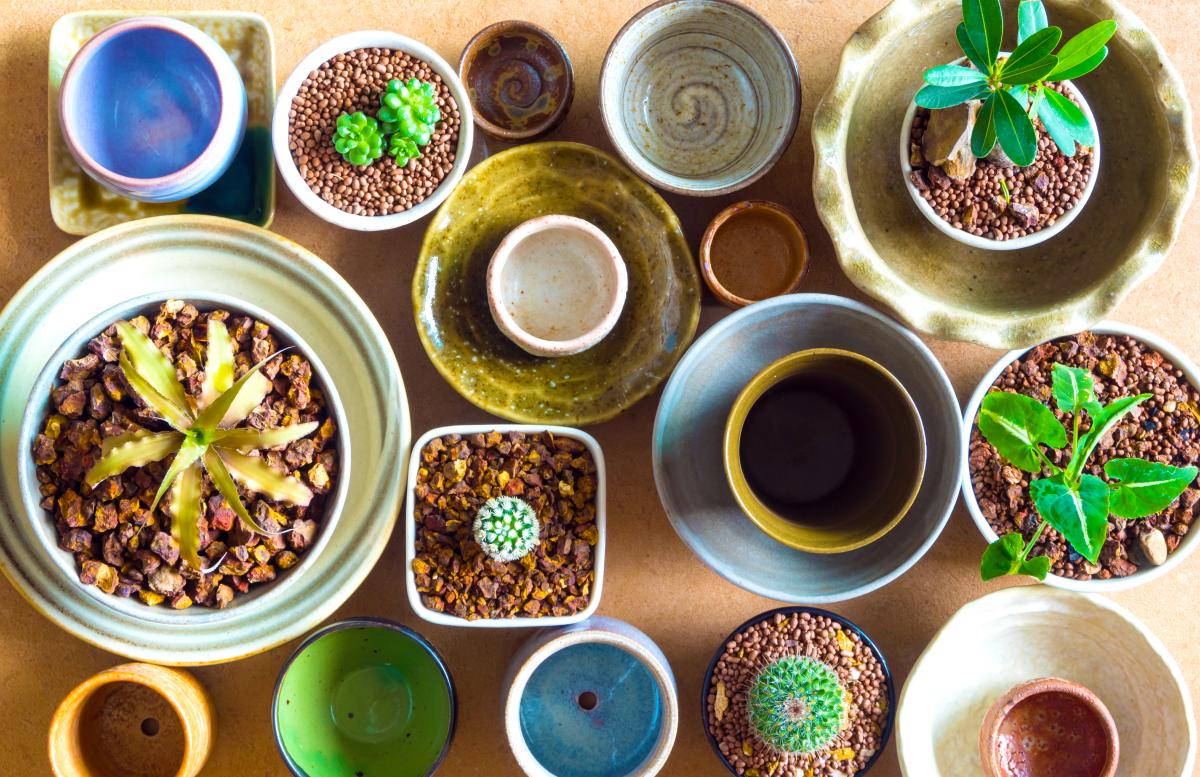 So this year, instead of buying something that's likely to end up in the landfill in a few months, give the gift of a great story—and put a lasting smile on your loved ones' faces.