George Washington Carver Museum & Cultural Center celebrated the Halloween spirit by hosting its 2012 Pumpkin Carving Event.
Pumpkin Carving and Festive Costumes
George Washington Carver Museum and Culture Center held festive activities on Saturday, October 27, from 11 a.m. to 3 p.m. on the Carver's Northside dock.
Pumpkin Carving on the Dock volunteers and participants in the costume contest display and show off their spooktacular outfits. Free face painting, music, food was offered.  A fun time was had by all who attended.  Photo by Carver Staff.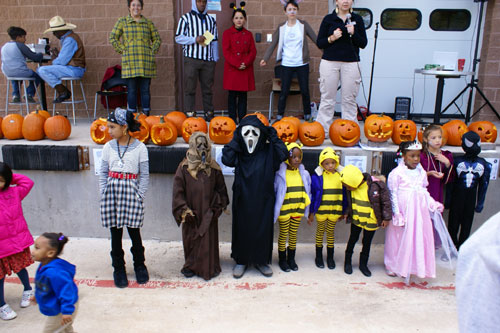 We had a great turnout and from these photos you can see that the whole community enjoys carving pumpkins!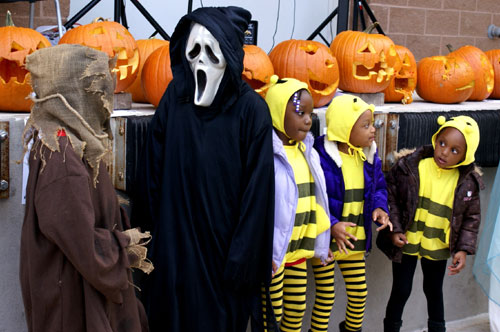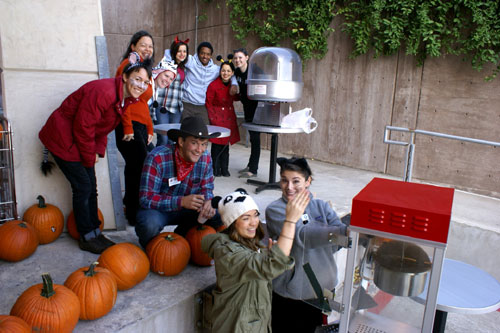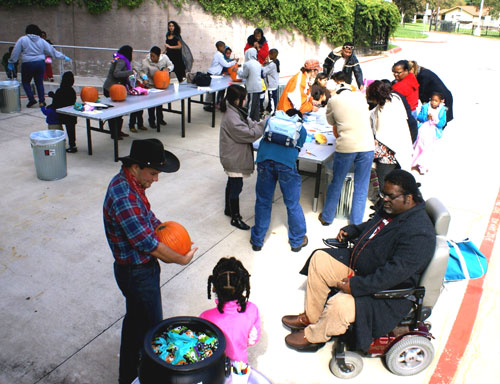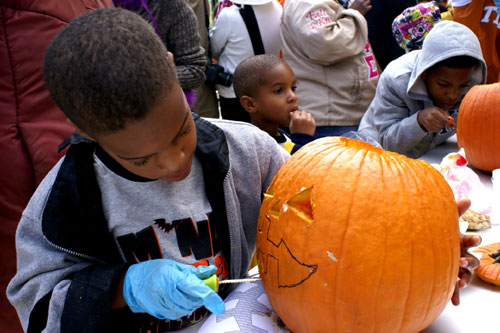 About The George Washington Carver Museum and Cultural Center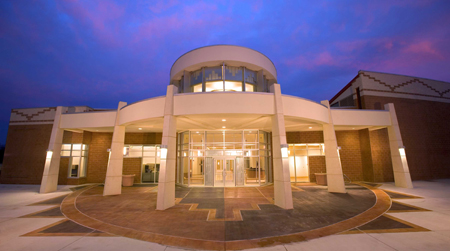 The Center is located at 1165 Angelina St. Austin, Texas, 78702
Tel: (512) 974-4926 or visit www. CarverMuseum.org