Crime & Punishment in 1912
The Austin Marshal's arrest ledger from 1912 can be viewed at the Austin History Center using call number AR.P.001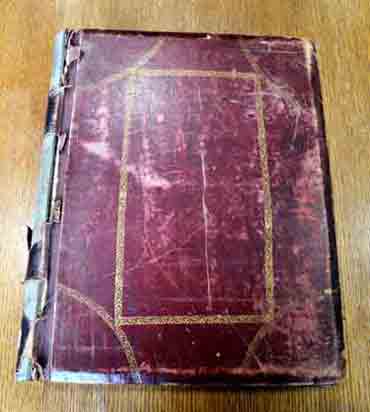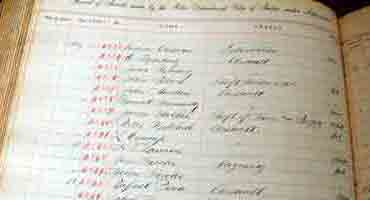 The justice system one hundred years ago was a different beast than it is today. Each of the City's 16 policemen received a salary of $720 annually, according to "Highlights of Austin Police Department History", a document created by the Police Department.
Arrests were managed and documented at the time by City Marshal J T Laughlin in his large handwritten ledger, which still can be viewed today at the Austin History Center.
Laughlin's neat handwriting chronicled arrests for modern crimes such as theft and assault as well as 20th-century crimes such as abusive language, gaming, keeping a vicious dog, vagrancy and interfering with the Dog Catcher.
Fines for these crimes could be steep for the time, but sometimes the Marshal would forgive jail fines.  
One hundred years ago, this week, on Aug. 22, 1912, the Austin City Council dropped fines against residents at the request of the City Marshal. Some of the reasons for the requested fine forgiveness were peculiar by today's standards.
Excerpts from the list the Marshal provided City Council that day:
| Name | Reason for debt forgiveness |
| --- | --- |
| Pearl Jackson | Washed blankts (sic) for City jail |
| Mariah Carina | Dead |
| E.H. Loughry | Habitual drunkard |
| Will Lewis | Mentally unbalanced, released |
| Christian Doehring | Realeased, promised to be good |
| J.H. Moore | Ordered to leave town, gone for good. |