Cleaning Up South by Southwest
South by Southwest is one the biggest events hosted in Austin. For over a week, our city is taken over by not only by one festival, but three — interactive, film and music. From actors to musicians and high tech companies to Internet influencers, SXSW features big players from all facets of media. However, even with the influx of celebrities, we think the real stars are our hard working crew at Austin Resource Recovery! With the thousands of people filling the city streets daily, also comes the inevitable increase of trash. However, our crews were working 24/7 to ensure the streets kept glistening and our city stayed beautiful. See the photos below, along with incredible TONS of recycling and trash accumulated during SXSW, collected by our crews.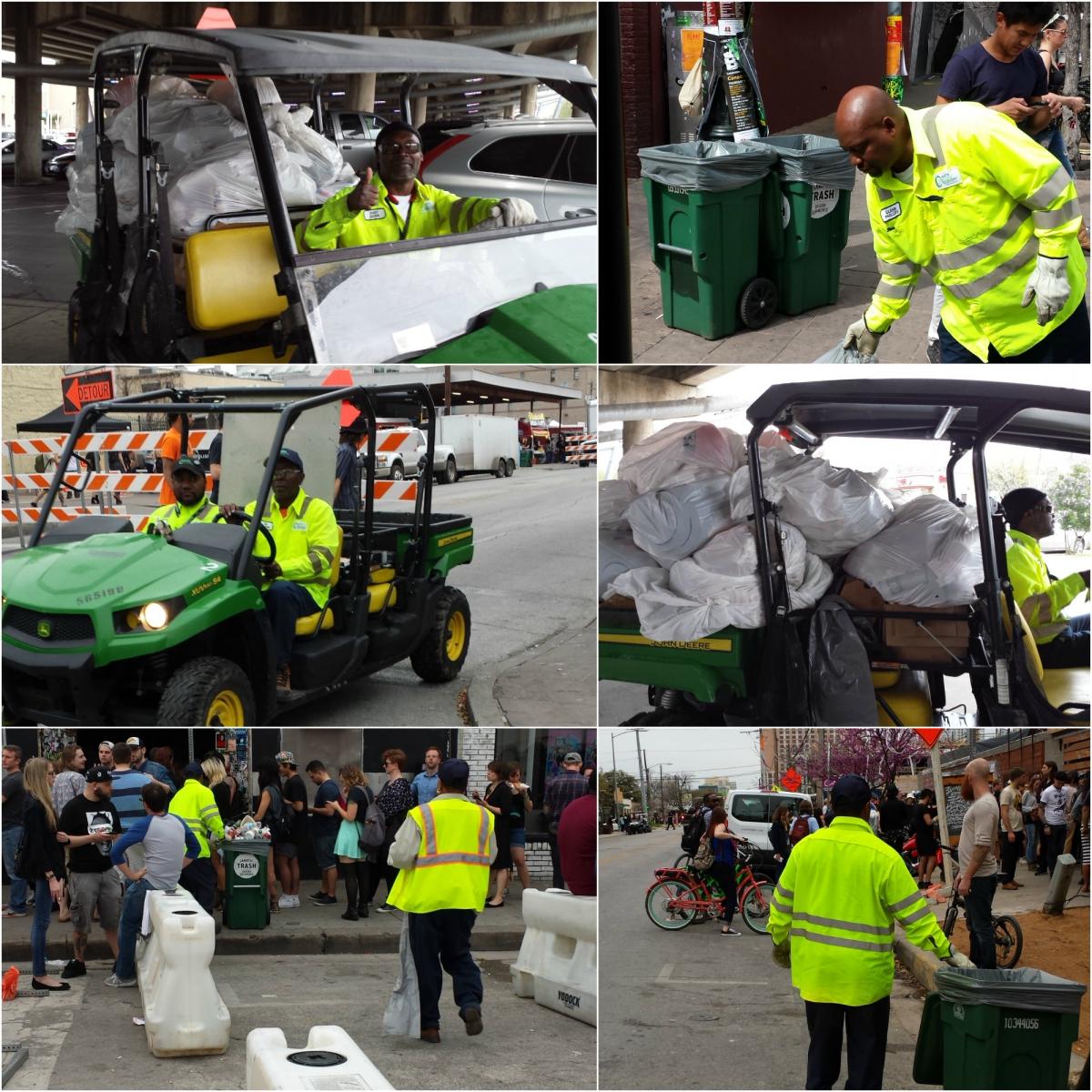 Thank you to our incredible staff for their great service not only this week but also every day.