Batteries: Replace to Save a Life, Recycle to Save The Earth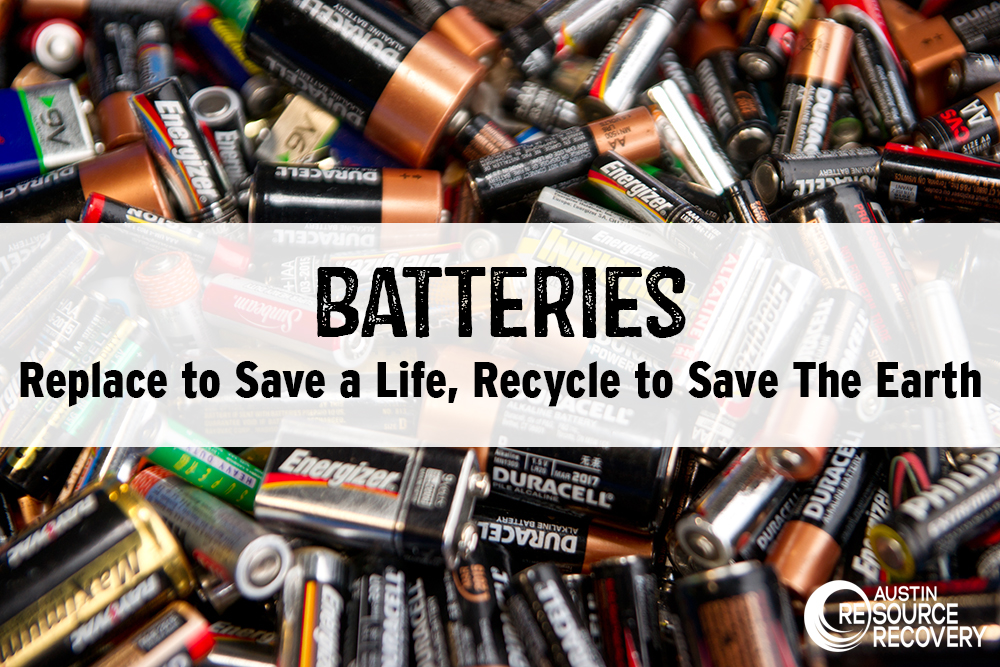 Have you ever been startled by that loud (and annoying) beep coming from your smoke alarms?  Replacing old batteries in your smoke alarms twice a year will help you avoid this unwanted, low-battery beeping.  Coupling these checks with daylight savings is a great way to make sure you're also checking your smoke and carbon monoxide alarms at least twice a year.  After all, properly functioning batteries could save a life!
Did you know that batteries contain materials that are reused and recycled when brought to a recycling facility? Let's consider a single-use, alkaline battery. About 25 percent of a single-use battery is made of steel, which can be recycled forever. Another 60 percent of the battery is made of zinc, manganese and potassium.  All of these are earth elements, which can be reused!
Putting hazardous items like batteries into the trash can have negative effects on the environment, since toxic materials could leach into the soil and groundwater. Instead of throwing away your batteries, try these three simple suggestions to make the recycling process a little easier: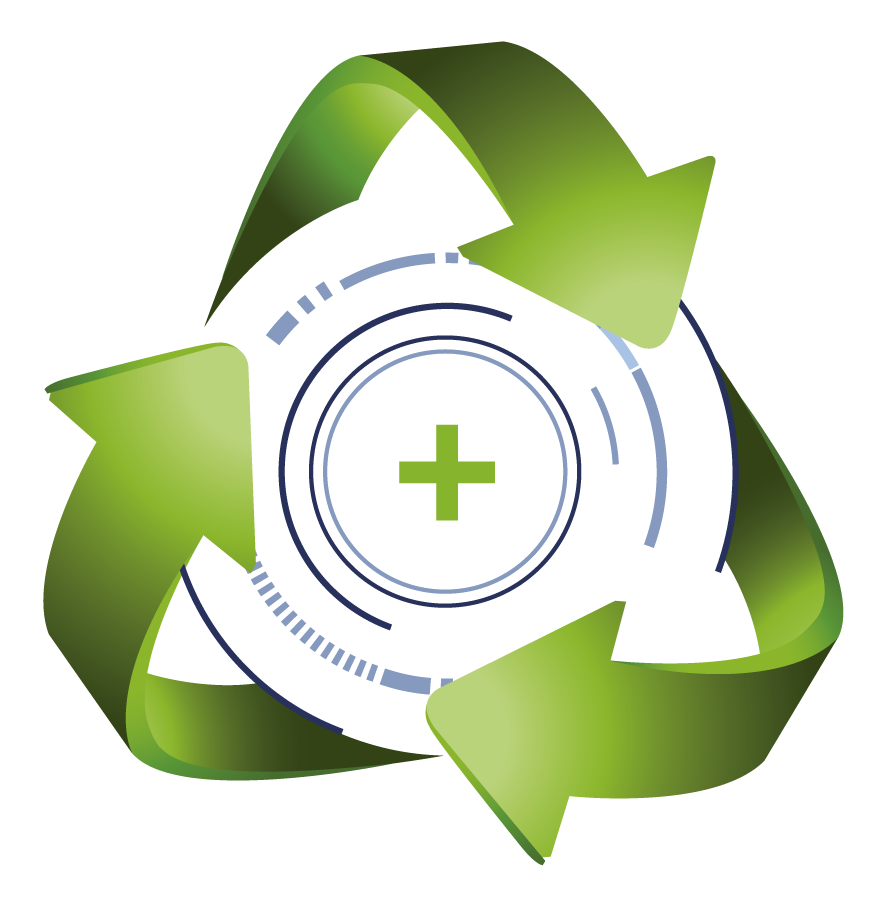 1. Always recycle batteries.
Batteries used to contain mercury, which is extremely toxic to our land, air and bodies! Thankfully, legislation was passed in 1996 that prohibited the use of mercury in alkaline batteries. However, some of these old batteries may still be present homes around the country. Avoid the risk and recycle! You will also be doing your part to help create new resources. 
2. If you only have a few, save them in a bag until you collect more.
We agree that making a trip to the Household Hazardous Waste Facility for just a few small batteries isn't worth the gas. But instead of dumping them in the trash, collect them in a bag or box. When you are ready, bring them to the HHW Facility or a local battery drop off location. Click to find a list of additional battery drop off locations provided by Austin Resource Recovery.
3. Consider exchanging single-use batteries for rechargeable ones.
Don' waste, reuse!  Replacing your alkaline batteries with rechargeable ones is friendlier to your wallet and our environment.  Rechargeable batteries can be used up to 1,000 times.  When you've used them to their last ounce, bring them over to the HHW facility.  Additionally, many stores provide Call2Recycle boxes for dead rechargeable batteries, which will also be taken to a recycling facility.
Learn more about the different hazardous waste material accepted at the Household Hazardous Waste facility by visiting: austintexas.gov/hhw.
 
---
Written by: Guest Blogger - Paige Kroll, Communications and Marketing Intern
Image source: https://www.batteryservicehub.com