Austin Leads World Toward Zero Waste and Away from the Linear Economy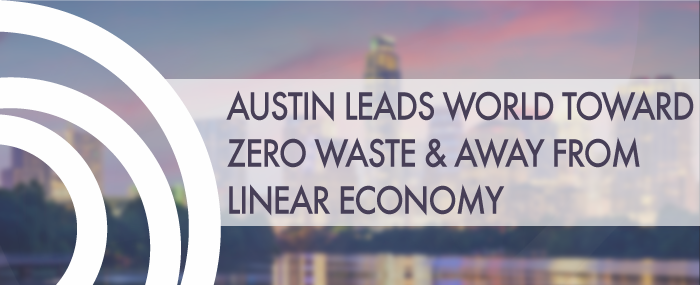 Austin can add one more recognition to its list of accolades: we were one of only nine cities in the world recently invited to join the Ellen MacArthur Foundation's Circular Cities Network. This prestigious distinction recognizes Austin's hard work to create a city where we reduce and reuse first, and where discarded materials are viewed as resources, not waste.
A circular economy is one that aims to keep products and materials in use for as long as possible, as opposed to a traditional linear economy based on a "make-take-dispose" system. A circular economy optimizes the value of products and materials and recovers and regenerates resources at the end of their service life.
---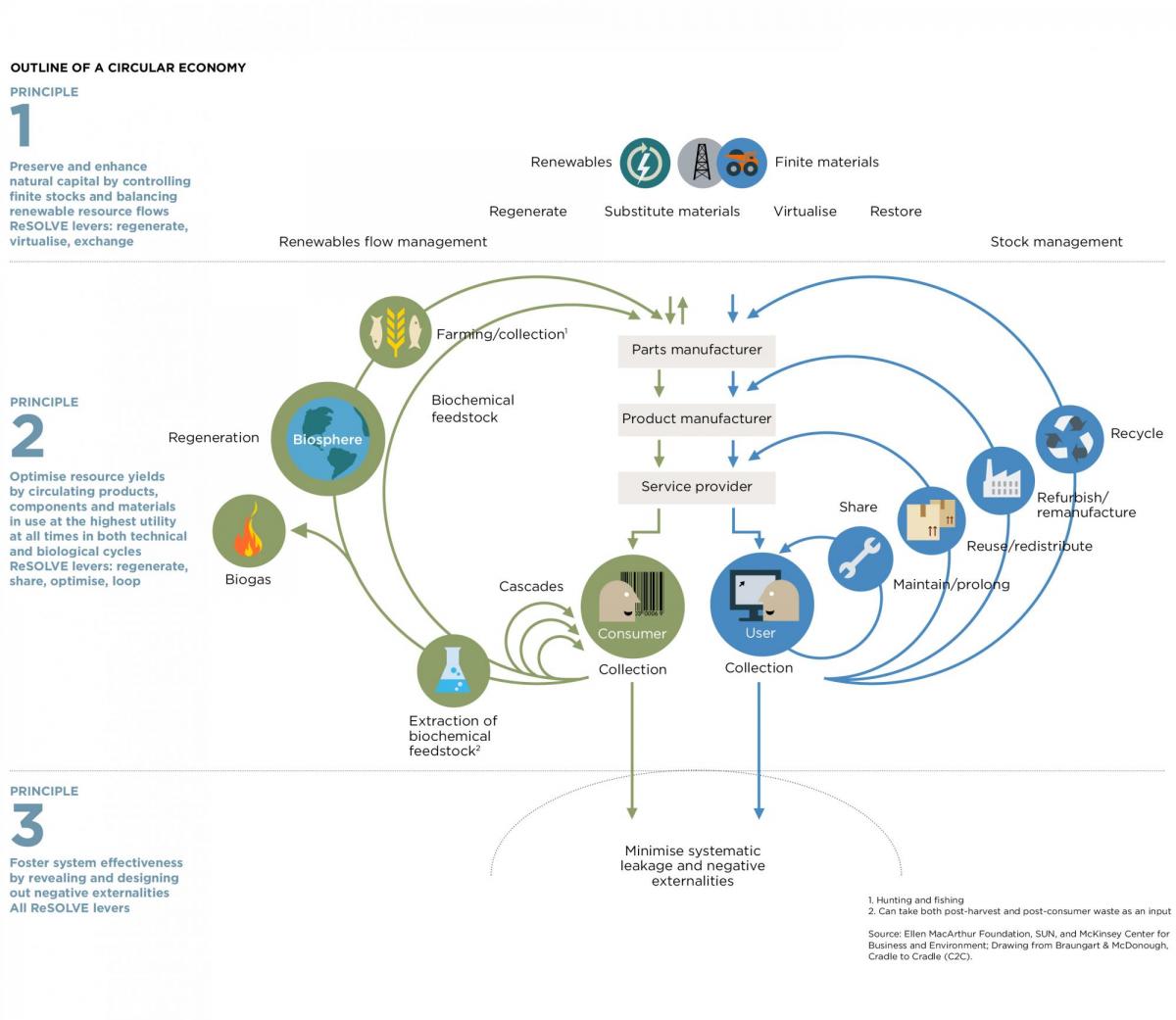 ---
The rate of growth in today's cities puts a large strain on urban resources, carrying capacities and quality of life. As one of the fastest growing cities in the nation, Austin needs to continually rethink how our current urban systems operate and implement changes to build a city that fosters long-term prosperity, resource sufficiency, economic viability and human wellbeing. By joining the Circular Cities Network, the City of Austin will be able to engage in collaborative initiatives with other pioneering cities around the globe to promote more circular economy approaches to these urban challenges. We are excited to share the lessons we've learned with these cities and learn about best practices from around the globe!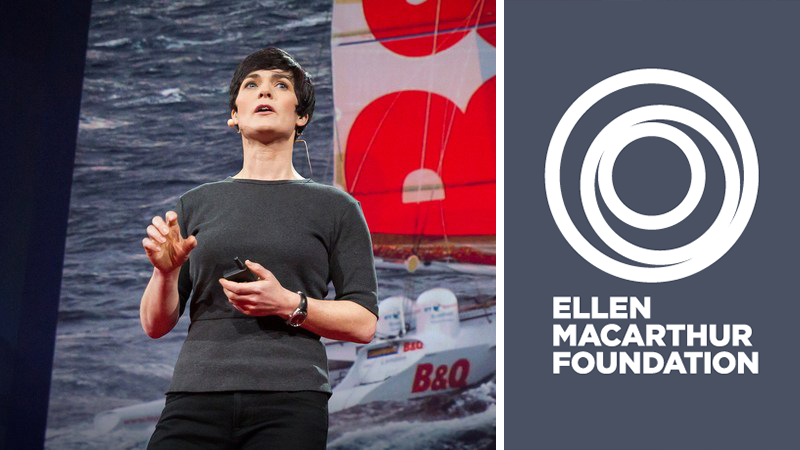 The network – which also includes London, New York City, Vancouver, Copenhagen, Rio de Janeiro, Phoenix, Boulder, Ljubljana and Peterborough – is a selective, global, online knowledge-exchange platform. The network organizer, the Ellen MacArthur Foundation, is a global thought leader that has worked to accelerate the transition to the circular economy since its founding in 2010. (Check out founder Ellen MacArthur's--pictured right--TED Talk on how sailing solo around the world led her to create this organization.)