Smart mobility involves deploying new technology to move people and goods through our city in faster, safer, cleaner, more affordable and more equitable ways.
Austin Transportation seeks to foster creative, mutually beneficial partnerships to carry out real-world testing of smart mobility technology, such as shared, autonomous, connected and electric vehicles.
See below for calls for partnerships, resources for potential public-private partnerships, and current initiatives.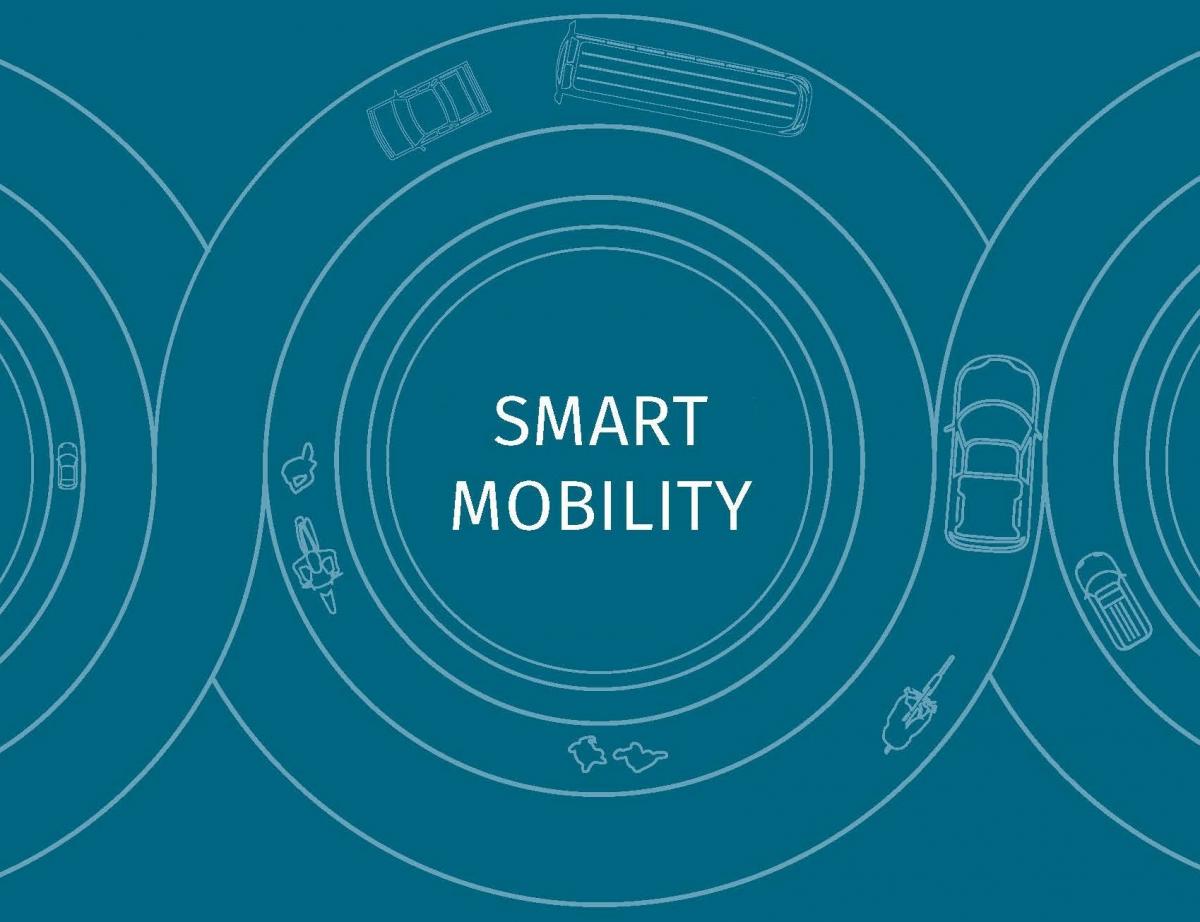 Propose a project or partnership opportunity
Private sector organizations wishing to propose smart mobility projects not listed as calls for partnerhips above should submit a Public-Private Partnership Opportunity Expression of Interest Form. Questions regarding this form can be directed to Kirk Scanlon.
 
Current initiatives and plans
Smart Mobility Roadmap
The City of Austin and Capital Metro have teamed up to create a Smart Mobility Roadmap that lays out a proactive and deliberate approach to new mobility capabilities that will ensure a future that is equitable, affordable, prosperous and data-driven. Learn more and read the Roadmap.
 
Contact
If you have additional questions about the City of Austin's smart mobility initiatives, please contact SmartMobilityOffice@AustinTexas.gov with the Austin Transportation Department.