The City of Austin has partnered with ParkX, a smartphone application that allows users to pay for parking time remotely from their devices.
Note for existing users (2/1/2017): ParkX is getting an update that will require some action on your part. In order to continue using ParkX without any interruptions, please update the app when prompted.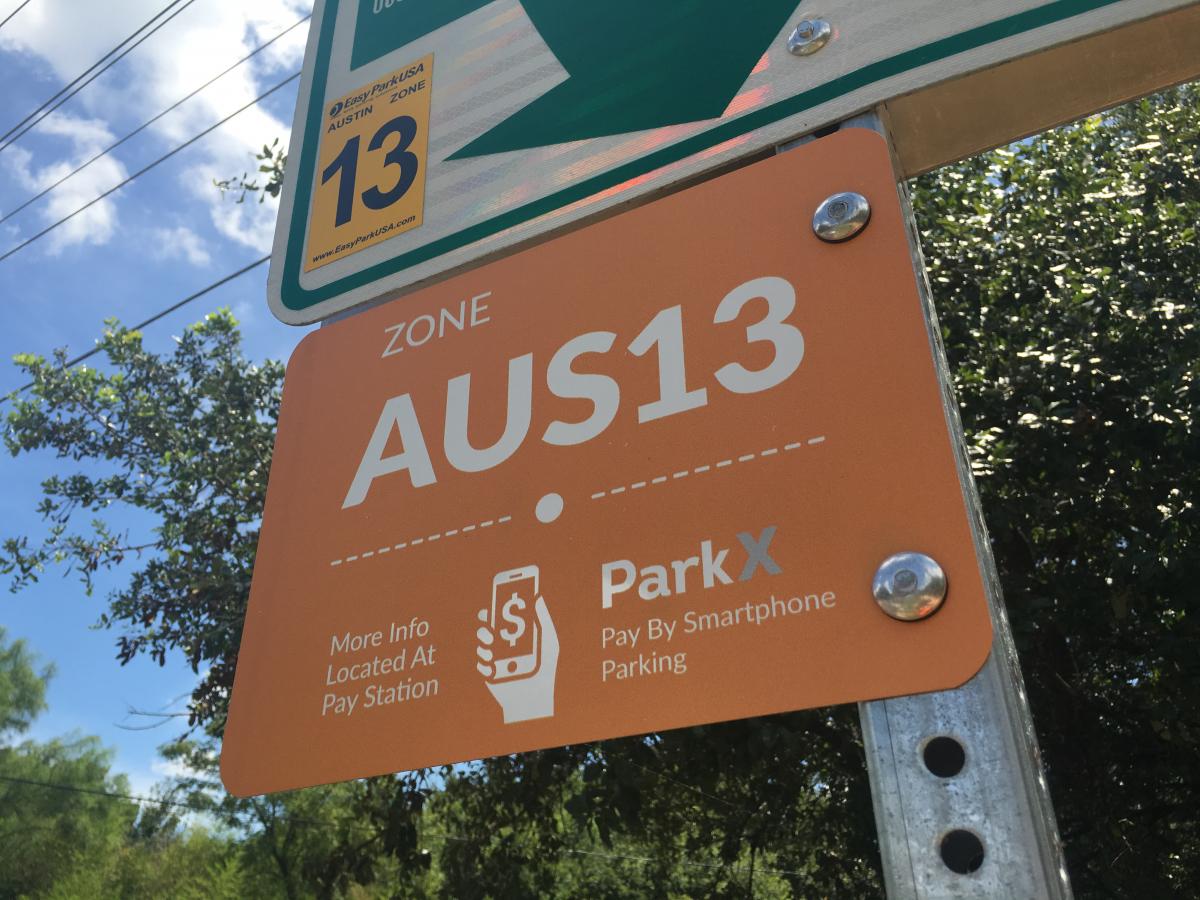 Why pay-by-phone?
Pay-by-phone systems reduce the hassle of traditional, meter-fed parking by allowing users to purchase time with the push of a button and eliminating the need for coins, cash, pay stations and parking stickers.
ParkX users receive notifications when their time is about to expire so that they can move their vehicles or add more time until they reach the posted parking time limit. ParkX also provides users with access to detailed parking history data that can come in handy for business and tax purposes.
In addition, area businesses are partnering with ParkX to offer patrons exclusive parking expense discount codes. Users may also receive discounts and coupons for nearby businesses directly on their electronic receipts.
How to use ParkX
1. Android and Apple users can download the free ParkX app in the Google Play Store or Apple App Store.
2. Register with your license plate and payment information (you only have to do this once).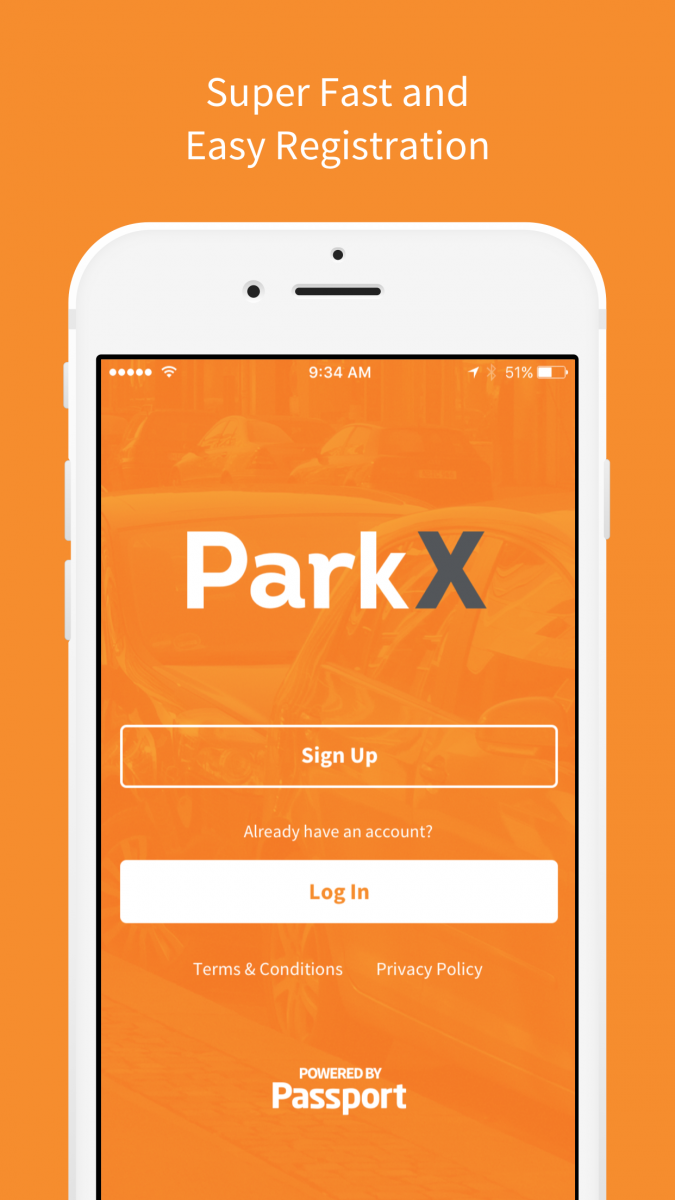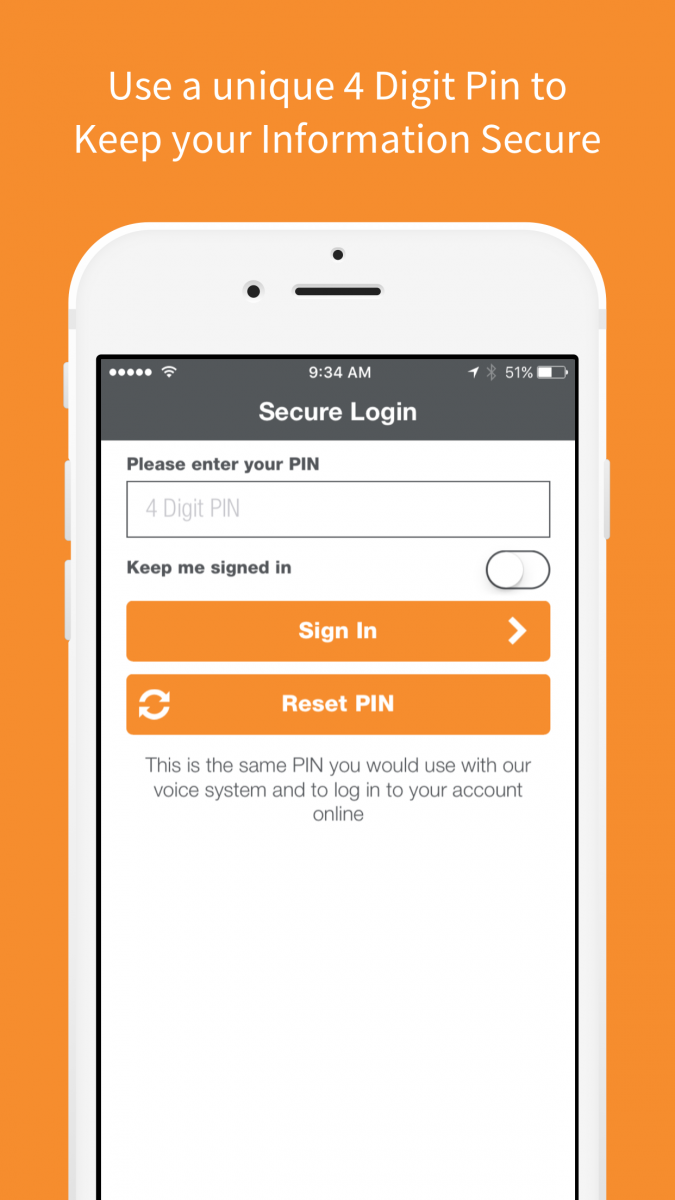 3. Enter your parking zone and desired parking time, select your license plate number and hit "Park" (you don't have to enter a space number). Your parking zone will be displayed on a nearby pay station or sign (see the example at the top of the page).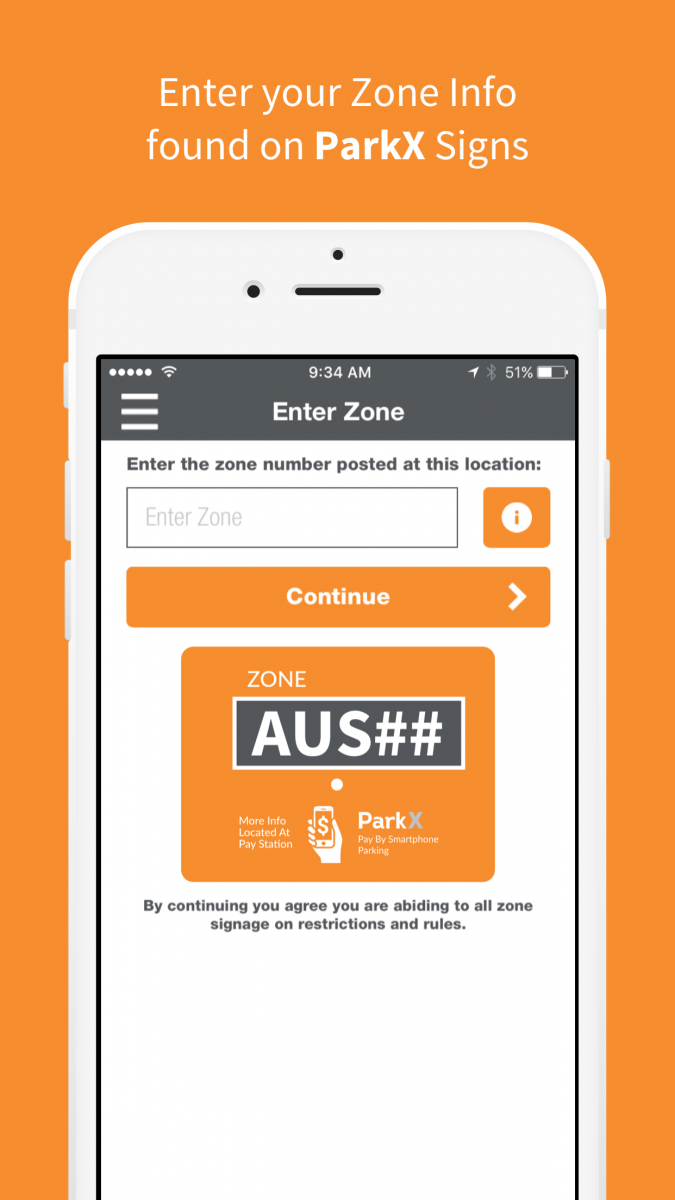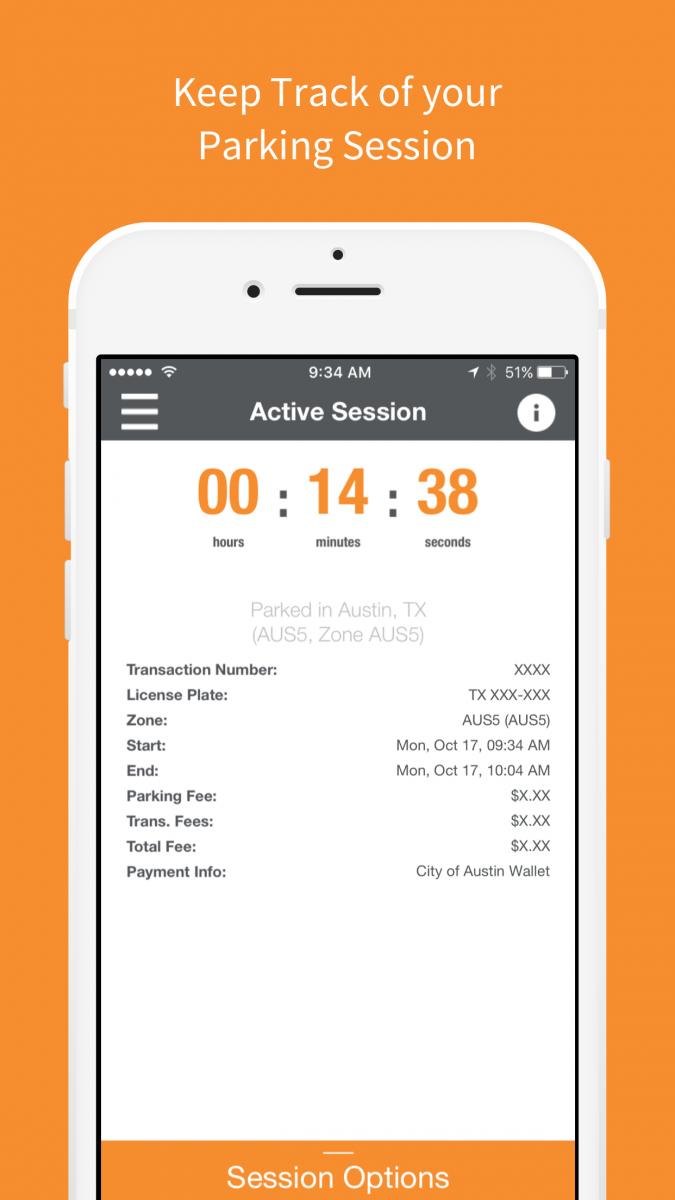 ParkX accepts American Express, Discover, MasterCard and Visa and adds a 25 cent convenience fee to each transaction. Need help with the app? Contact support@passportinc.com.