Austin Youth Development gives youth between the ages of 17 and 22  the chance to work for the City of Austin to learn the skills they need to reach their educational and career goals.
Youth earn a living wage and are mentored and work under the supervision a full-time city employee. They receive help in identifying a career path through educational achievement, goal setting, financial planning, and health equity. Case management services are provided through a partnership with the Travis County Community Services Division. Graffiti removal and lawn maintenance skills are taught as a means of workforce development.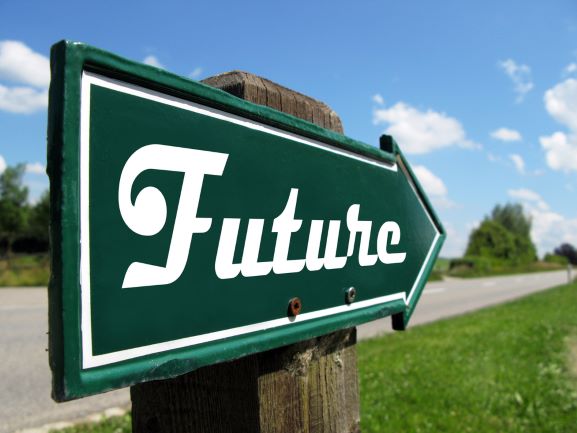 Eligibility requirements are:
Be 17 - 22 years old
Live in the City of Austin
Have reliable transportation
Have or be working towards a high school diploma or GED equivalent.
View the flyer for Austin Youth Development here.
Goodwill of Central Texas is our partner in education and training through the Workforce Investment Opportunity Act (WIOA). WIOA is designed to help get youth with barriers to employment into high-quality jobs and careers. Goodwill provides case management, job search assistance, training in occupational skills and career advancement, and offer other support services such as bus passes, gift cards for interview clothing, and other monetary support.
Eligibility for Goodwill assistance is:
Be 16 to 24 years old
Live in Austin or Travis County
Have barriers to education or employment