Delores Duffie Recreation Center and gymnasium offer year round classes, workshops, special events, tournaments, performances, demonstrations.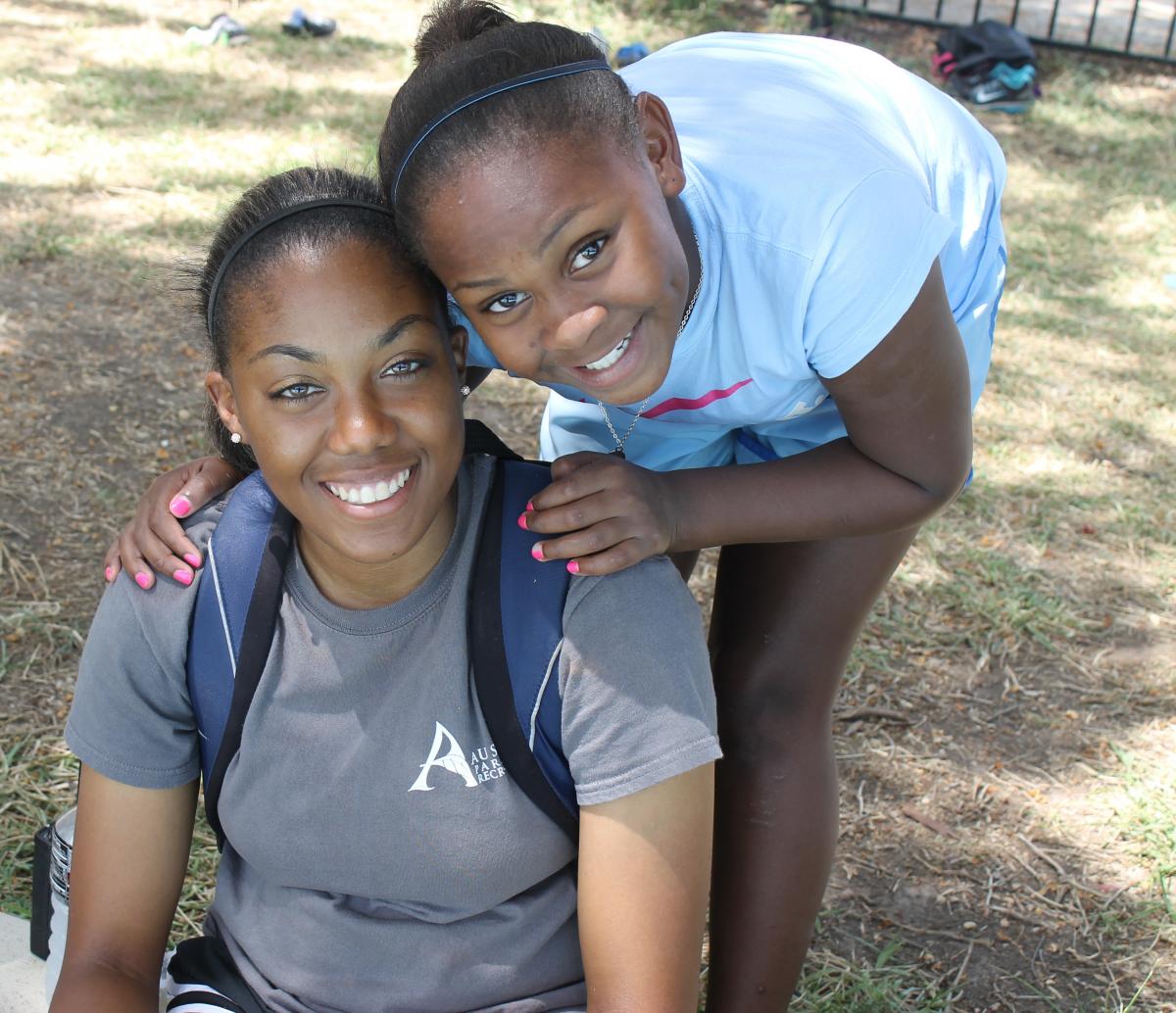 Delores Duffie Recreation Center and the Doris Miller Auditorium, is a 31,500 square feet facility with a gymnasium.
Programs
Staff
Historical Information
Delores Duffie Recreation Center now sits in the middle of the old Bertram-Huppertz place, which Rudolph Bertram acquired in 1875. The older portion of the building was the residence of Mr. Bertram who was a local store-owner in 1921; 17 acres were sold to the City of Austin after Charles Huppertz, Mr. Bertram's son-in-law died. In 1929, an after-school playground and Center program began at Delores Duffie. The Parks and Recreation Department developed the land and park in the 1930's. Tennis courts, picnic area, bandstand, baseball field and open spaces were available to the public.
Rosewood Neighborhood Park
Delores Duffie Recreation Center, Youth/Teen Programs, Totally Cool Totally Art, Ceramics, Dance, Computer Lab - Phone: (512) 472-6838
Doris Miller Auditorium, Youth/Adult Sports, Fitness Programs - 2300 Rosewood Avenue.  Phone: (512) 476-4118
Britton, Durst, Howard & Spence Building (Chestnut Community Center) 1183 Chestnut Avenue.  Reservations, Phone: (512) 480-0654
Lampkin Pavilion 1182 N. Pleasant Valley
Rosewood Neighborhood Pool, 1182 Pleasant Valley
Rosewood Splash Pad, 1182 Pleasant Valley