The AACHF came about as a result of several recommendations set forth in the African American Quality of Life initiative (see final report). In March 2005, a revised City of Austin Quality of Life Scorecard revealed African American residents experienced a strikingly different quality of life from other Austin residents.
African American Quality of Life Initiative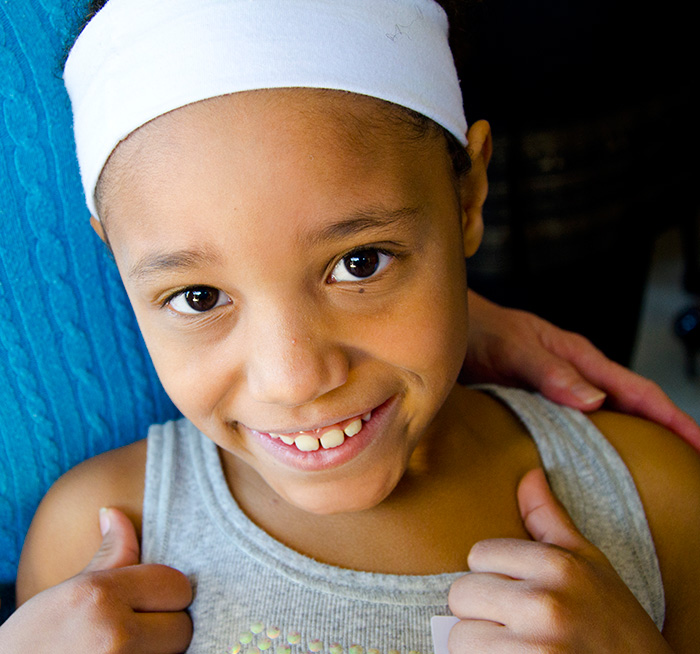 Subsequent community feedback categorized recommendations into six priority areas from which action plans were developed. Six Implementation Teams, co-chaired by a City of Austin department director and an African American community leader, met between July and October 2005 to finalize the recommendations. The teams presented the finished product to the Austin City Council on October 27, 2005. The programs at AACHF address the first three of the six recommended focus areas below:
— Arts, Culture and Entertainment
— Business and Economic Development
— Employment and Education
— Health
— Neighborhood Sustainability
— Police and Safety
---
City of Austin Investment
Voters approved a General Obligation bond referendum that provided funding to create three cultural facilities for minority populations—Hispanic, Asian, and African American. The City Council then allocated $550,000 of American Recovery and Reinvestment Act (stimulus) funds from the U.S. Department of Housing and Urban Development.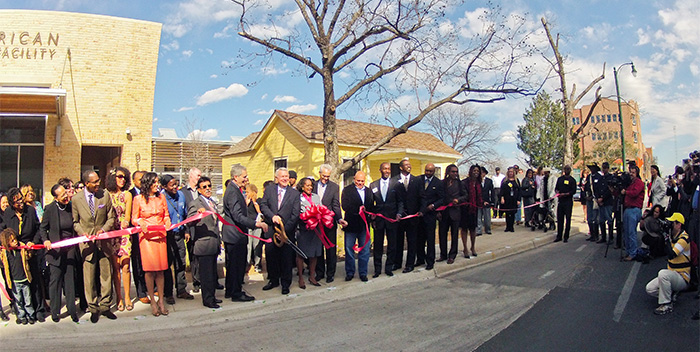 ---
Story behind the logo

The image featured in the AACHF logo is Denkyem (pronounced o-den-chem). Easily mistaken for turtle, 'Denkyem' is an Adinkra symbol that actually represents the crocodile. There are more than 150 such symbols; each associated with an Akan proverb. In this case:
The crocodile lives in water, yet he breathes air, not water.
Denkyem, representing the ability or quality of being able to adapt and thrive even in the most adverse conditions, is one of the most widely embraced of the Adinkra symbols among African Americans.
The color palette and featured lettering style of the AACHF logo were carefully selected from a sampling of Congolese Kuba Applique Cloth designs.
---
Dedrick-Hamilton House
 

The Dedrick-Hamilton House was owned by Thomas Dedrick, one of the first freed slaves in Travis County. The home, built about 1880, was in one of the earliest African American communities in East Austin.

The fully restored historic house now serves as an African American Visitors Center and retail shop. The Dedrick-Hamilton House Visitors Center is the centerpiece of the AACHF and is framed by the complimentary modern structure, which houses the Capitol City African American Chamber of Commerce and the Office of Arts & Cultural Resources.
---
"Reflections" Mural
Featured in the central plaza of AACHF is the tile mosaic mural Reflections by Houston Artist Reginald C. Adams. Commissioned by City of Austin Art in Public Places, the mural captures some of the important people, places and events of Austin's African American Community.