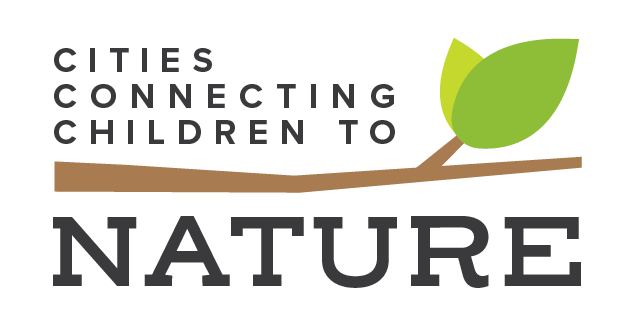 The Cities Connecting Children to Nature (CCCN) initiative helps city leaders and their partners ensure that all children have the opportunity to play, learn and grow in nature, from urban parks and community gardens to the great outdoors. In October 2016, the City of Austin was awarded an additional $50,000 to execute the plan. View the Cities Connecting Children to Nature Implementation Plan. [1]
As part of Austin's Cities Connecting Children to Nature Initiative, the Parks and Recreation Department along with dozens of partner organizations, created the Austin Children's Outdoor Bill of Rights. This resolution will be brought to City Council for their vote and adoption on November 10, 2016. Sign the pledge at austintexas.gov/COBOR [3].
Print a Children's Outdoor Bill of Rights Poster
This GIS Model establishes a Nature Equity Score for each zip code in Austin by layering eight nature factors and ranking them across a scale.
---
Spread the Word
Help spread the word about the importance of connecting children to nature in Austin. Share the following messages and graphics below on your social media channels (available in English and Spanish) to show your support for the CCCN initiative.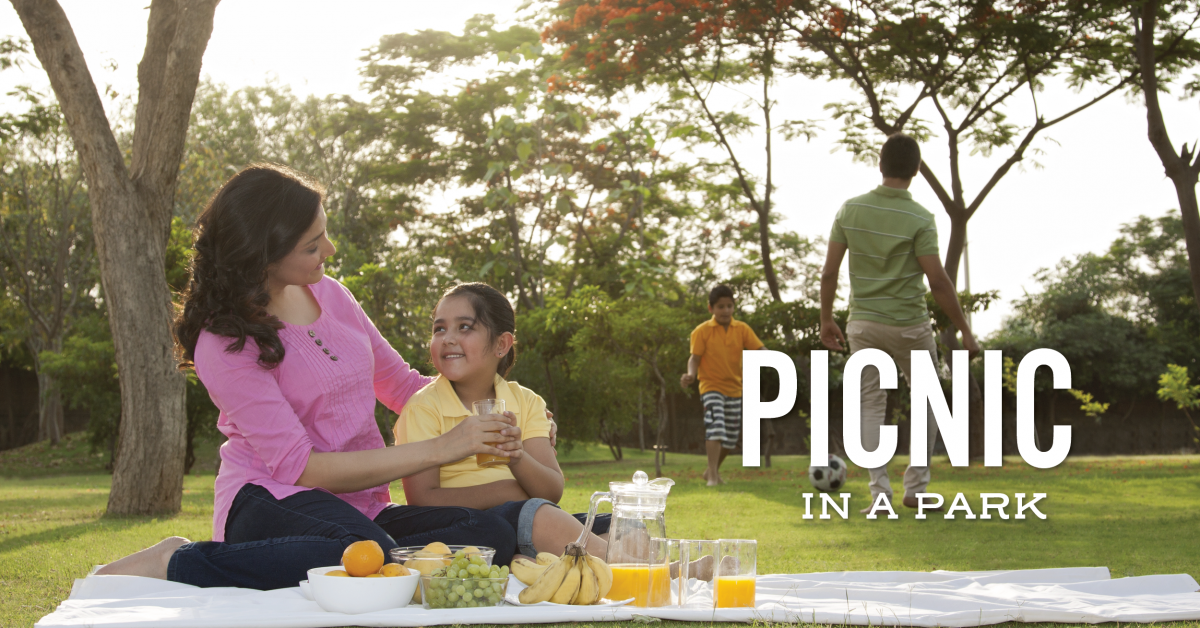 "Some old-fashioned things like fresh air and sunshine are hard to beat." – Laura Ingalls Wilder
Need a low-cost, kid-friendly outdoor activity? Find a sunny day and plan a picnic together at a nearby park. Make a list of items to bring, find something to play with (like a Frisbee or ball), and choose which park to visit at austintexas.gov/parks.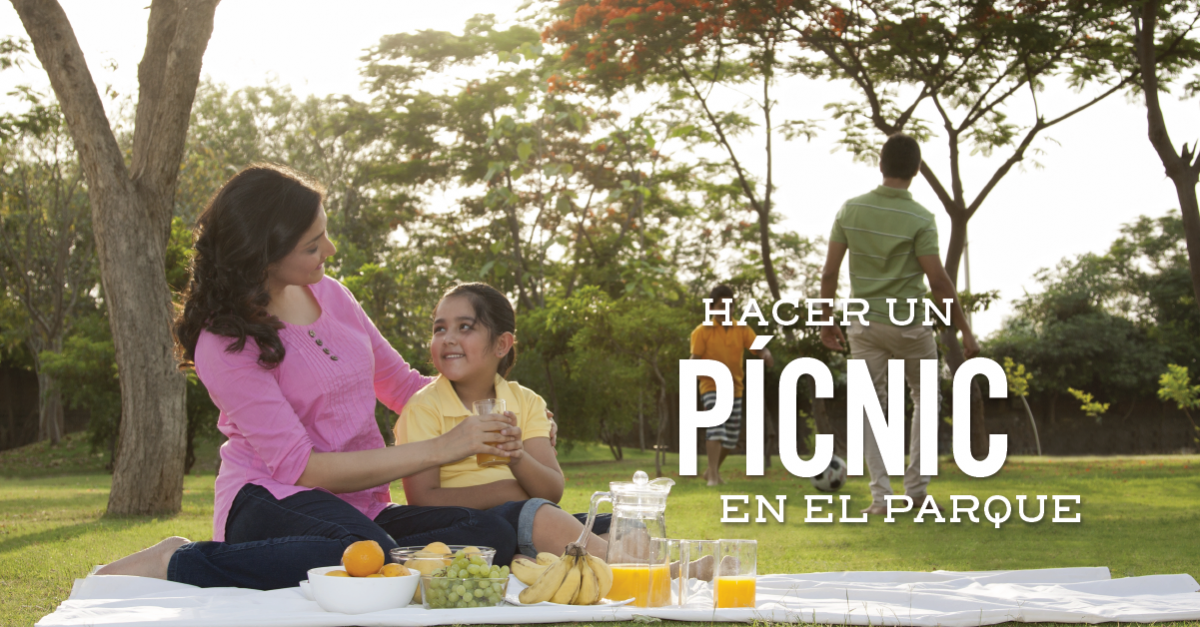 "Algunas cosas tradicionales como el aire fresco y el son dificiles superar." – Laura Ingalls Wilder
¿Necesita una actividad económica y familiar? Ecuentre un día soleado y planifique un picnic juntos en un parque cercano. Haga una lista de cosas traer, encuentre algo con que jugar (como un Frisbee o una pelota), y escoja un parque visitar en austintexas.gov/ page/park-directory.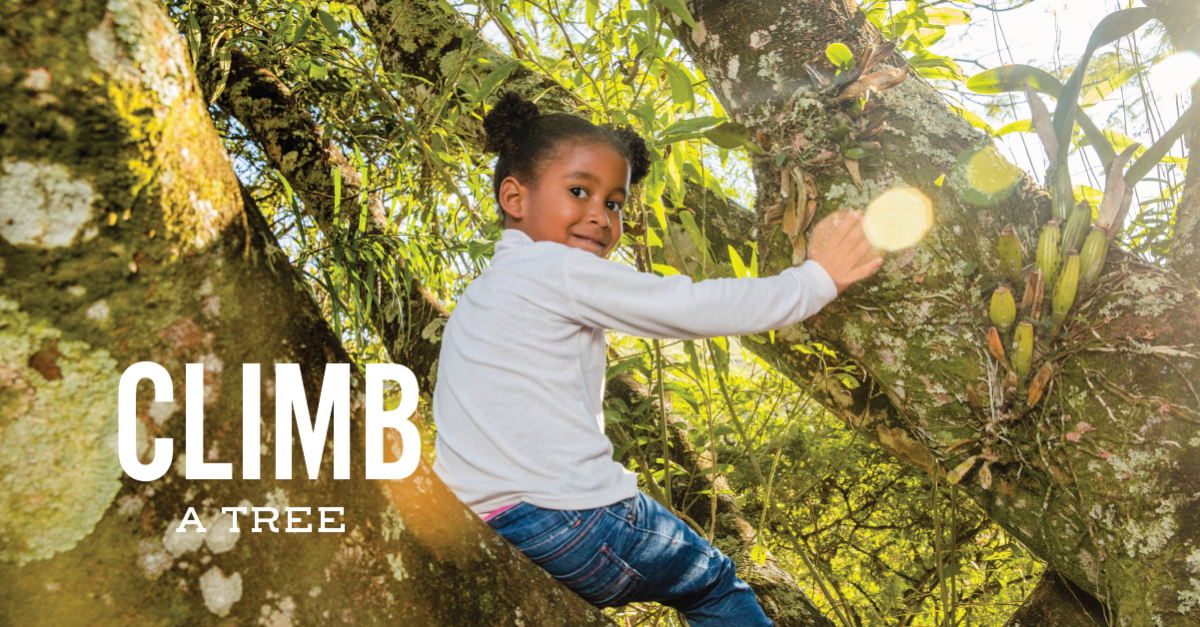 "Every leaf speaks bliss to me, fluttering from the autumn tree." — Emily Brontë
Being around trees is a wonderful way to connect your child to nature. Take a walk outside or visit a nearby park and count how many trees you can see. How many species are there and what do the leaves look like? Can you climb the tree, sit under it, or touch its bark?
To find a nearby park, visit austintexas.gov/page/park-directory. To discover even more nature near you, visit naturerocksaustin.org. #childrenandnature #getoutsideatx

"Cada hoja me habla el gozo, revoloteando desde el árbol de otoño." — Emily Brontë
 
Estar entre los árboles es una maravillosa manera de conectarse a su hijo con la naturaleza. Tome un paseo fuera o visite un parque cerca y cuente cuantos árboles pueden ver. ¿Cuántas especies hay y cómo se parecen las hojas? ¿Puede trepar el árbol, sentarse bajo él, o tocar su corteza?
Para encontrar un parque, visite austintexas.gov/page/park-directory [8]. Para descubrir aún más naturaleza cerca de usted, visite naturerocksaustin.org [9].
---
PROJECT CONTACTS:
Karen Knight: Program Coordinator, 512-974-9466, email [10]
Margaret Russell: Cultural Arts & Educ. Prog Mgr., 512-974-3867, email [11]
Patrick Beyer: Landscape Architect Associate, 512-974-9476, email [12]