ABOUT TEMPO
Temporary public art plays an important role in attracting new and emerging artists to the City's public art program. It also enriches civic dialogue, cultivates tourism, and engages public space in a unique way. The annual TEMPO program commisisons artists to create installations that explore a range of themes suitable for the outdoor environment and provides the opportunity for innovative, thought-provoking artwork that impacts the way people experience their environment.
TEMPO 2018 awarded artists:
Adrian Aguilera and Betelhem Makonnen
Clare van Montfrans and Elizabeth Farrell
Lawrence Jolly
Allyson Lipkin
Nathan Nordstrom and Peter Krsko
Adam Owens
Rebekah Rauser
Agustina Rodriguez
Nick Schnitzer
Jamie Spinello

TEMPO 2D
This year, AIPP is expanding the TEMPO program to include opportunities for muralists. Through TEMPO 2-D, AIPP will commission artists to create temporary murals at select sites across the City. The selected artists (see below) will propose mural designs that will either be hand-painted, digitally-printed vinyl adhesives or temporarily attached panels for locations ranging from public parks to the Austin Bergstrom International Airport, among other sites.
TEMPO 2D 2018 awarded artists:
Matthew Briar Bonifacio (TBD)
Lance Bradley (Mabel Davis Skate Park and Pool)
Show Goat Mural Works (Eiland/Moss BMX/Skate Park)
Kel Brown (Rosewood Neighborhood Park)
Veronica Ceci aka Flash Collective (30th and N. Lamar)
Rebecca Harrell (Jamie Odom Gazebo)
Jonathan 'Chaka' Mahone (Austin Public)
Jesse Melanson (Austin Nature and Science Center)
Christine Angelone and Alexander Bingham (Wood Hollow Drive)
Luis Angulo (Barton Springs Road)
Adreon Henry (Bartholomew Pool)
Rakhee Jain (Austin Bergstrom International Airport)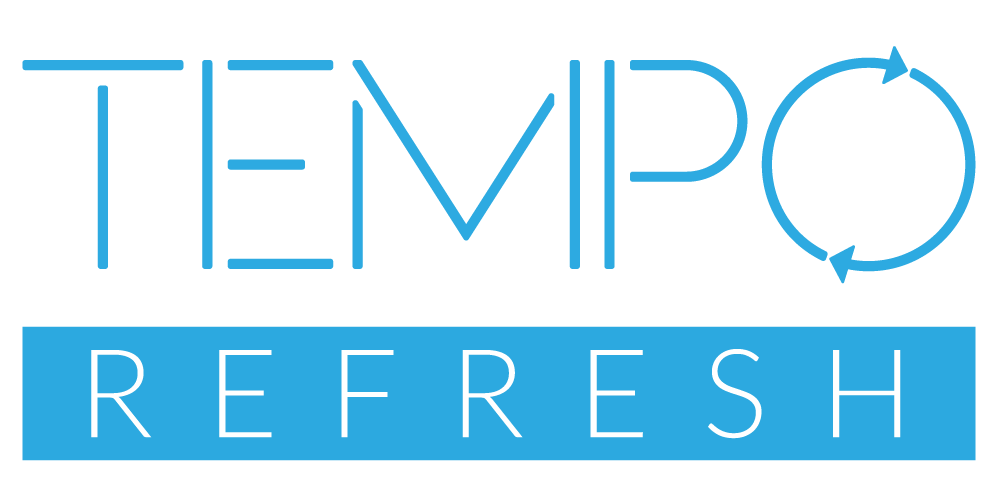 TEMPO Refresh
Laurie Frick has been commissioned to re-imagine an artwork in the AIPP permanent collection, through a proof-of-concept opportunity created through the AIPP's temporary art program, titled TEMPO Refresh. For the inaugural year of this pilot program, in celebration of its 15th anniversary and because it is one of the most discussed artworks in the collection, artist Carl Trominski's Moments has been selected for an overlay of temporary art. Carl has been in on this concept from the beginning, and generously stated, "I am totally open to a temporary artwork intervention for Moments.  This project was a great opportunity for me at the time and I'm happy that it can continue to provide opportunity to others today."
Laurie is an artist who explores data through her artwork, revealing the people behind the numbers. Proposing to re-paint the walls of the Lamar Boulevard Underpass in vibrant color, her murals will share why visitors come to Austin and what they do when they get here. She will also add a vibrant color overlay to the existing 'blue signs' by capturing the color proportion in Austin's sixteen most iconic murals, using color extraction software. How will she determine what Austin murals to use? By gathering data on the most Instagramed murals in Austin, of course! She hopes that people will become familiar with this concept through a social media campaign, and enjoy guessing which sign overlays relate to which Austin murals.
She will be finalizing her design to present to the AIPP Panel this summer, with an expected installation at the end of September. Once installed, her artwork is planned to be up until late summer 2019. This opportunity was open to the Art in Public Places' 2018-2020 Local Pre-Qualified Artist Pool. The total budget for the project is $50,000. 
This is a child page of::