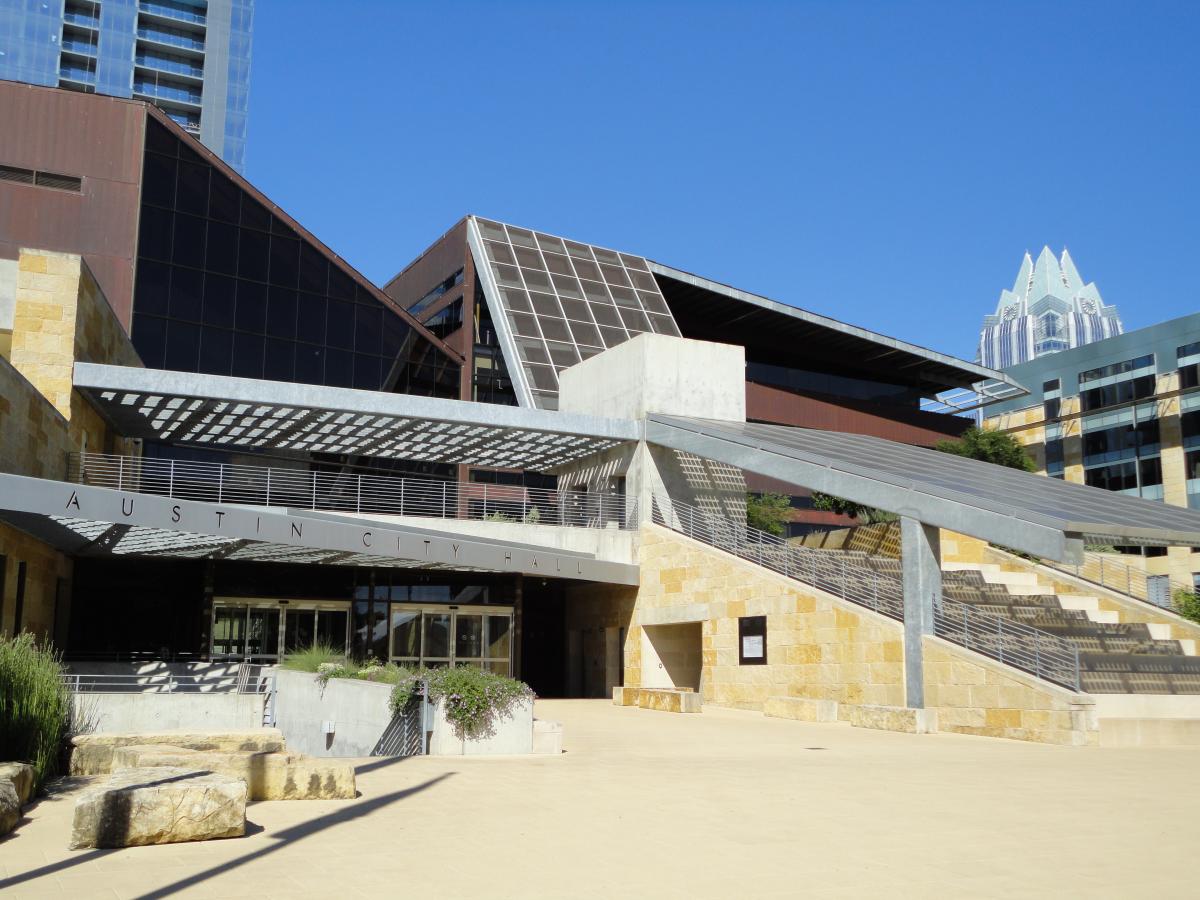 The Public Works Department oversees Capital Improvement Program (CIP) projects and integrates aspects of sustainability into their design and construction.
CIP building projects are required to register for the United States Green Building Council's LEEDR (Leadership in Energy & Environmental Design) program and achieve a minimum of Silver level certification, in accordance with the City resolution 20071129-045. LEED-certified projects have met certain credit requirements for sustainable site, water & energy efficiency, materials & resources and indoor environmental quality.
Other CIP projects such as roads and trails may also contain sustainable elements or be a sustainable component of city infrastructure.
Visit LEED ATX to view the City's LEED projects.
For more information on the LEED-certified CIP projects contact Peter Davis.