City of Austin
FOR IMMEDIATE RELEASE
Release Date:
Contact: Public Affairs Office, Austin Public Works 512-974-7111 Email
---
Construction on Southwest Parkway is nearing completion, with a street rehabilitation project from Mission Oaks Boulevard to West William Cannon wrapping up this February. This project was made possible by the voter-approved 2018 Bond (Proposition G). It began concurrent to a routine maintenance project from West William Cannon to Amarra Trail, which completed in late December. A total of 33 lane miles will be improved through both the rehabilitation and maintenance projects combined—providing a distance of 6+ miles of improved roadway along Southwest Parkway.
To acknowledge the completion of these projects, a video showing portions of the roadway is available for download along with photos at Austin Public Works Flickr. Get an up-close look at this newly smoothed asphalt installed along one of Austin's major thoroughfares.
The street rehabilitation project consists of replacing the roadway base structure and applying a new riding surface. Mobility improvements such as crosswalk striping and improved shoulders are also included. 
"Projects such as these highlight the work the City does from beginning to end on behalf of our residents," noted Assistant City Manager Gina Fiandaca, who oversees the Mobility Outcome. "This effort was funded by voters, delivered through an efficient partnership between our Public Works and Austin Transportation Departments, and advances our community-focused goals of providing safe and reliable options for Austin."
Due to reduced traffic levels and favorable weather conditions, both projects are completing on-time and on-budget. A denser material was used during construction, making the road stable for heavy traffic conditions and increasing the road's longevity. 
The Southwest Parkway street rehabilitation and mill and overlay projects were delivered through Austin Public Works's Project Management Division, with support from the Austin Transportation Department to provide wider shoulders for safety. 
For more information on street maintenance projects taking place around the city, residents may view the Public Works Street Maintenance Map.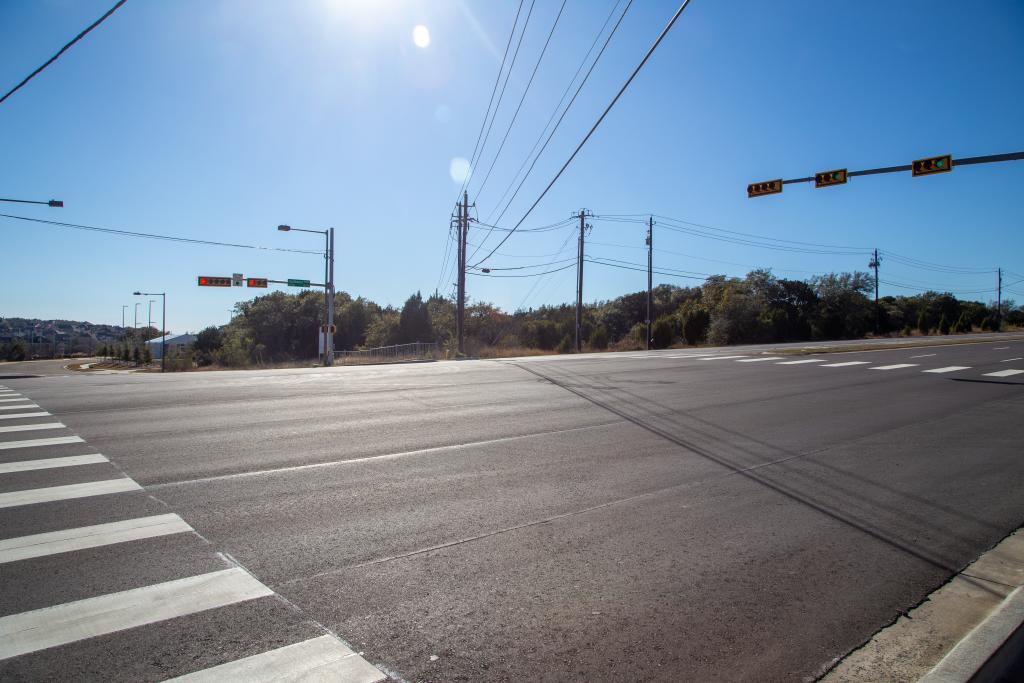 More photos from SW Parkway at Austin Public Works Flickr
Video available on Austin Public Works Vimeo