City of Austin
FOR IMMEDIATE RELEASE
Release Date:
Contact: Contact: Public Information Office 512-974-5017 Email
---
Case:         19-2820652
Date:          Tuesday, October 9, 2019
Time:         10:31 a.m.
Location:   Compass Bank, 321 W. 6th St.  
Arrested:    Peter Bunting, White male (42 years of age)
The Austin Police Department (APD) Robbery Unit is working in conjunction with the FBI Central Texas Violent Crime Task Force to investigate a bank robbery that occurred on Tuesday, October 9, 2019 at the Compass Bank, 321 W. 6th Street. The suspect, Peter Bunting, entered the bank, demanded money and fled the scene on foot with an undisclosed amount of cash. No injuries were reported.
Booking photo: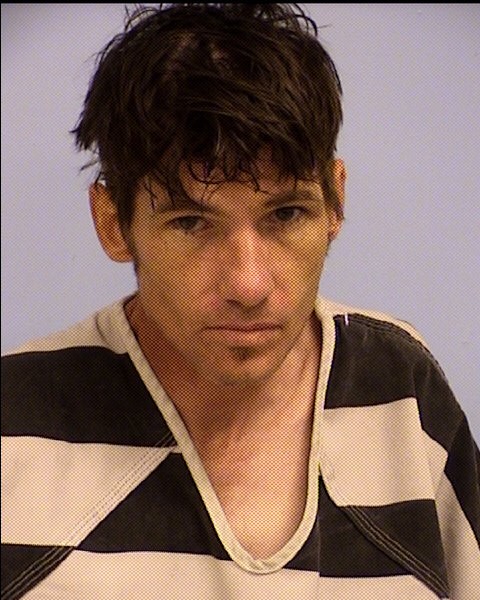 He was described as:
• White male
• 5'7"
• 170 lbs
• Blue jacket
• White undershirt
• White socks
• Dark hat
• Brown eyes
• Glasses
• Wearing a face mask
Anyone with information about this incident is asked to call the APD Robbery tip line at (512) 974-5092, Crime Stoppers at 512-472-TIPS or use the new Crime Stoppers App. You can also submit tips by downloading APD's mobile app, Austin PD, for free on iPhone and Android.