City of Austin
FOR IMMEDIATE RELEASE
Release Date:
Contact: Public Affairs Office, Austin Public Works 512-974-7111 Email
---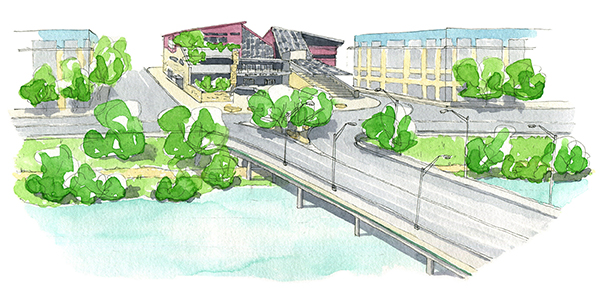 The Austin Public Works Department recently published its 2019 Annual Report. The online report showcases how the department built and maintained Austin's public infrastructure, including our roadways, sidewalks, trail system, bridges and more. The report covers activity within the City's Fiscal Year 2019. 
Along with infrastructure improvements, the report also focuses on how the department's more than 200 school crossing guards keep our youngest residents safe every day, and how the department partners with neighborhood groups on localized projects. 
"Our Public Works employees continue to exceed expectations, whether they are delivering new fire stations, working in the Texas heat to maintain our roads, and everything in between," said Austin Assistant City Manager Gina Fiandaca who oversees the City's Mobility Outcome. "Austin residents and visitors alike should join me in applauding the City's Public Works Department for the great work they are doing on our behalf."
The online report is organized in three major sections that show how Public Works helps create a community that is not only well-built and well-maintained, but provides well-being for all residents. 
"We wanted to present the community with a snapshot of the hard work and dedication of our diverse and professional staff," said Public Works Director Richard Mendoza. "Our people are our greatest asset, and we take seriously the public trust that is placed in us to make sure Austin has safe and reliable infrastructure." 
Highlights of the 2019 Report include: 
Built 13 miles of new sidewalks and 180 accessible curb ramps
Repaired 2,127 potholes, 96% of which were repaired within 72 hours of reporting
Managed $366 million worth of spending for capital projects
Cleaned 2.3 million sq. ft. of downtown sidewalks
Treated 605 lane miles of Austin streets and roadways
Trained 48,200 students in safe street crossing and bicycle riding