You are here
City of Austin
---
FOR IMMEDIATE RELEASE
Release Date:
Aug. 27, 2018
Austin-Bergstrom received two major honors from the aviation industry.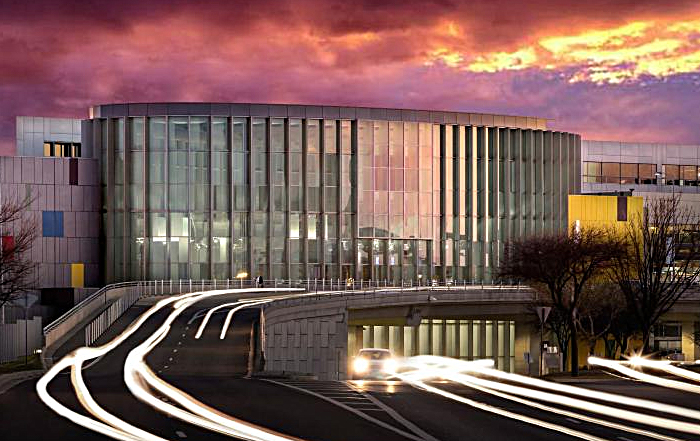 Austin-Bergstrom International Airport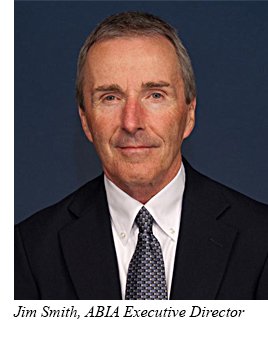 AUSTIN, Texas – Austin-Bergstrom International Airport recently received two major honors from the aviation industry, both for its commitment to aviation safety and for the leadership of the airport's executive director during a period of continual expansion and growth.
The Air Line Pilots Association, International (ALPA) named Austin-Bergstrom the 2017 "Airport of the Year" for "its continued collaboration in partnering with pilots on important safety and construction issues."
ALPA represents over 60,000 pilots at 34 U.S. and Canadian airlines and select recipients for their annual award from nominations by ALPA's regional airport safety chairmen and airport safety liaisons. 
"We are proud to be a partner in safety with this extraordinary team and look forward to our continued collaboration on vital airport improvements," said Capt. Tim Canoll, ALPA's president in an ALPA news release.
Jim Smith, Executive Director of Aviation, was also named the 2018 Director of the Year in the medium airport's category by Airport Experience News (AXN), recognizing him for his leadership as the Austin airport continues to grow and expand at a rapid pace.
"We are honored to recognize Jim for all the work he has done at AUS," says Ramon Lo, publisher for AXN in a press release. "His dedication, passion, and vision for AUS is making a positive impact on both passengers and employees at the airport."
Smith will receive his award at the 2019 Airport Experience Conference and will be interviewed and featured on the cover of the October 2018 issue of AXN.
The airport of choice for Central Texas is Austin-Bergstrom International Airport (AUS). New nonstop international flights include London Gatwick, United Kingdom (LGW) on Norwegian Air, www.norwegian.com/us, Punta Cana (PUJ), Dominican Republic on Vacation Express, www.vacationexpress.com,  Guadalajara, Mexico (GDL) on Volaris, www.volaris.com, and Mexico City, Mexico (MEX) on AeroMexico, www.aeromexico.com. Find all nonstop routes with the free interactive flight guide on www.abia.org. Connect with us on Twitter, @AUStinAirport, Facebook, www.facebook.com/abia and on Instagram, @AUSairport.
---