You are here
City of Austin
---
FOR IMMEDIATE RELEASE
Release Date:
Aug. 02, 2018
Contact: ATCEMS Public Information Office 512-972-7272
Watch the trailer as two shows follow first responders from Austin-Travis County.
August 2nd is premier of "Nightwatch Presents: First Responders" and August 16th is premier of new series "Nightwatch Nation"
Austin-Travis County EMS (ATCEMS) will make its television debut in "Nightwatch Presents: First Responders" premiering on Thursday, August 2, 2018 at 9:30 pm CST. This new, short form series spin-off of the critically acclaimed A&E network production "Nightwatch" follows first responders performing atypical operations in hazardous, sometimes life threatening environments.
Episode 1 Flash Flood Alley featuring ATCEMS and In the Line of Fire filmed with another agency. Episode 2, airing on Thursday, August 9th Over the Edge featuring ATCEMS and Man Overboard with another agency.
"Nightwatch Nation" premieres Thursday, August 16 at 9:00 pm CST. This series follows medics from Austin-Travis County EMS, Yonkers, New York, Tucson, Arizona and Baton Rouge, Louisiana as they take you into their world working the overnight shift. The exciting ten episode series will run through mid October.
For more information contact the ATCEMS Public Information Office at EMSPIO@austintexas.gov or call 512-972-7272.
Click the image to watch the series trailer!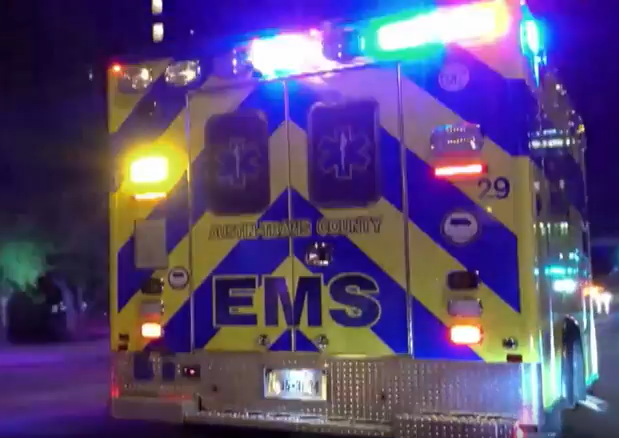 ---