Swimming Tips for Summer Fun!
It's that time of year again!  School's out and the kids are ready for some summer fun! Children love the hot summer months, because they provide the perfect opportunity to spend a lot of time outside. Whether it's swimming at the pool, hiking through the woods, taking long walks, or going for a bike ride, there is something for everyone, no matter how young or old.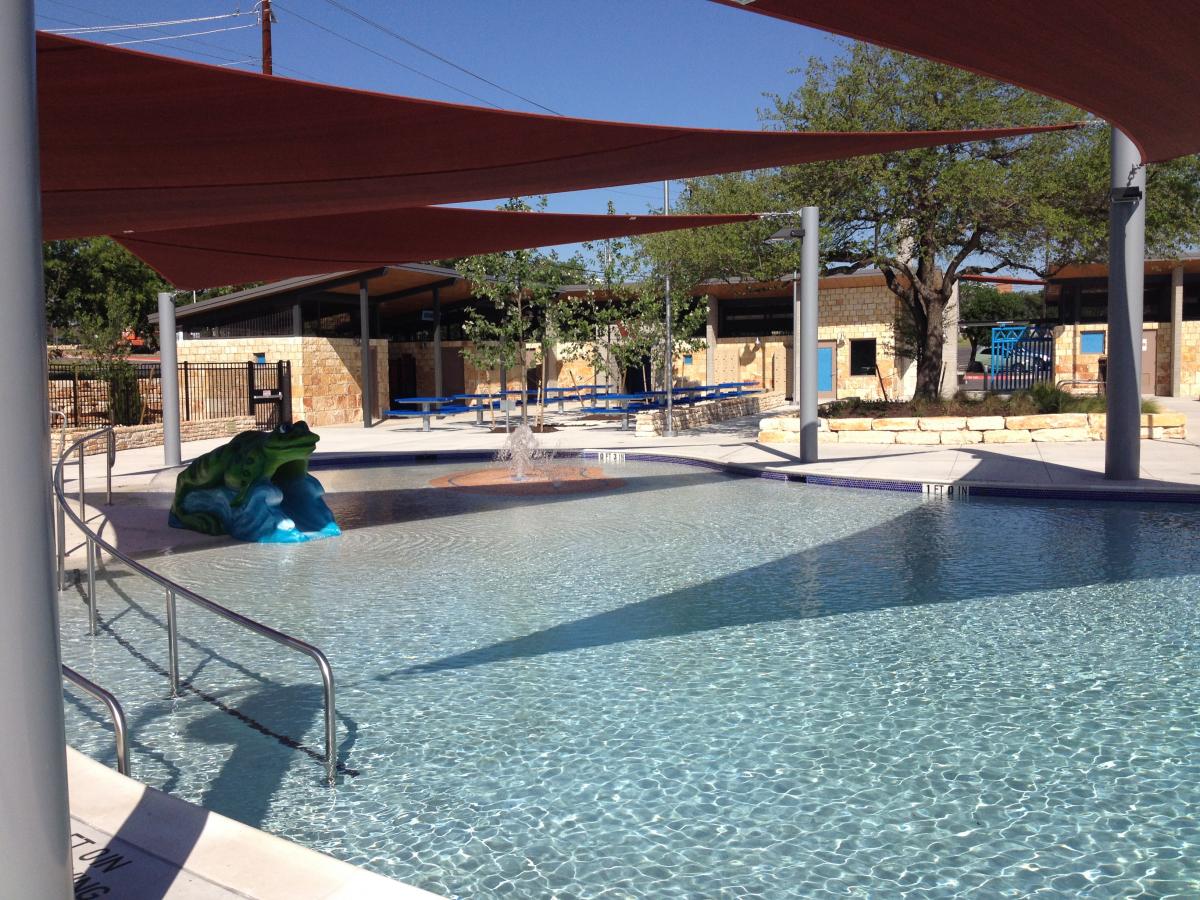 Bartholomew Municipal Pool

Keeping children safe around swimming pools this summer
An adult should actively watch children at all times while they are in a pool. For infants and toddlers, an adult should be in the water and within arm's reach, providing "touch supervision."  For older children, an adult should be paying constant attention and free from distractions, like talking on the phone, socializing, listening to music through ear buds or sleeping, and the supervising adult must know how to swim.  Even at pools with lifeguards, adult supervision is always a great idea.  Some tips to keep in mind to make water safety your priority this summer are:
Gates are around pools for a reason — to keep kids away from the water when there isn't a lifeguard or adult around to watch them. Never go through any pool gates when they are closed. Stay safe and stay out!
Never leave a young child unattended near water and do not trust a child's life to another child; teach children to always ask permission to go near water
Always obey pool rules
Swim in designated areas supervised by lifeguards
Swim with a buddy; do not allow anyone to swim alone. No matter if you are at a public pool or on a lifeguarded beach, use the buddy system
Swim at a depth that is safe for you. If you're just learning to swim, stay in the shallow end.
Walk slowly in the pool area. Don't run – you may slip and fall.
Never pretend to be drowning. The lifeguard may take you seriously.
Don't push or jump on others. You could accidentally hurt someone or yourself.
Don't chew gum or eat while you swim — you could choke.
For information on city pool hours and locations, please visit http://www.austintexas.gov/swimming.