Seasons of Fun...Coupon Idea #6
Emma S. Barrientos Mexican American Cultural Center

Known throughout Austin as one of the most active cultural centers in town, the Emma S. Barrientos Mexican American Cultural Center (ESB-MACC) is dedicated to the preservation, creation, presentation, and promotion of the cultural arts of Mexican Americans and other Latino cultures. Sign up for their Newsletter!
This is a great idea to use for a coupon book!  They have a little of everything, and everything they do is entertaining and educational. Their 2016 calendar is full of performances, workshops, exhibits, educational classes, summer camps, concerts, free events and incredible after school programs and weekend fun!  The list goes on and on!  To see what they have to offer, go to the 2015 – 2016 Museums and Cultural Programs catalogue http://issuu.com/bettyparks/docs/museum_final_singleprint, or their webpage at http://www.austintexas.gov/esbmacc.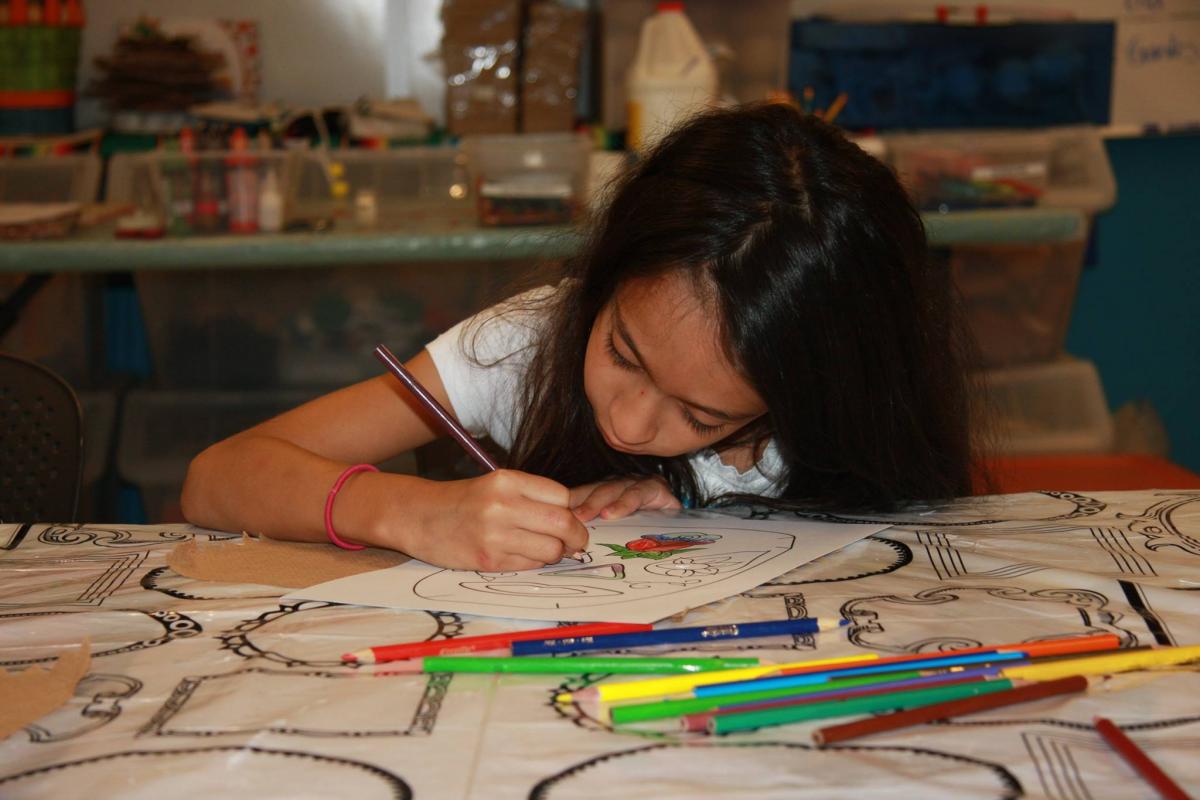 Exhibits
ESB-MACC houses two galleries, featuring local, regional and national Latino/a artists. Admission is free.
Community & Signature Events / Collaborations
The Mexican American Cultural Center produces five annual signature events which include Día de Los Muertos, Viva Mexico and Sor Juana Festival, and works with community organizations. They also co-produce collaborations with Latino organizations that are free and open to the public. Download a collaboration request form here.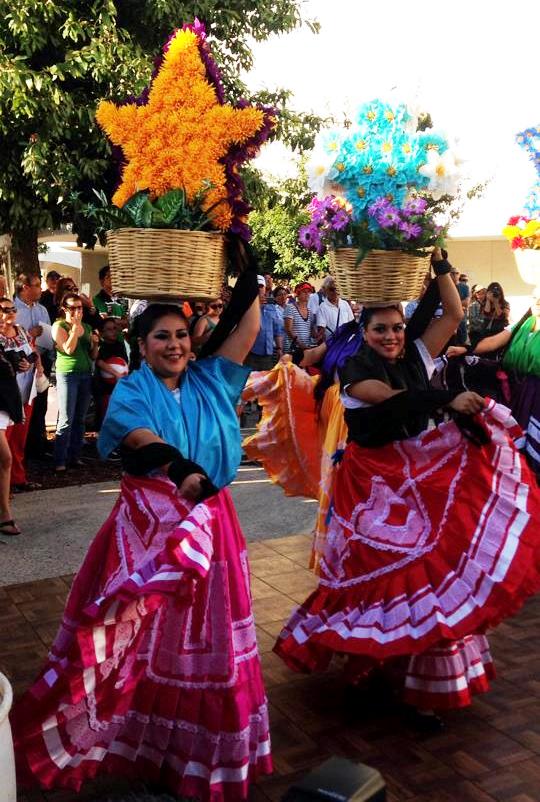 Education
Providing a variety of cultural arts classes and camps for adults and youth throughout the year. Call (512) 974-3785 and/or fax (512) 974-3777.
Latino Arts Residency Program is a developmental program for Latino arts organizations and artists in all disciplines that provide arts and cultural programming to the Austin community.
Events: Space Rentals & Reservations
The Emma S. Barrientos Mexican American Cultural Center offers various rental spaces.  All rentals must be public and serve the cultural, educational, artistic, or civic purpose of the ESB-MACC.