Protecting Our Natural Resources
Overcapacity Concerns on Greenbelts
Austin's beloved greenbelts have experienced an increase of visitors this summer due to higher water levels in our creeks. From families to tourists and everyone in between, our greenbelts are a popular destination for cooling off from the heat. Unfortunately the Parks and Recreation Department has noticed some issues related to overcapacity, especially along swimming holes on Barton Creek and Bull Creek Greenbelts. The Department is pleased to see these resources being used for recreation, but would like to encourage all park users to take personal responsibility and stewardship over our natural resources for future enjoyment.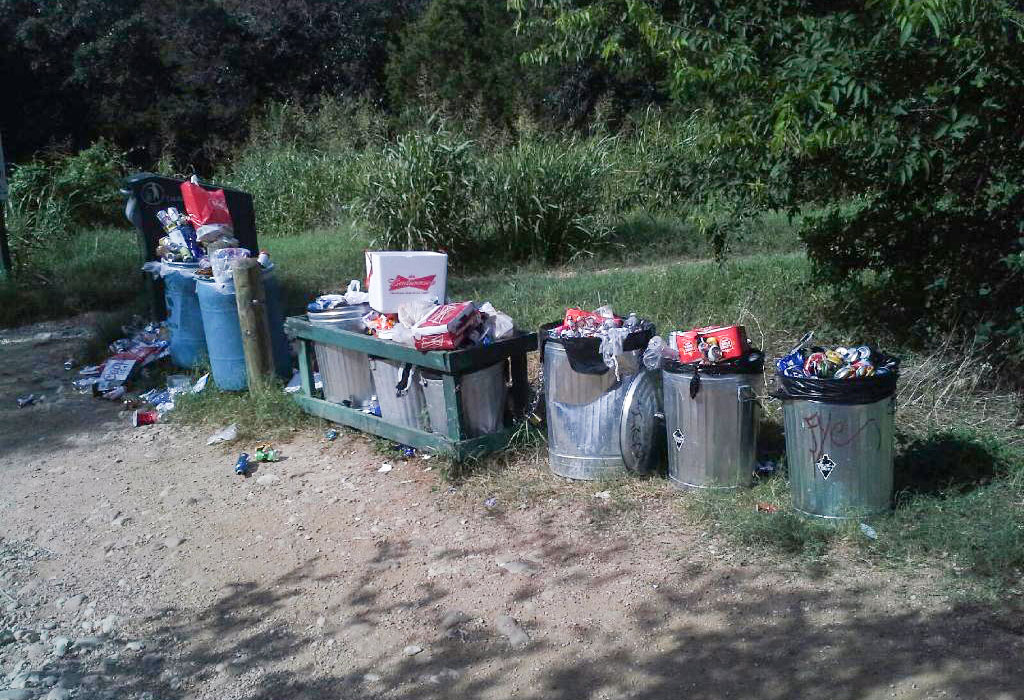 As a reminder, please follow these park rules to help keep Barton Creek and Bull Creek Greenbelts safe and family-friendly:
If you pack it in, pack it out—pick up after yourself to avoid litter accumulation
Keep all dogs on-leash for safety and scoop the poop, disposing of it at the trailhead trash receptacles
No glass containers
No smoking
No alcohol allowed on Barton Creek Greenbelt
Park curfew is 10pm to 5am
No overnight camping
Help us protect what we all love and enjoy!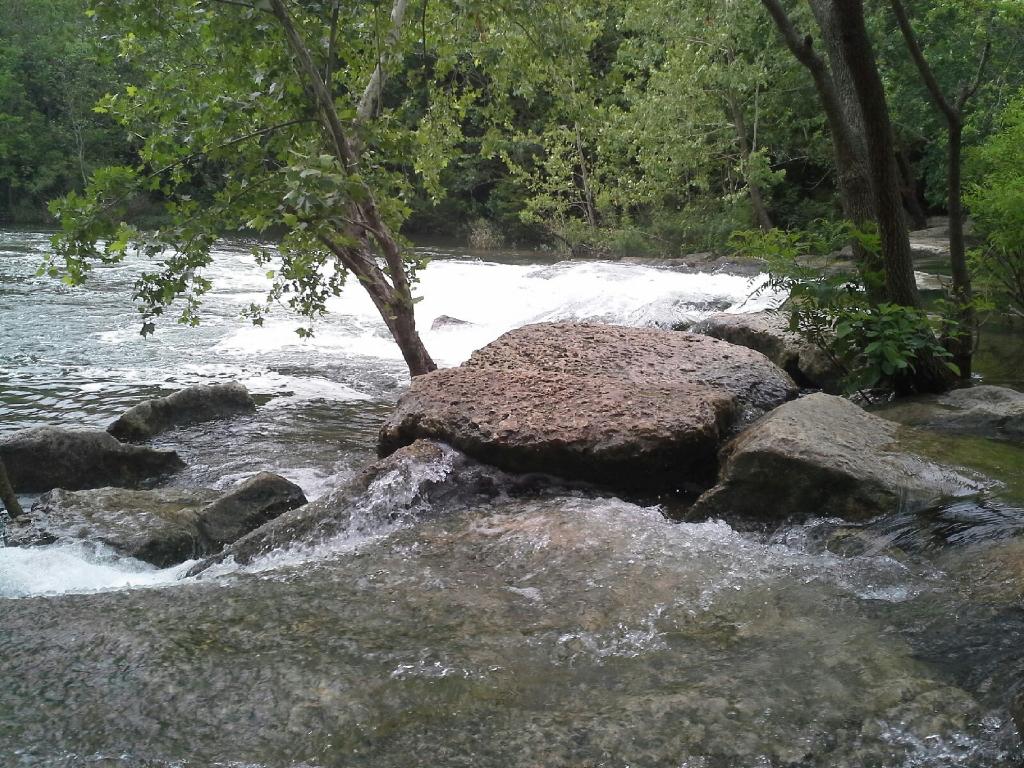 Photos taken by David Papke, Park Ranger II