Pista sa Nayon Festival 2015
Saturday, June 13, 2015 - 4:00pm to 8:00pm
Asian American Resource Center Ballroom
8401 Cameron Road, Austin, TX  78754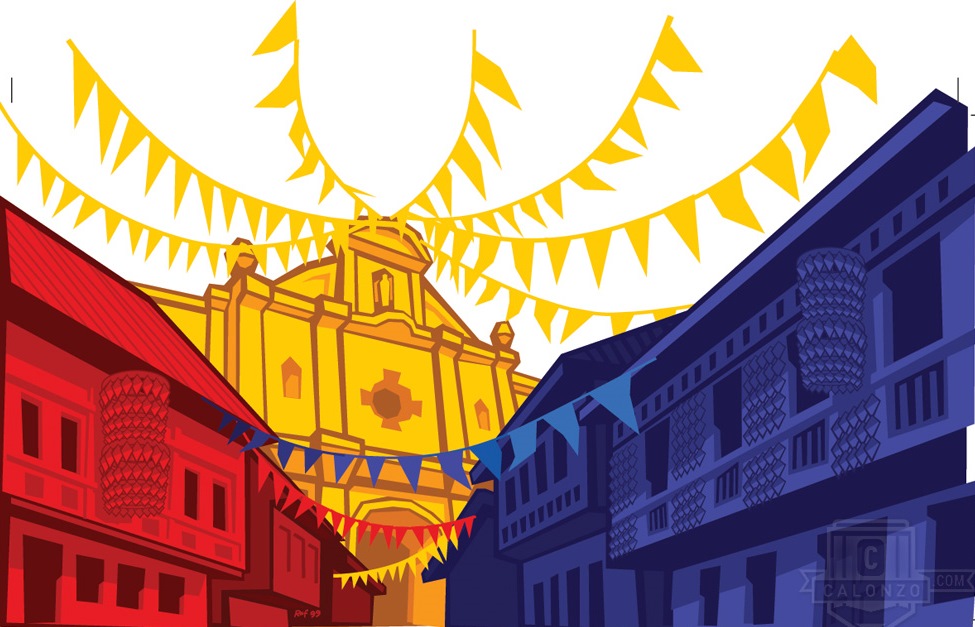 This FREE Philippines and Pacific Island Festival will feature a fashion show, cultural dancing, games, music and more. Presented by Austin Filipino-American Association.
There's nothing quite like being surrounded by the sights, sounds and spirit of Filipino culture and heritage. Music and dance that will invigorate your soul. A bounty of delicious food to satisfy your hunger. Community unity that will warm your heart. This is Pista sa Nayon.
Pista sa Nayon has gathered people of all ages together for a festival that brings a little piece of the Philippines to Austin.  It is an event in which to relax and enjoy good times with family and friends, a time to appreciate the history of Filipino Americans and the diversity of our entire region.
The history of Pista sa Nayon dates back centuries, preceding the arrival of the Spanish explorers who gave the Philippine archipelago the name of King Philip II in the 1540s. Pista was originally a harvest festival, but later, it was held in conjunction with the annual or biannual arrivals of the Spanish galleons that linked Manila and Acapulco, Mexico. It was "a time for people to focus on their neighbors, family and friends, solidifying the sense of community and hard work".
Come by the Asian American Resource Center on Saturday, June 13th from 4:00pm to 8:00pm and enjoy the beautiful dancing, fabulous fashion show and incredible food!