Panels, Pitches and Pan Dulce: City of Austin Hosts the Second Community Journalist Conference
On April 15th, 2015 the City of Austin hosted the second Community Journalist Conference. The conference was held to enhance collaboration between the City and local media outlets, with a special focus on minority media outlets. Over forty journalist and media representatives attended to network and receive the inside scoop from City of Austin Public Information Office (PIO) team members.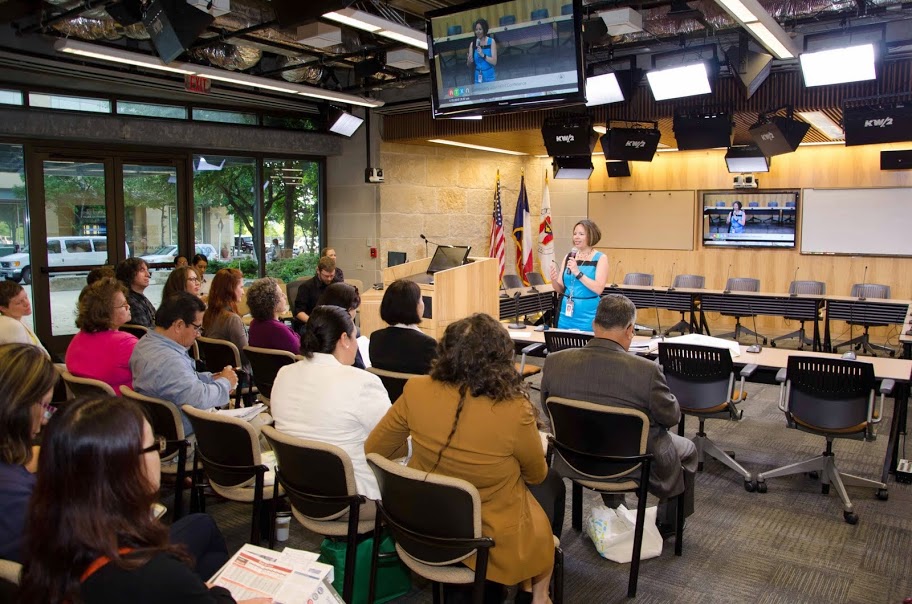 After a welcome from Mayor Adler, the attendees learned about the various City departments as well as a two panel presentations. The first panel discussion was based on transparency and walked through protocol for social media, news releases, press conferences and open records requests. The panelists also discussed Austin 3-1-1, emergency communication and other tools and information to further the City's transparency. The second panel hosted representatives from other departments like Parks and Rec, Transportation, Neighborhood Housing Community Division and Health and Human Services to discuss their respective roles throughout the City and within their departments.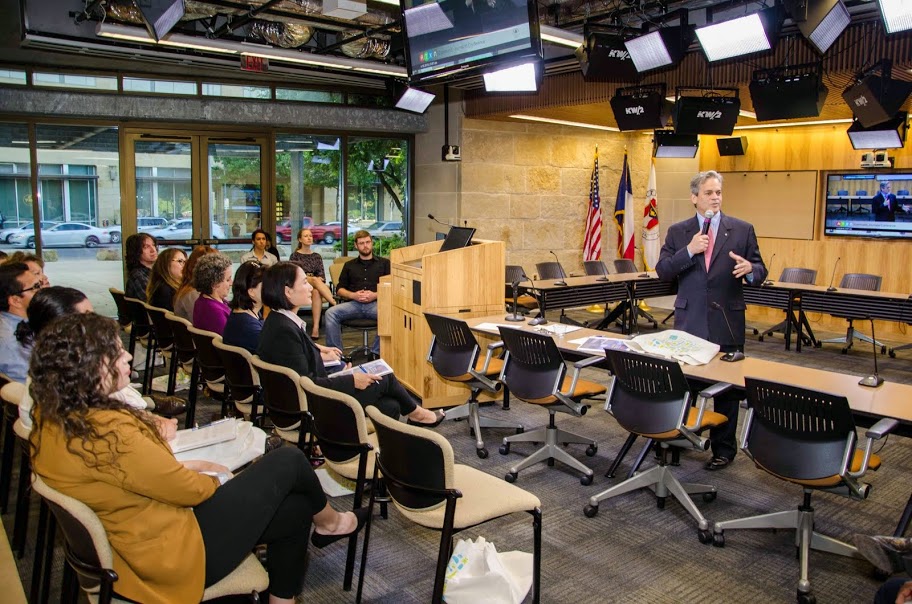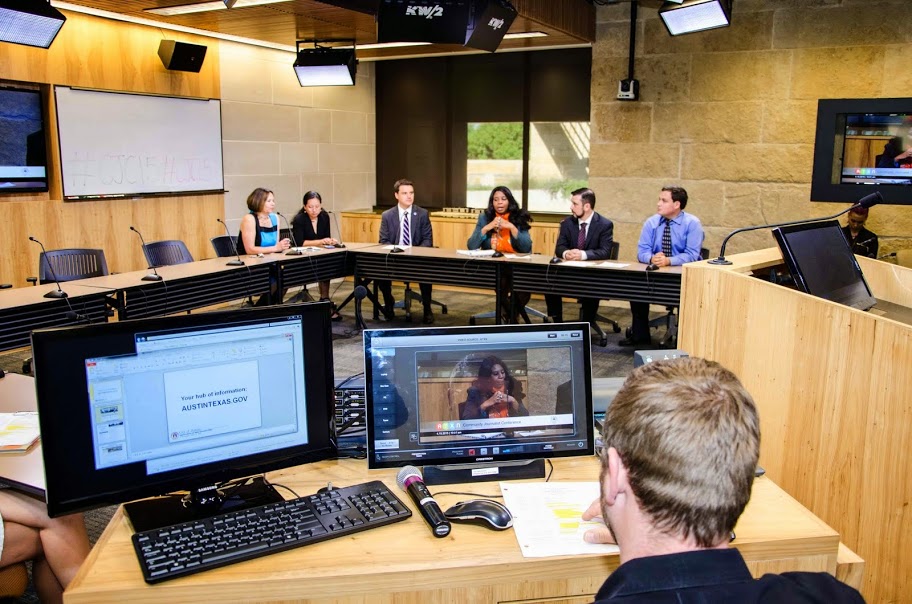 The attendees also go to hear the latest stories pitched from the Public Information Office Media specialists and get introduced to the ATXN, the City's own video production team. The morning was not without plenty of networking opportunities between City staff and other journalists and media staff- and of course some pan dulce and donuts to sweeten the affair.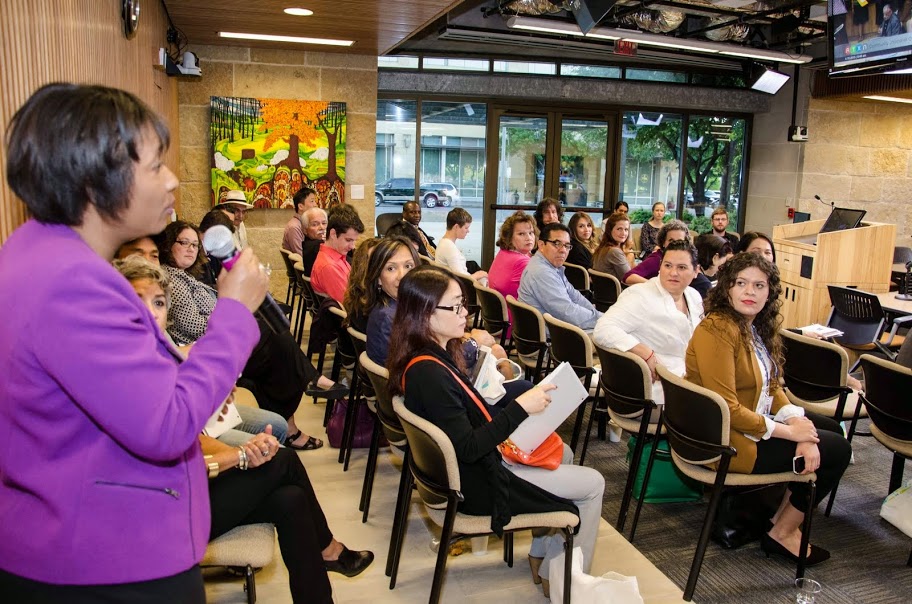 A big thank you to all of our participants! Be sure to check out the event video and photos. Stay tuned for the next Community Journalist Conference!
Check out the official Twitter hashtag #CJC15 below! 
- Madeline Krebs, Community Engagement Intern